Finnair signed a letter of interest for 20 ES-19 all-electric aircraft from Heart Aerospace, a promising Swedish aviation start-up.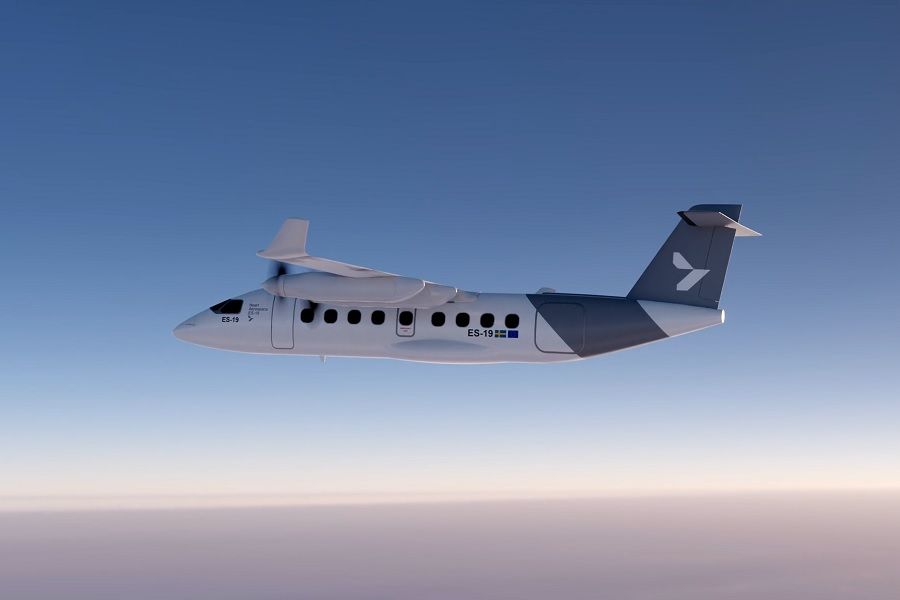 We previously looked in detail at Heart Aerospace and their ES-19, that attracted Finnair's interest. The Swedish manufacturer hopes to have the first prototype of their 19-seat all-electric aircraft in the air by 2026. We have seen other aircraft at this size that go the hybrid-electric route. Or smaller, existing airframes, converted for electric use. The Rolls-Royce/Tecnam P-Volt and Harbour/MagniX's efforts, come to mind.
These other electric designs are also under development, but we know that their passenger capacity will be much smaller. The P-Volt will carry 9 occupants, down from the original Tecnam P2012's 11. Widerøe in Norway is backing that aircraft, but Finnair decided to go for Heart Aerospace's ES-19. However, this aircraft is considerably more ambitious, as a project. Not only is it larger, it also has pressurization, and retractable landing gear.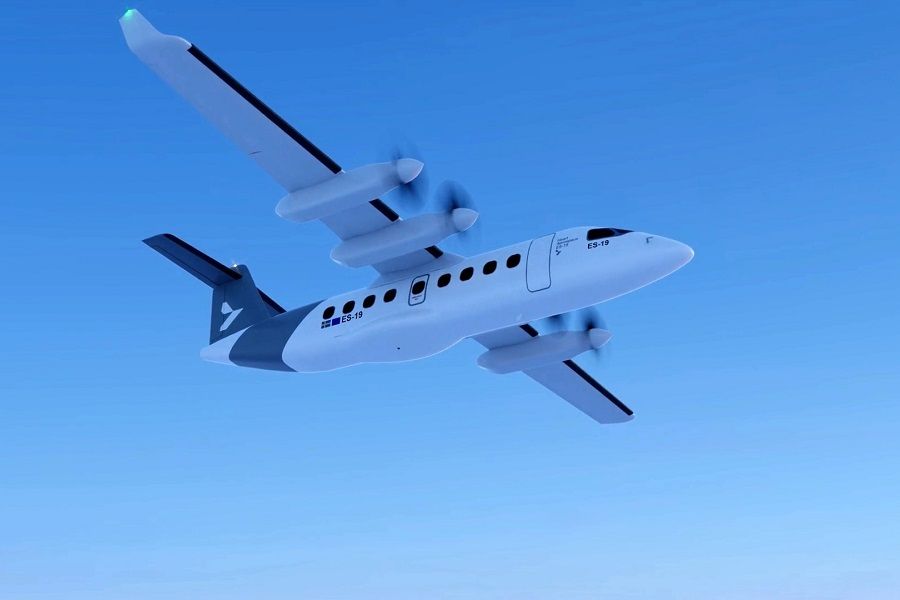 The ES-19 And Finnair's Planning
The design goals of the ES-19 relate directly to the environment that Heart Aerospace and Finnair want to operate. Sweden wants fossil fuel-free domestic air travel by 2030. And this comes with an aviation tax, tied to fuel emissions. Similarly, Norway aims for 100% electric domestic flight by 2040. Finnair last year presented its own emissions targets. They want to cut CO2 emissions by 50%, by the end of 2025. And they aim to reach net zero in 2045.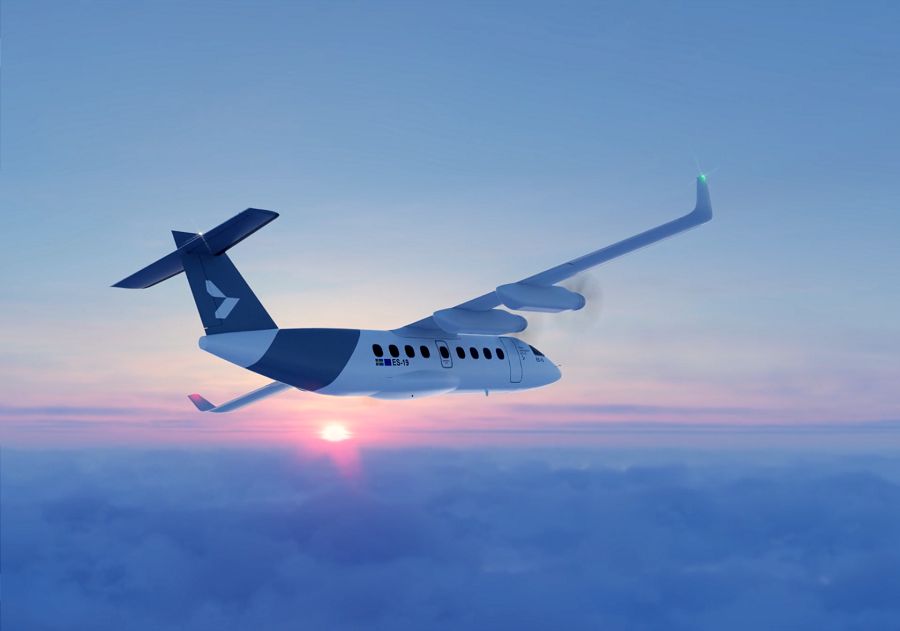 So Heart Aerospace and its ES-19 fit rather nicely into Finnair's long-term planning. Both companies have joined the Nordic Network for Electric Aviation (NEA). This is a collaborative group of governments, airlines and other companies and interested parties. And beyond new ideas on electric aircraft design, the group aims to develop new, electric-specific infrastructure. This is an often-ignored but crucial aspect, in adopting such new technology. Also, we recently saw Airbus adopt a similar approach for hydrogen supply chains.
And when it comes to infrastructure, Finnair has a lot to like in Heart Aerospace's approach on for the ES-19. From the outset, the company is designing it to need as little ground support infrastructure as possible. Their goal is to create the aircraft with the lowest infrastructural footprint of all modes of regional transport.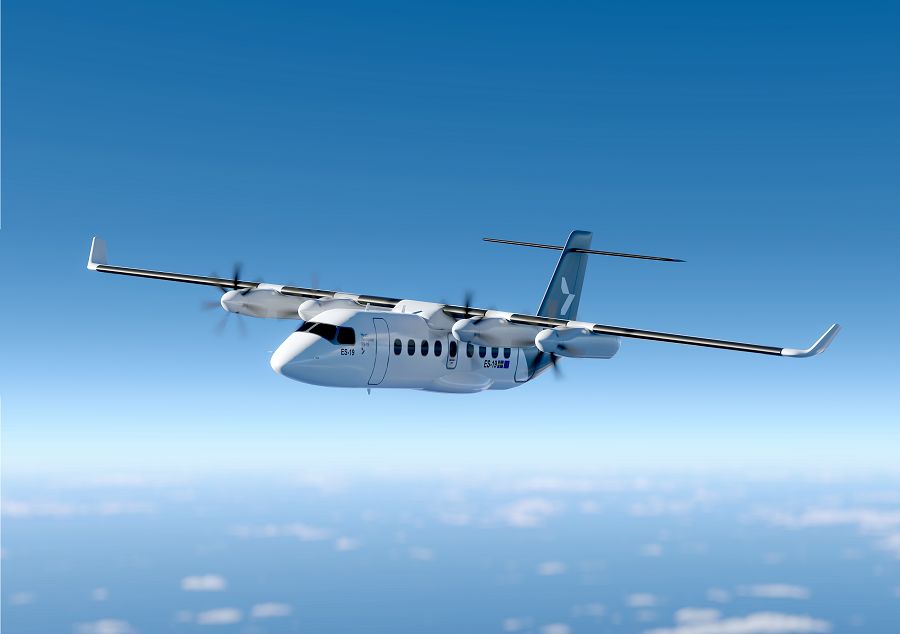 Less Infrastructure, In More Places!
And that, in turn, has the potential of reshaping regional aviation, at least in these Nordic environments. Aviation links are vital for many small communities throughout Scandinavia, as we've already seen. So a smaller need for ground infrastructure has the potential to ease the operation of small airports. Or, it could make the creation of more such airports a practical prospect. The lower noise also helps!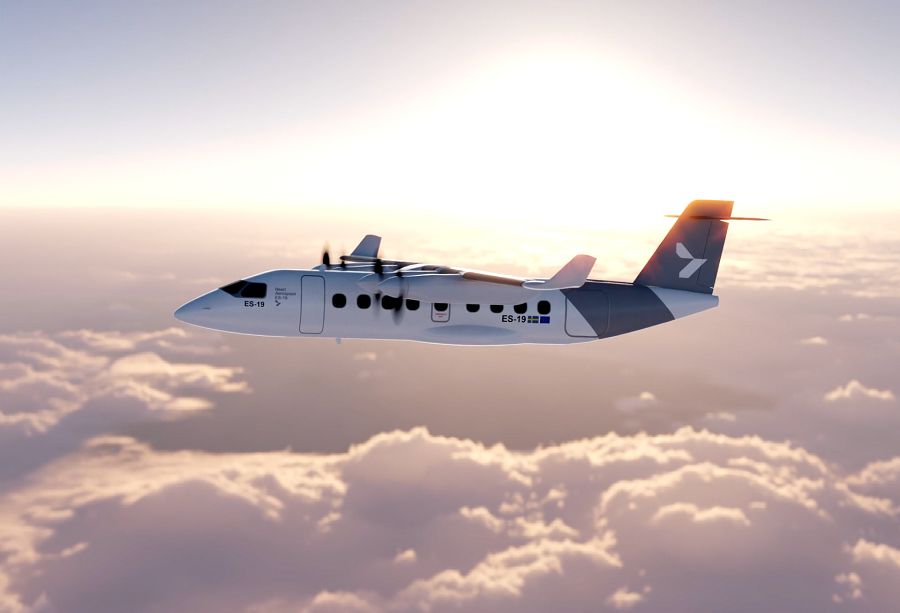 Finnair and Heart Aerospace believe that the ES-19 and electric aviation as a whole, could become another GSM-like success story. These same challenging ground conditions are what led to the creation of the GSM mobile phone networks that we all know today. Heart Aerospace and Finnair want to see ground infrastructure for charging, to come from NEA and the ES-19's development.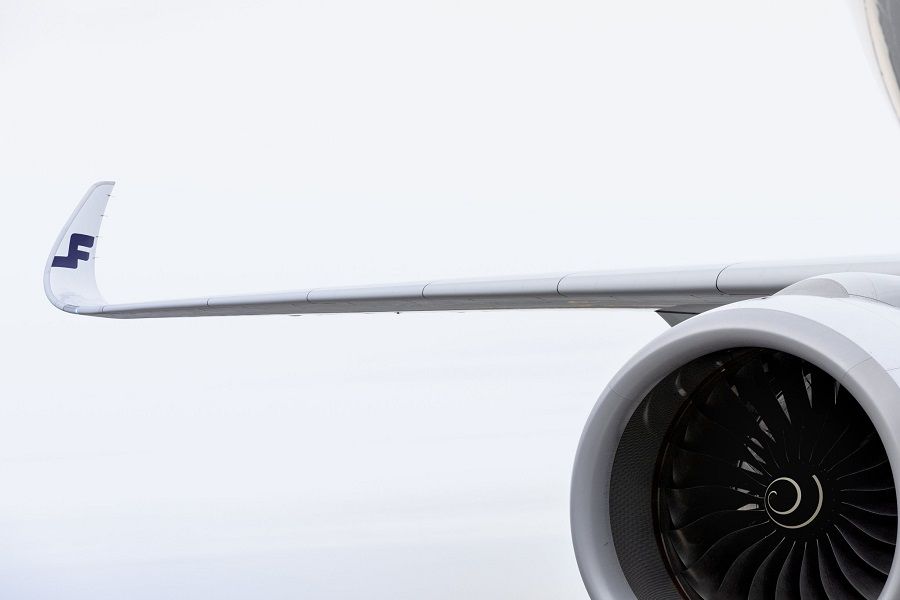 But of course the ES-19 can't be the answer to all of Finnair's and other airline's future problems. Anne Larilahti, Head of Sustainability at Finnair, explains:
"If we look at the requirements of the Paris agreement, it's not going to be enough just to electrify. There's no silver bullet but this is something that is extremely interesting.

"We need a big toolbox.That means electric, hydrogen, biofuels and electro-fuels are all essential. If we don't build everything in collaboration from the ground up, including infrastructure, it makes no sense. There's no point if one thing is going fast and others are moving slowly."