A rather bemusing but very worrying incident saw a 9-year-old sneak on a commercial flight, with no ticket or other papers. How did he do it?
It's not unheard of for kids to try running away from home, most often for seemingly frivolous reasons. This incident is such an example, according to the authorities. But thankfully, most kids don't make it more than a few hundred metres/yards away. Emanuel Marques de Oliveira managed substantially more. The commercial flight the 9-year-old got onto was around 1,700 miles from home when the cabin crew realized what happened.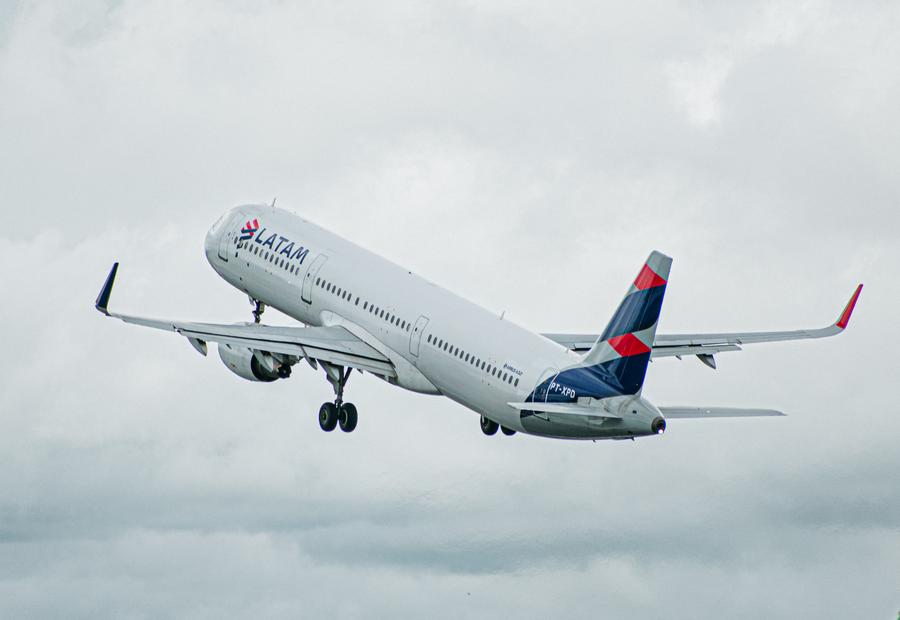 The kid's mother is Daniele Marques and had last checked on him at 5:30 am, finding him asleep. But at 7:30 am, when she checked again, he was gone. This happened on the 26th of February, in the city of Manaus, in Brazil. It later transpired that Emanuel had boarded a LATAM flight, at Manaus International Eduardo Gomes Airport (SBEG).
The 9-year-old boarded LA-3168, a scheduled commercial flight to São Paulo Guarulhos International Airport (SBGR). This is a daily afternoon service, departing at 3:50 pm. LATAM typically uses an Airbus A320 or A321 for this flight. It usually lasts around three hours and fifty minutes. São Paulo is the most common destination for flights departing Manaus.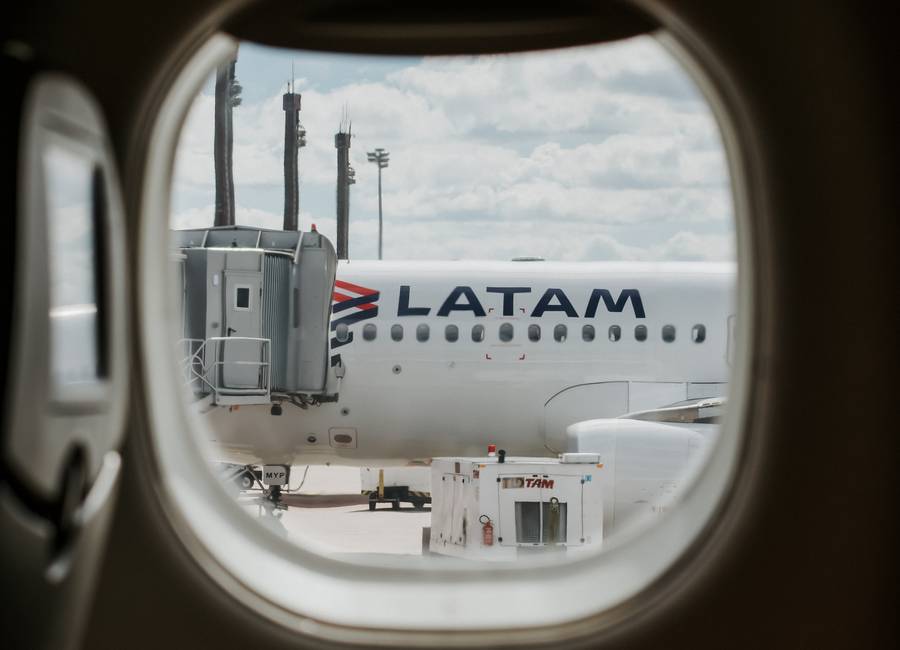 A 9-Year-Old Makes It Onto A Commercial Flight Unnoticed
This is a security incident, and understandably the authorities would very much like to discourage imitators. So obviously we have no details about Emanuel's movements that day. But somehow, the 9-year-old reached the airport, went through security and boarded the commercial flight. So, how did he do it?
Incredibly, the short answer is that "he Googled it".
According to news reports, young Emanuel went on a search engine and typed something akin to "how to get onto a plane unnoticed". And evidently, it worked. Understandably, both the airline and airport authorities at Manaus have launched an investigation. It's unlikely we will ever learn more details on how the 9-year-old made it on this commercial flight. But many are working to ensure that it can't happen again.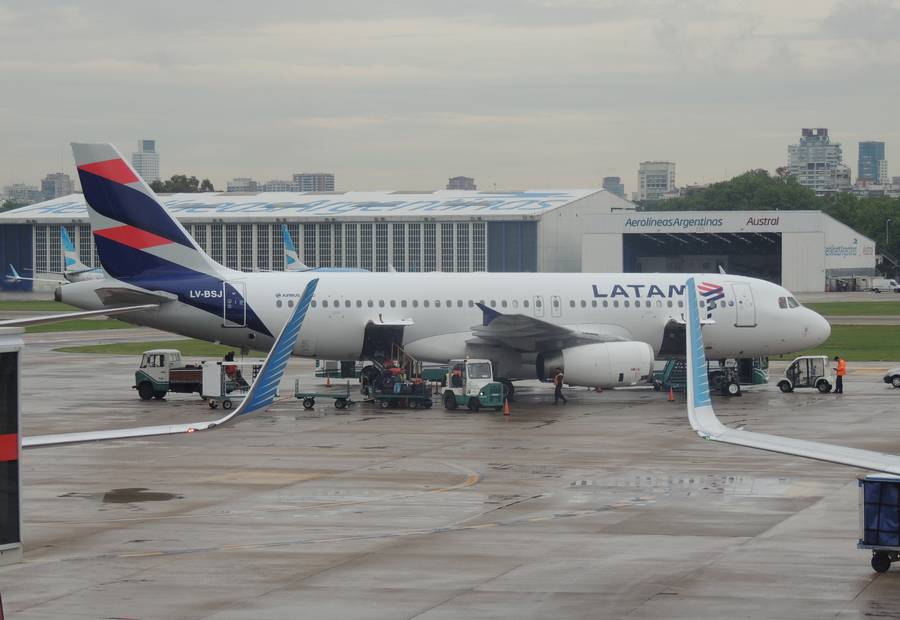 The flight landed in São Paulo at 9:09 pm local time that evening. Daniele Marques didn't hear about her son's whereabouts until 10 pm. Also, the authorities investigated the kid's reasons for this escapade. It appears that he did not have any motives relating to family violence or trouble at home. He simply had a desire to live in São Paulo, along with other relatives!
The 9-year-old spent the night at an appropriate facility in São Paulo, boarding another commercial flight (LA-3008) the next day. He disembarked back in Manaus just before midday. So he was away from home for over 24 hours, flying twice across Brazil. But understandably, his family was distraught in the process. His mother said that she intends to sue the airport and the airline, for allowing the minor to board "without documents, with nothing".