o my vacation is coming to an end. The worst thing with having a great vacation is that it ends so quickly. These last 2 weeks have just flown by (parden the punt) and I am now starting to mentally prepare for going back to work.
As I mentioned in a previous blog-post I have already "soft started" by working a day in the middle of the vacation to help the company out.
The fact is that doing that actually helps a bit when it comes to becoming "rusty" during the vacation.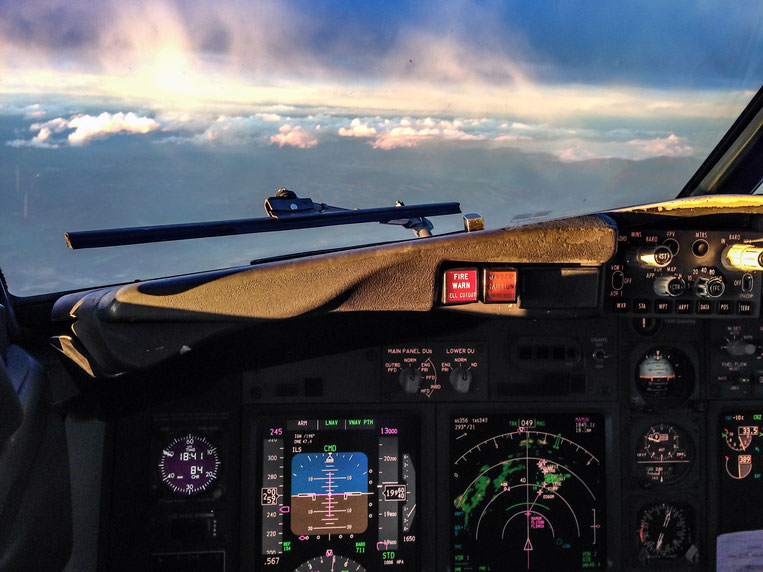 Even after 15 years I still get a bit "slow" during the first couple of sectors when coming back from vacations. The reason is simple; Aviation is a very complex world and procedures are constantly changing. I find that the older I get the more I need to concentrate in order to re-learn old patterns. If I have been on vacation for a few weeks and haven't thought about work at all, I tend to fall back into old procedures for a while when I come back. This takes a bit of concentration initially but normally disappears after a very short while.
Another thing which is very typical, especially if you have been fortunate enough to get summer vacation, is that your roster fills up with VERY long days when you get back. The reason for this is that you are "low" on hours and everyone else is not so you can be used to do the absolute longest days availible.
I can see that happening on my roster for next week. 🙂
I will now try and go out and use the few days I have left to enjoy as much as possible. Today I am going with the family to Waterworld to enjoy the waterslides!
Have a fantastic day my friends!!