An ATR-42 operated by Precision Air ended up in Lake Victoria, during its landing attempt. Unfortunately, there are multiple fatalities.
This accident happened in the morning hours of Sunday the 6th of November. It involved flight PW-494, which appears to be a regular morning flight, from Dar es Salaam International (HTDA) to Bukoba Airport (HTBU) in Tanzania. Bukoba is located on the western coast of Lake Victoria, the world's second-largest lake in the world – after Lake Superior.
There doesn't appear to be any ADS-B tracking information on this Precision Air flight, which makes it harder to verify some of its details. Bukoba Airport has a single runway, 13/31. And initially, it wasn't clear if the aircraft descended too low on approach to runway 31, hitting the water, or if it was landing in the opposite direction.
It has now become clear that this is a runway overrun. The crew of the Precision Air ATR-42 performed a go-around, in weather that surviving passengers described as heavy rain. There are no METARs available at this airport. According to local reports, there were 39 passengers and 4 crew on board the Precision Air ATR-42.
Precision Air Flight Overruns The Runway
After the go-around, passengers told local media that the flight's captain announced that they would make one more attempt to land. And if it didn't work, they would return to their origin airport (Dar es Salaam). The Precision Air flight landed on runway 13, but could not stop on the runway itself for as yet unknown reasons.
Precision Air flight #PW494 ended in shallow waters about 200 Meters short of runway 31 at Bukoba. The ATR-42 submerged in the water to about 80 %. A number of occupants were rescued. No fatalities reported as of yet. pic.twitter.com/cjh83fYVly

— JACDEC (@JacdecNew) November 6, 2022
We don't know how far down the runway the aircraft touched down. But the ATR-42 did not stop when it reached the end of the runway, ending up in Lake Victoria. It came to a stop approximately 100 meters from the shore, apparently touching the lake's bottom. Unfortunately, only the aircraft's vertical fin and the top of the rear fuselage remained above the surface. It appears that many passengers and crew were trapped inside.
Initially, Precision Air announced that 26 people made it to the shore alive and that 17 were missing. Multiple small boats reached the aircraft, to help in the rescue and recovery effort. Later in the day, the airline and local authorities confirmed that 19 people perished in the accident and that there were 24 survivors. We don't know if two of these people succumbed to their injuries after making it to the shore.
The aircraft in this accident is a 12-year-old ATR-42-500, with registration 5H-PWF. Precision Air picked it up new from ATR in August 2010. Tragically, the airline had named the turboprop "Bukoba", after the city where this accident happened. There is one more ATR-42 in the airline's fleet, along with five larger ATR-72s.
Check out these latest videos from Mentour Pilot and Mentour Now on YouTube!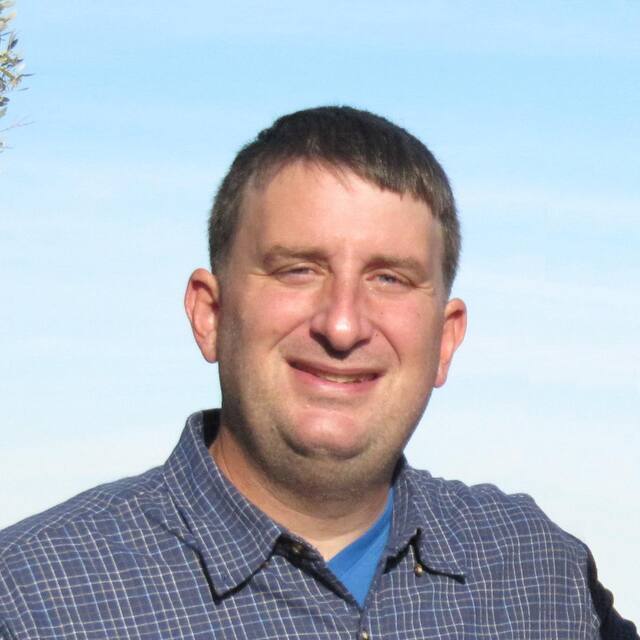 Spyros Georgilidakis has degrees in Business Enterprise and Management. He has 14 years of experience in the hospitality and travel industries, along with a passion for all-things-aviation and travel logistics. He is also an experienced writer and editor for on-line publications, and a licensed professional drone pilot.