Following a court ruling in the United States, the country's airlines and airport authorities won't enforce the mandatory wearing of masks.
Demand for air travel is quickly recovering in the United States. There were fears that the Omicron variant would reverse the recovery of the previous months. Thankfully, it appears that the effects of this latest variant were short-lived. But some worry, or wonder, if this latest change in regulations will have a positive or negative effect on travel.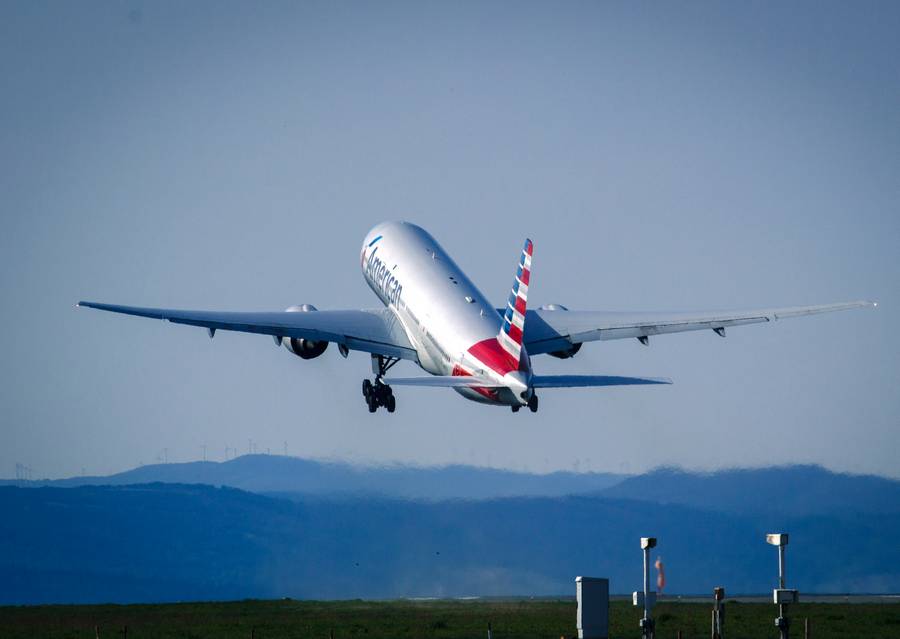 On Monday, a District Judge in Florida overturned the mandatory usage of masks on public transportation. This affects the entire country, for travel on aircraft, trains, taxis and other public/transit vehicles. The ruling relates to a lawsuit that had been filed in the State of Florida. This decision ends the federal mask mandate, which had first come into force in February 2021.
Before this date, it was the airlines themselves that had made masks mandatory on commercial flights in the United States. Since the federal mandate came into being, authorities had renewed it several times, on the advice of the Centre for Disease Control (CDC). The latest such renewal came recently and would have expired on the 3rd of May. But with this federal court ruling, the airlines and airports are having to adjust quickly.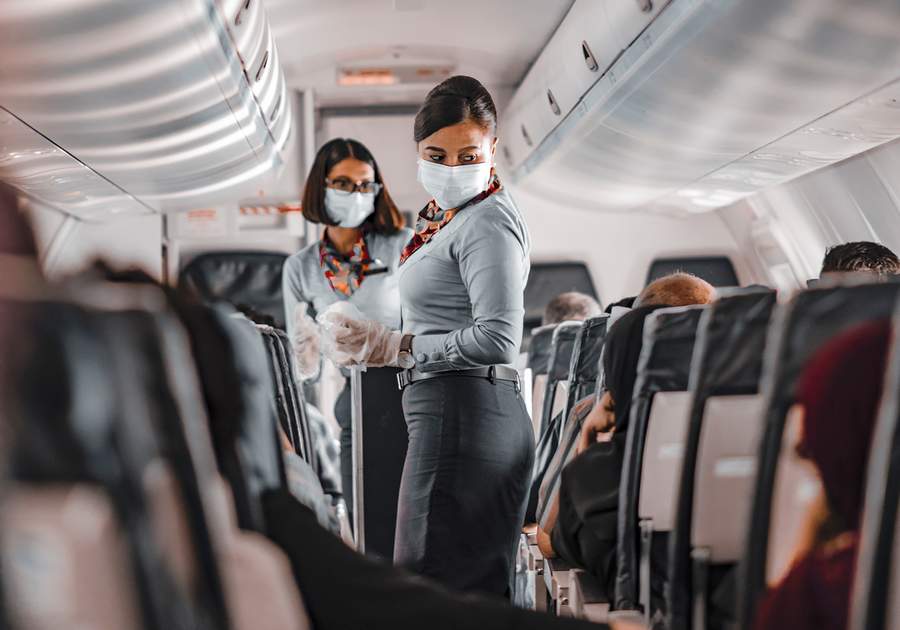 Mandatory Masks On Planes Are No More
One after the other, all airlines in the United States announced that they will not make masks mandatory on their flights. At airports, the TSA will not cease to enforce the mask mandate for passengers and crews. In their statements, the airlines have been positive about the new measure. However, many wish to remind passengers that their fellow passengers could still choose to wear masks.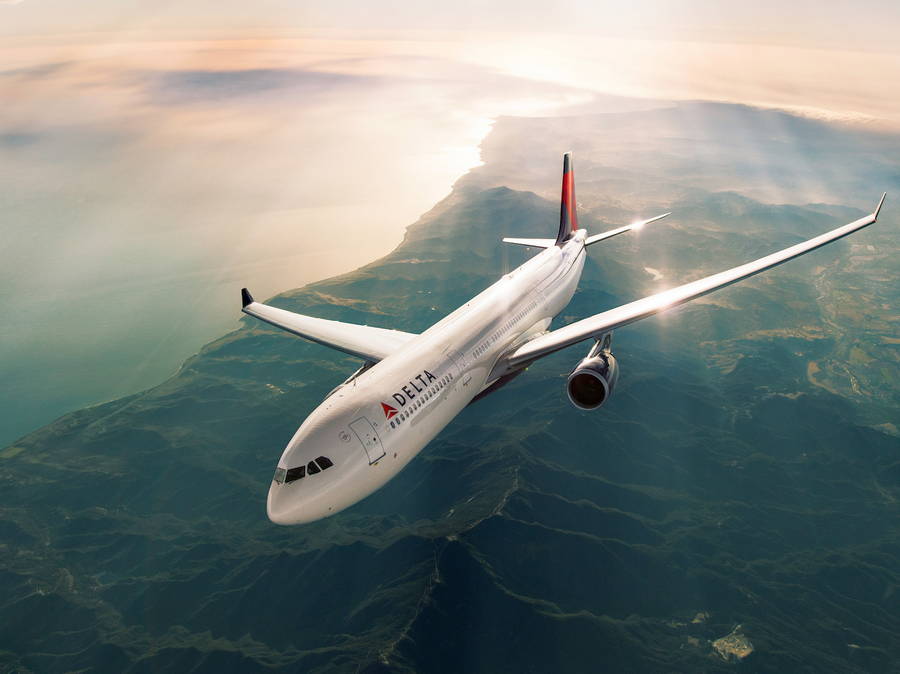 The CDC continues to recommend that people wear masks "…in indoor public transportation settings". Several US airlines are now describing masks as "optional", rather than mandatory. Ed Bastian, the CEO of Delta Air Lines, welcomed the news, saying that the issue is now about individual accountability.
The worry, for some, is that some members of the public could have different reactions to the change in regulations. It appears that some airlines had prepared information campaigns for when masks stop being mandatory, that they didn't have time to put forward. It is also unclear if the change will make some people more likely to travel, who didn't do so previously. And if so, if these people will outweigh those who might be sceptical of the change.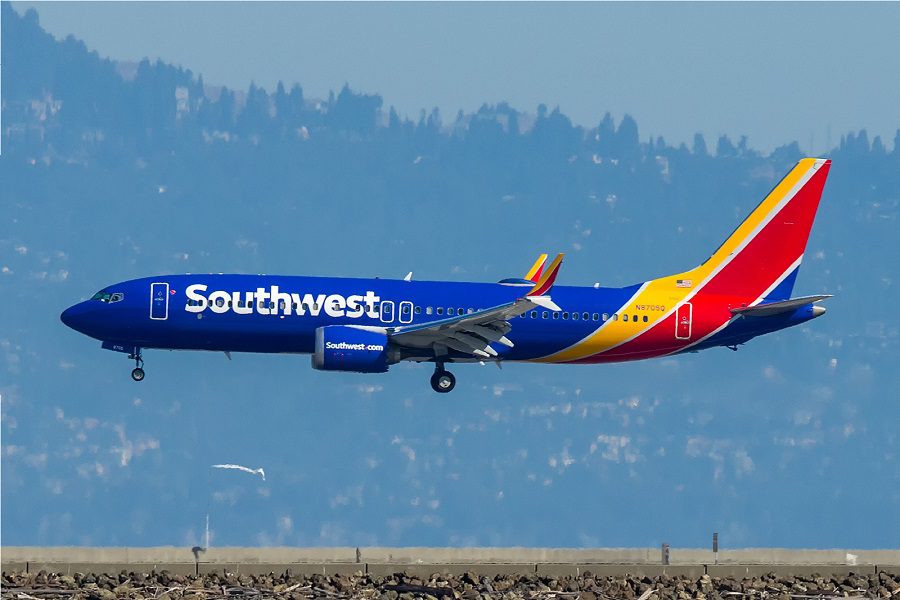 Finally, there is the question of what to do with passengers on "no-fly" lists. As many as 70% of those passengers got on those lists for refusing to wear masks when they were mandatory. We have yet to see what position the airlines will take. According to some reports, it appears that Alaska Airlines wishes to keep some unruly passengers on its "no-fly" list.