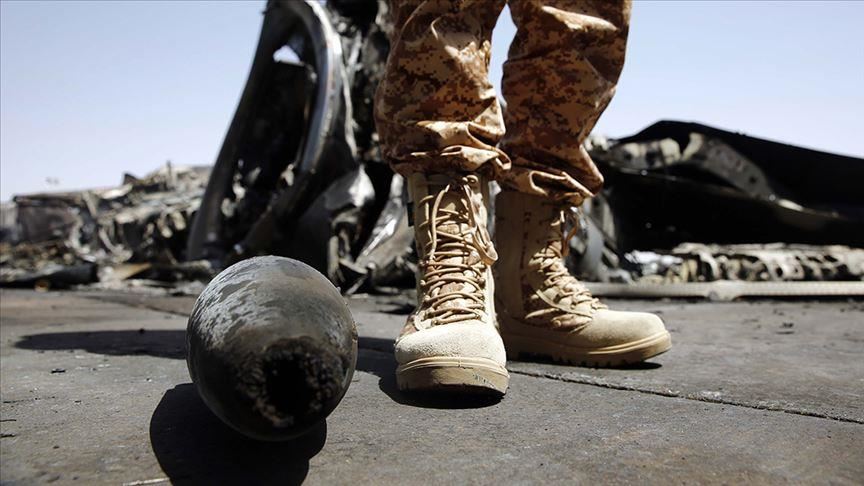 Sad News in, that a Libyan National Army helicopter carrying four personnel from the Russian Wagner group has crashed in central Libya, killing all four onboard.
Further Details on the Crash
The Libyan army said this Wednesday 23 that the military helicopter crashed under unknown circumstances and exploded shortly after.
Libyan National Army spokesperson told local media outlet, Anadolu Agency:
"A helicopter carrying Russian mercenaries and ammunition fell in the town of Sukna, in the city of Al-Jufrah. According to preliminary information, the helicopter exploded, killing 4 Russian Wagner mercenaries."
The spokesman also clarified that the helicopter was heading towards one of the oil fields used by the mercenaries as an operations room.
Local sources reported that the the Russian security company Wagner closed the crashed area, amid the deployment of security forces in the nearby area.
The military spokesperson also indicated that the helicopter was carrying weapons and ammunition along with 4 people, which led to its explosion, though this is yet to be fully examined.
We'll bring you the latest news and information as we receive it.
This content was provided to MentourPilot by provider, Travel Radar Media. Travel Radar offers high quality content in partnership with Mentour