A mechanic working for American Airlines at JFK Airport was convicted of smuggling cocaine, hidden in one of the airline's aircraft.
This disturbing event took place on the 4th of February 2020. Law enforcement agents make random searches of aircraft arriving at a number of U.S. airports, including JFK. On this occasion, the flight the agents picked for their random search, was AA-1349.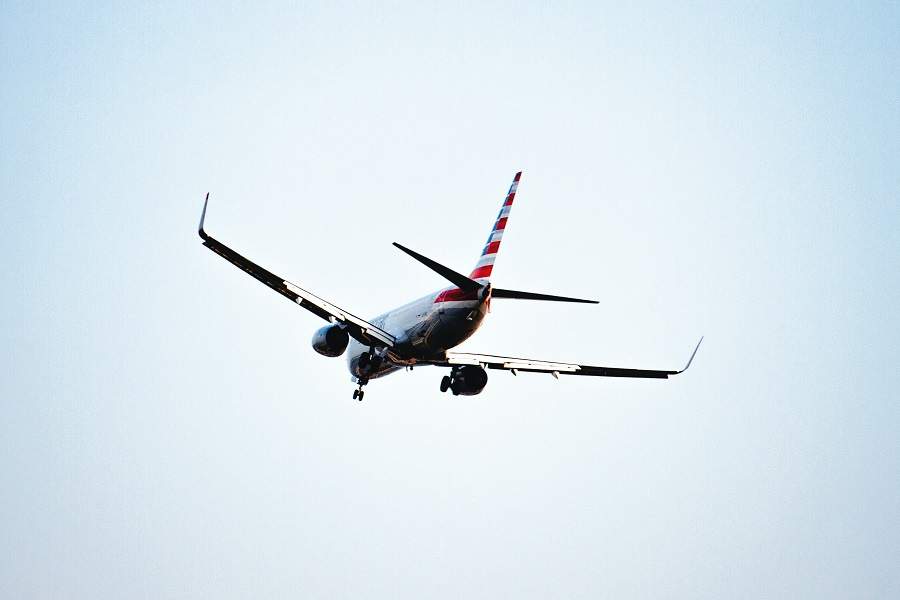 This American Airlines flight originated at Montego Bay Sangster International Airport (MKJS) in Jamaica. American typically uses a 737 for this flight today, but it's not clear if this was the case on this occasion. During their search, the officers at JFK found 10 bricks of cocaine. They weighed 25.56 lbs (11.6 kg). Their approximate street value was between $285,000 and $320,000.
It appears that the person who was supposed to pick up these bricks of cocaine at JFK was 55-year-old aircraft mechanic Paul Belloisi. The bricks were located inside the electronics bay, under the cockpit. To identify and arrest their suspect, the agents and officers replaced the bricks with fake ones.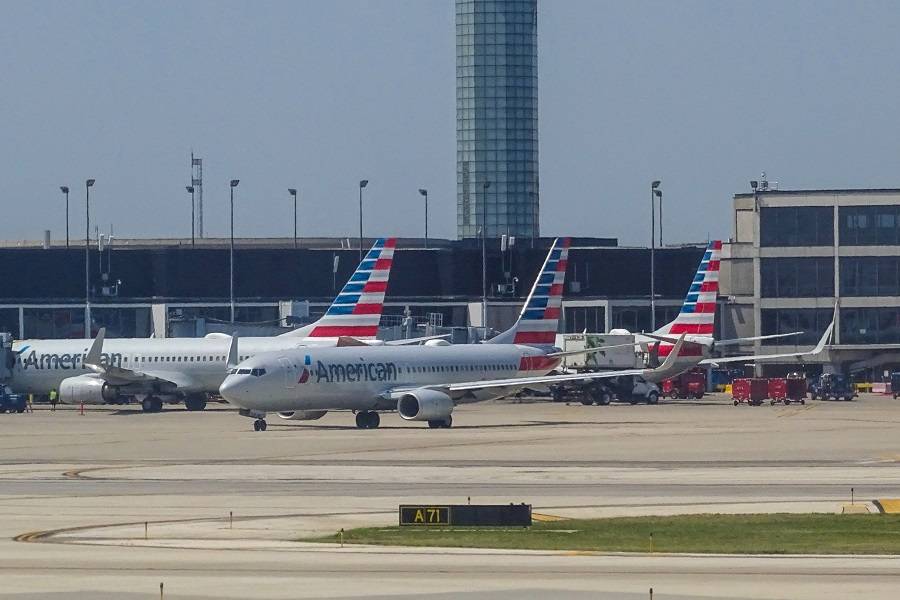 JFK Authorities – Swapping Out The Cocaine
These fake bricks were covered with paint that glowed under a black light. This way, the agents could prove that their suspect had handled the fake cocaine bricks at JFK. According to the authorities, Belloisi arrived just before the aircraft was due to depart for its next flight.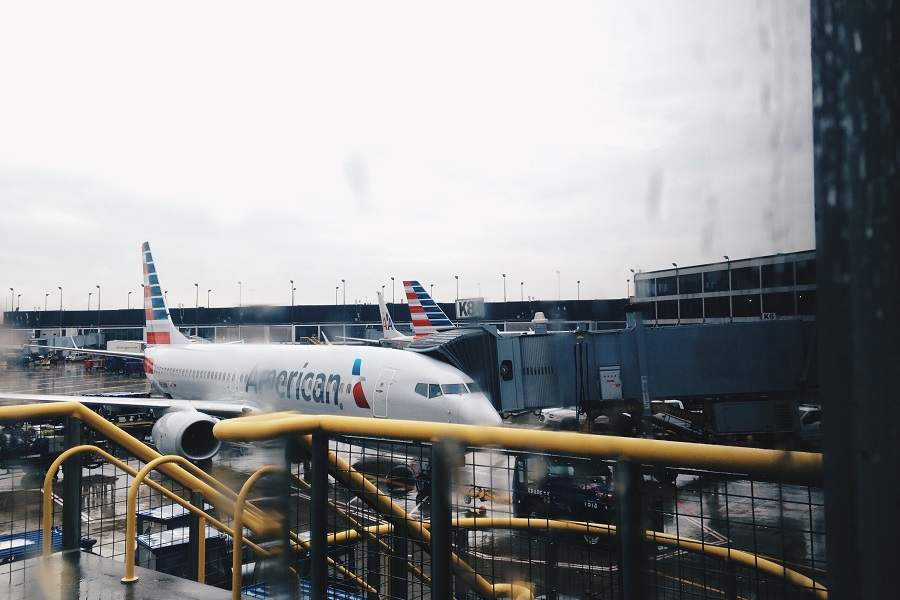 He had with him an empty tool bag and a jacked with hidden pockets, big enough to carry the bricks in them. The agents caught him just as he exited the electronics bay, red-handed. Or perhaps blueish-white-handed, since this was under a blacklight…
The trial lasted one week. Belloisi could face up to 20 years in prison, once he goes through sentencing. But interestingly, this event at JFK is not the only recent case where smugglers used commercial flights to smuggle cocaine.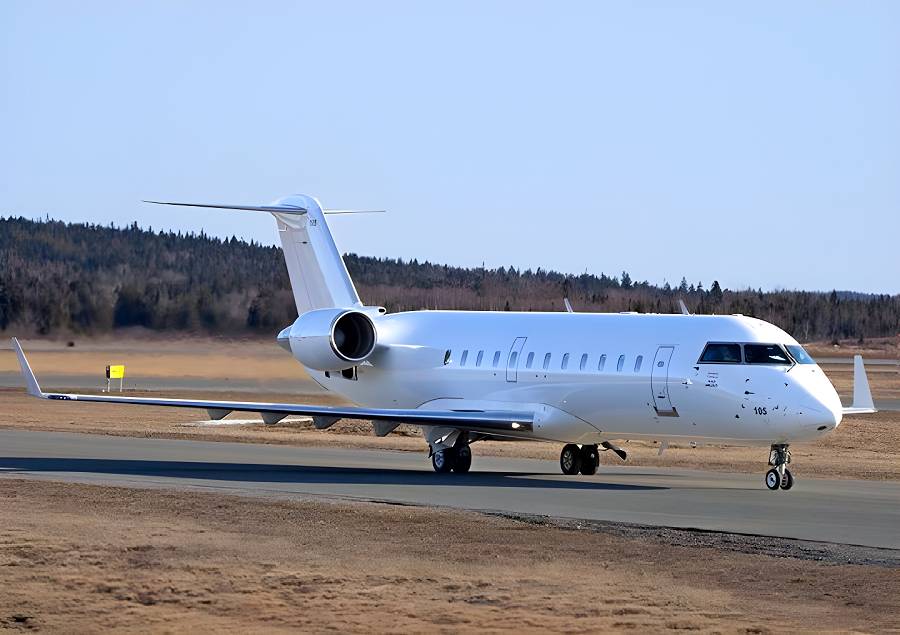 On the 5th of April last year, a Canadian crew of charter carrier Pivot Airlines was about to depart from Punta Cana in the Dominican Republic. The crew spotted several duffel bags full of drugs, in their aircraft's avionics bay. After this, they notified the authorities both at the airport and in their own country.
But the authorities in the Dominican Republic arrested this crew and threw them in jail. They were eventually released on bail, many days later. But they couldn't leave the country for over eight months. They finally returned home early last December, following intense pressure from various diplomatic channels, their airline, and pilot unions.
Check out these latest videos from Mentour Pilot and Mentour Now on YouTube!