The crew of a Wizz Air Airbus A321neo landed their aircraft safely after suffering damage flying through some nasty weather, including hail.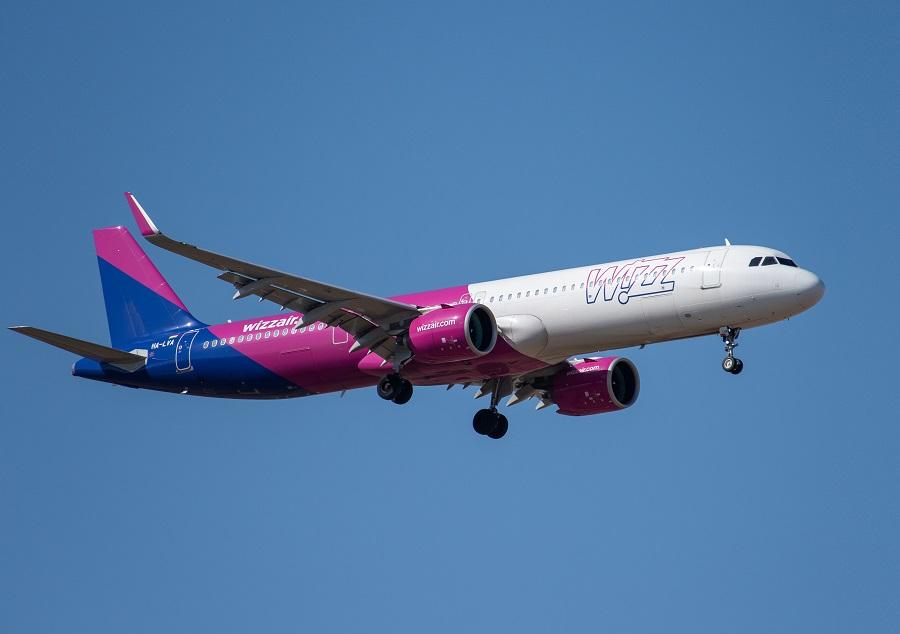 This incident happened on Monday the 8th of August this year. It involved flight W9-5793, a morning service that Wizz Air performs three times per week. The flight departs from London Gatwick Airport (EGKK) in the United Kingdom, heading for Catania Fontanarossa Airport (LICC) in Sicily, Italy.
We don't know how many passengers and crew were on board the Wizz Air Flight in this hail incident. The aircraft departed from Gatwick's runway 08R, with a delay of just over an hour. This isn't unusual during the busy summer season. The aircraft's crew leveled off at FL350, for the cruise portion of their flight to the Italian island.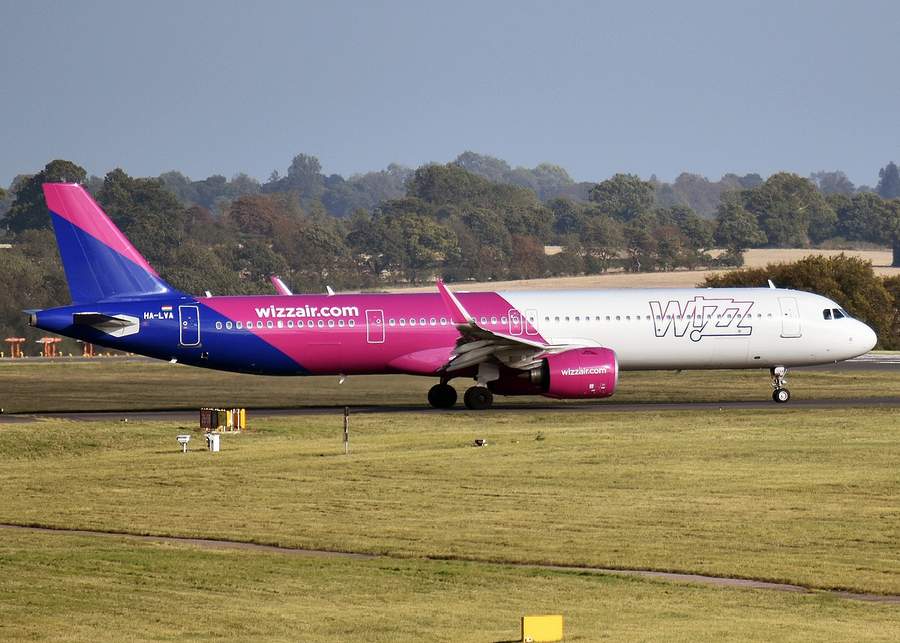 Wizz Air A321neo Meets Hail
The crew made up some time on their way south. But as they got closer, the Wizz Air flight got into bad weather, including hail. It appears that the flight crew made several turns during their descent, likely to gain some track miles. We don't know at which point in their descent and approach the Wizz Air crew hit some hail. But when they did, it damaged their radome.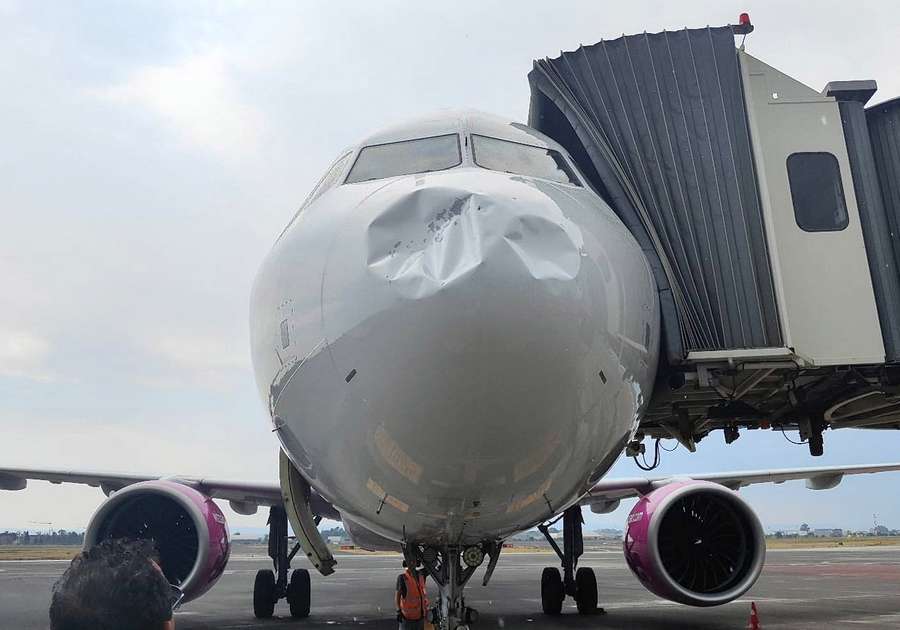 The flight crew still made a safe landing after the event, going to the terminal without stopping on the runway. This aircraft did not fly until the next morning. As we've seen previously, aircraft noses are made of a thin composite material, designed to allow the weather radar underneath to work properly. Airlines can replace them, but it is certainly a process that will upset the quick-turnaround summer schedule of a carrier like Wizz Air.
We don't know what other damage this Wizz Air A321neo suffered in this "hail strike". Often, windshields also suffer damage in such events, along with wing leading edges and other key areas. In any case, this particular jet made five flights in one day after returning to service. This suggests that any further damage it may have suffered was repairable quickly.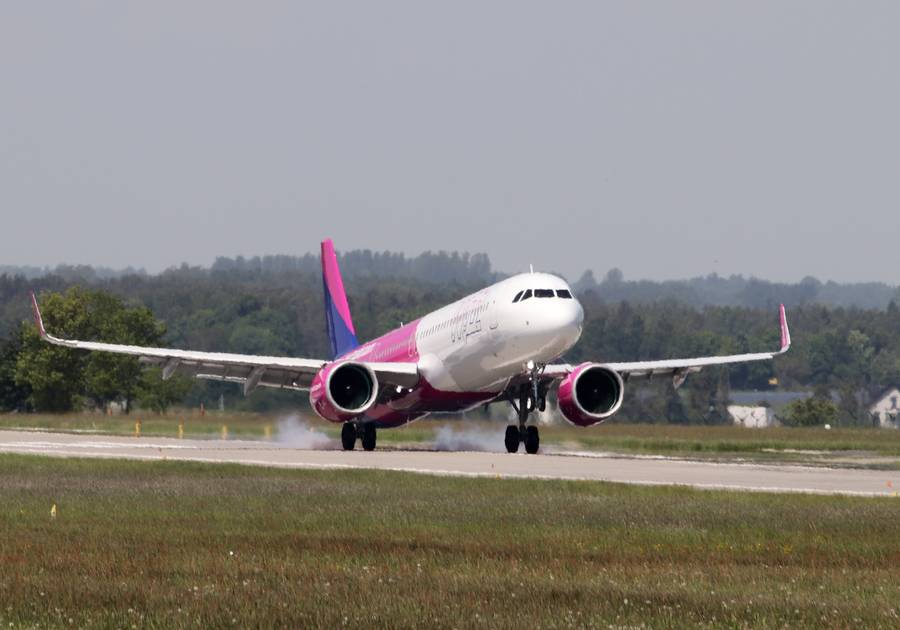 The Wizz Air jet in this hail incident is relatively new. The A321-271NX has registration G-WUKP and is one and a half years old. Wizz Air picked it up in March 2021. Like other airlines relying on summer holidaymakers, Wizz Air is in the middle of a very busy season. Flight disruptions are still a factor in many European airports, however.