The crew of a United flight had to divert when their 767 had an engine failure incident, on their way to Europe. There were no injuries.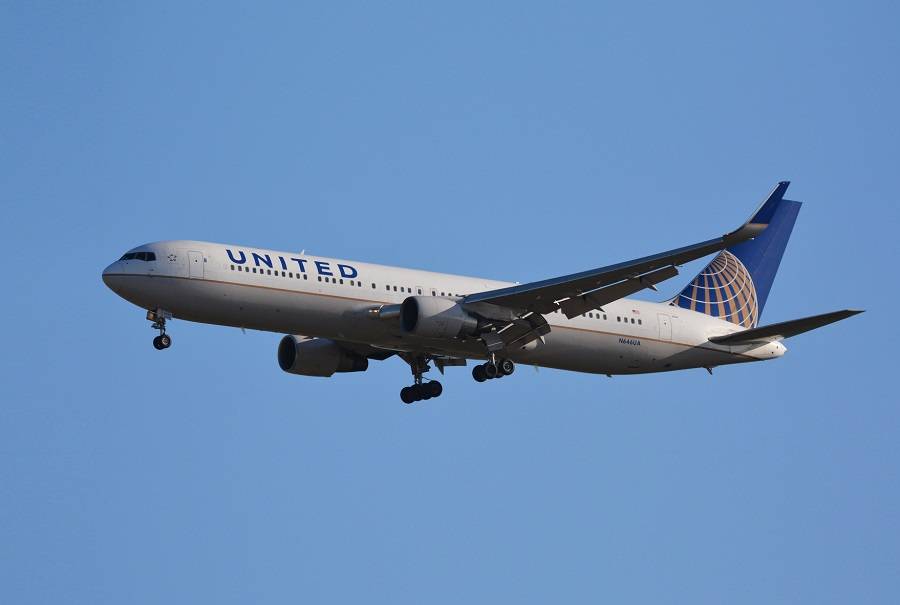 The incident happened on Monday the 28th of March. It involved United airlines flight UA-134, a service that the airline performs daily. It is from Newark Liberty International (KEWR) in the United States to Zurich Airport (LSZH) in Switzerland. On the day of the incident, the United 767 had 123 people on board. Also, the flight was about five and a half hours late, departing from Newark.
The flight's takeoff and departure from Newark were uneventful, reaching FL350 in cruise for the transatlantic crossing. Later, the crew climbed further to FL370. But soon afterwards they reported problems with the aircraft's right-hand engine. At the time of the incident, the United 767 had been in the air for a little over four hours. And it was still about 570 nautical miles west of Shannon, Ireland.
United 767 – A Transatlantic Incident
The exact nature of the engine failure is unclear at this time. But with just one good engine, the crew started drifting their aircraft to a lower altitude. They first levelled off at FL250, then at FL200. Shortly afterwards, they squawked an emergency, having decided to divert to Shannon Airport (EINN). This was about one hour after the United 767 first started drifting down from FL370 in the incident.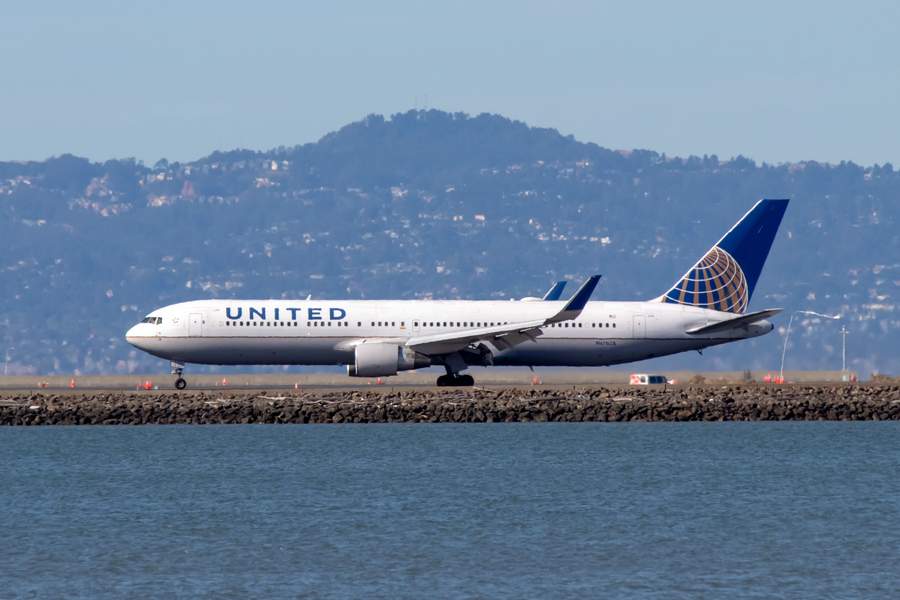 The United crew prepared for a landing on Shannon's runway 06. They made a safe landing, about half an hour after declaring the emergency, with emergency services standing by. However, the pilots had advised ATC that they would not need to stop on the runway for an inspection. As of this writing, the United 767 in this incident remains on the ground in Shannon.
The aircraft is a nearly 22-year-old Boeing 767-322ER, with registration N675UA. United appears to have been its only owner and operator since it entered service in August 2000. It has seats for 214 passengers. It appears that the aircraft got the latest United livery just this year, possibly undergoing some maintenance at the same time. However, the aircraft appears to have been in regular revenue service for over a week before this incident.