Two flights took off at the same time, from two runways, due to a miscommunication between two controllers. And nobody reported the incident.
Authorities are investigating an incident and the circumstances that led to it happening. DCGA, India's aviation regulator, is also looking at why there was no report of the incident. It happened on the 9th of January, at Kempegowda International Airport (VOBL) which serves Bengaluru, in India. It involved two IndiGo flights, that took off at the same time, heading for different destinations.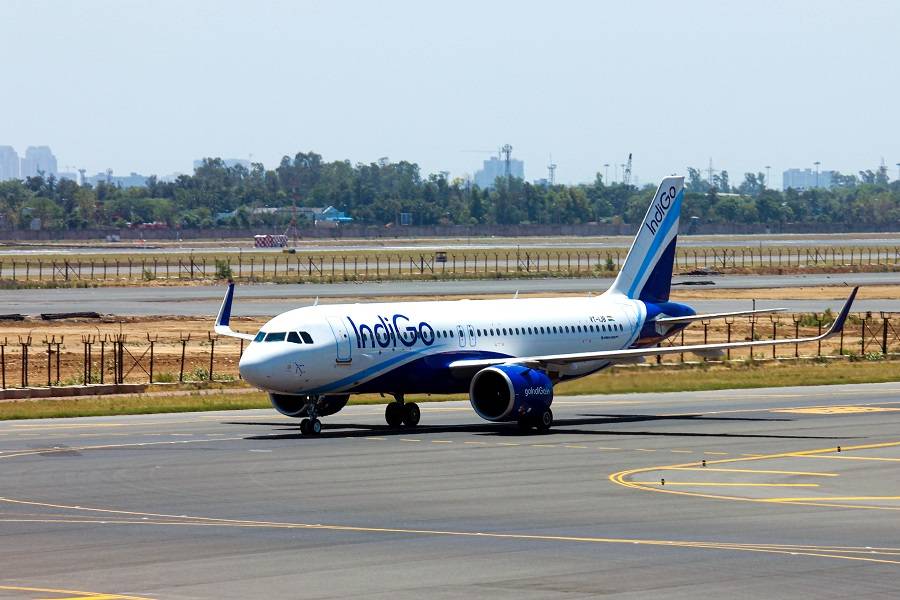 Flight 6E-455 was flying from Bengaluru to Kolkata International Airport (VECC), with 176 people on board. At the same time, flight 6E-246 was leaving the same airport, heading for Bhubaneswar Biju Patnaik International (VEBS). This flight had 238 passengers and crew on board. Kempegowda airport has two runways, 09L/27R and 09R/27L. The two flights took off from one runway each.
Both runways are 4,000 metres (13,123 feet) long. Centre-to-centre, the two parallel runways are approximately 1,923 metres (6,309 feet) apart. The southern runway (09R/27L) is new, the first commercial flight using it only in December 2019. On the 9th of January, controllers were using the northern runway for takeoffs and the southern runway for landings.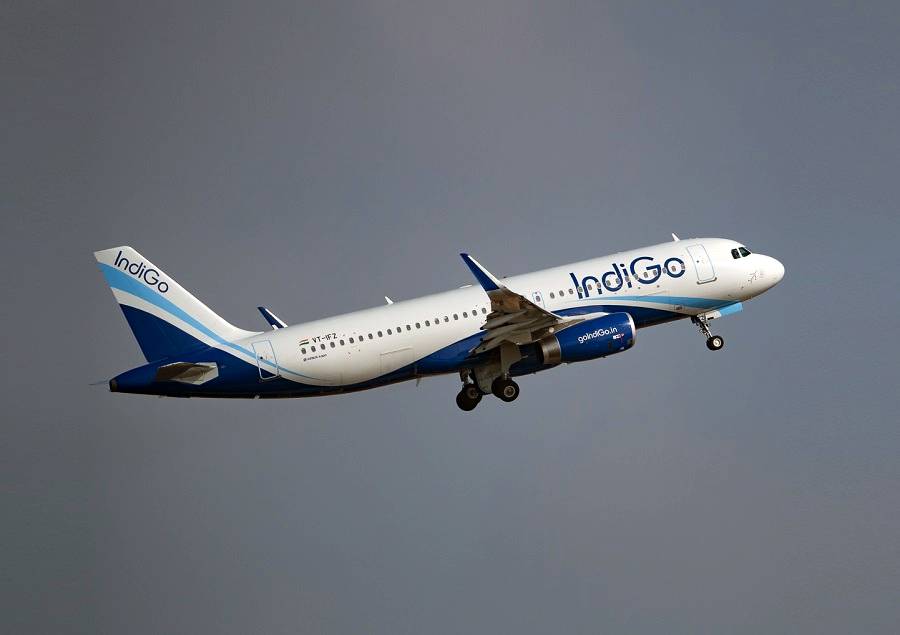 How The Flights Took Off Together
There are separate controllers for each runway. However, it appears that a supervising controller decided to use the northern runway for both takeoffs and landings. But there was no communication of this decision to the south runway controller. Without coordination, the two flights took off at the same time.
The pilots and controllers did not become aware of the conflict until they switched to the approach controller. The flights hard reached 3,000 feet, before the controller put them on different headings. A shift change in one or both of the controller positions may have been a contributing factor in this incident.
But in any case, the Airports Authority of India (AAI) should have reported this occurrence to the regulator (DGCA). It appears that this did not happen. So the DGCA (Directorate General of Civil Aviation) is now investigating how the two flights took off at the same time. With regard to the lack of reporting, DGCA chief Arun Kumar, stated: "We are investigating and will take strict action against those responsible."
According to local reports, the DGCA became aware of the incident via IndiGo. Under specific conditions, dual take-offs are possible, with the right procedures and coordination. But in this case, it appears that the two flights took off and then headed for the same waypoint.