The flight crew of a Boeing 737 got an unusual surprise recently when they found that there was a live bird in the cockpit with them.
Aviation is full of incidents involving aircraft and birds. But in the overwhelming majority of cases, birds don't fare out very well in these stories. Fortunately, the bird this crew found in their cockpit was luckier. This incident (yes, it's an incident) involves Air India Express flight IX-474. The airline performs this service twice a week, flying from Bahrain International Airport (OBBI). Its destination is Cochin International Airport (VOCI) in Kochi, India.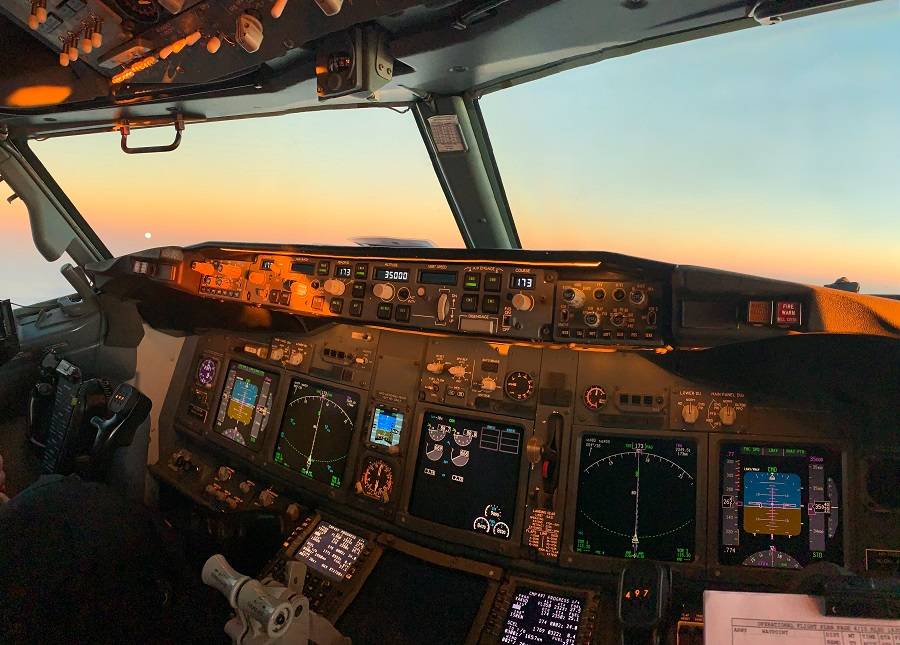 The flight itself was uneventful, departing from Bahrain using runway 30R. It cruised initially at FL350, later climbing to FL370 while flying over the Arabian Sea. And it was during this time that the crew realized that they had a stowaway on board. The crew found a bird in their cockpit as the first officer opened what India's DGCA described as the glove compartment.
Having made this unusual discovery, the crew continued on to their destination. They landed safely on runway 27 in Cochin International. It may seem like an amusing story, but the DGCA opened an investigation into the incident. It appears that the winged intruder made it into the cockpit because of a ground handling error.
A Bird In The Cockpit – Not Entirely Unprecedented
We have previously seen events where a bird entered the passenger cabin, not the cockpit. But typically, the presence of the bird becomes apparent while the aircraft is on the ground. At the height of the pandemic, a flight's passengers had to deplane before departure, because the aircraft had to be disinfected, following an… extended bird visit.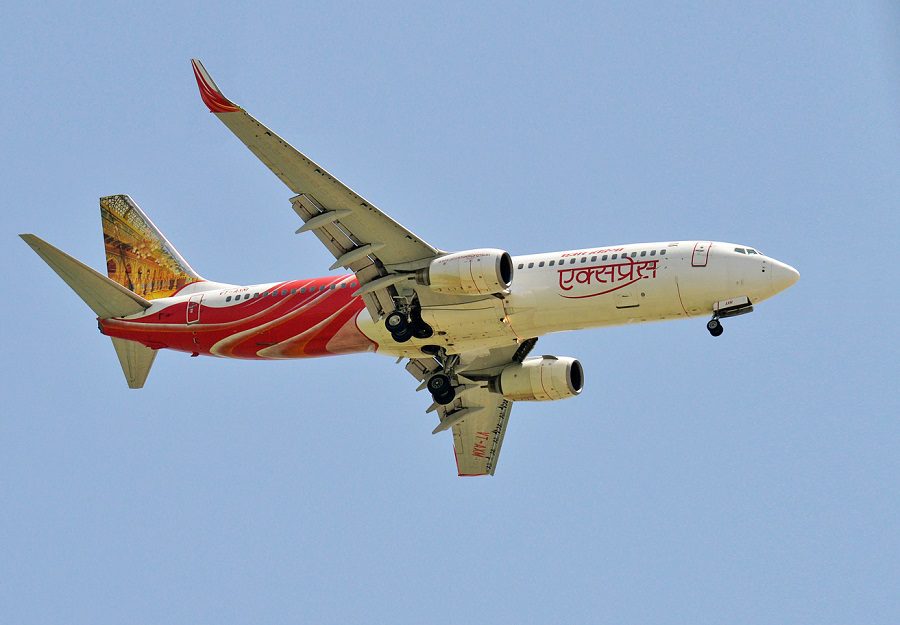 Before this bird, we have also seen cases where furry animals got in a cockpit. Such cases typically involve adventurous passenger pets. But we've also seen a cat enter an aircraft while it sat in a hangar. On another occasion, a different ground handling error saw a cat enter the cockpit of a stored aircraft (in 2020) in Israel. It was several days before ground crews noticed the hungry cat, through the cockpit's windows. The poor cat had gnawed parts of the cockpit, in the meantime.
In the case of the Air India Express 737, the presence of the bird in the cockpit didn't have lasting effects. The aircraft, a 737-800 (tail number VT-AXM) remained in regular service. The airline has had the fifteen-year-old aircraft since it was new. As for the ultimate fate of the bird, we may have to wait for the report to find out!