The crew of an EasyJet A320 had to divert after a lightning strike. They made a safe landing, but the aircraft is yet to return to service.
This incident took place on Sunday the 25th of September this year. It involved flight U2-2889, a daily 7 am service, departing from Milan Malpensa Airport (LIMC) in Italy. The domestic flight's destination is Naples Airport (LIRN). At this time, we don't know how many passengers and crew were on board the incident flight.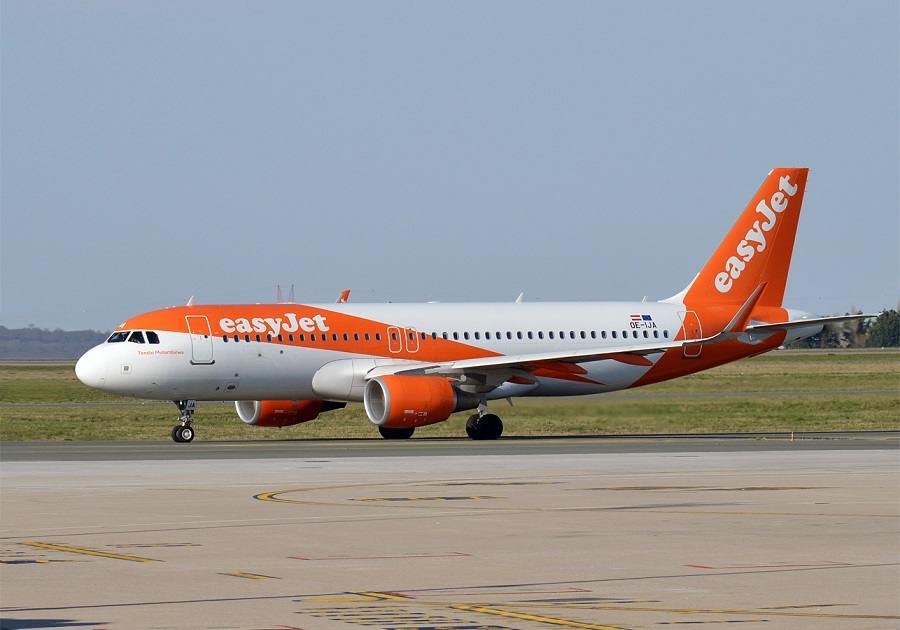 The lightning hit the A320 as its crew was preparing to land in Naples. Before this, they departed Milan on time, using runway 35R, later reaching FL390 in cruise. As they got closer to Naples, the crew prepared for an approach to runway 24. The incident happened as the aircraft was on final approach, very close to the airport itself.
After the lightning strike, the flight crew of the A320 went around. According to flight tracking websites, the lowest the A320 got before resuming its climb was 350 feet AMSL or about 135 feet above the ground. Afterwards, the crew headed south, briefly entering a hold at 13,000 feet. But they quickly decided to divert to Bari Karol Wojtyla Airport (LIBD).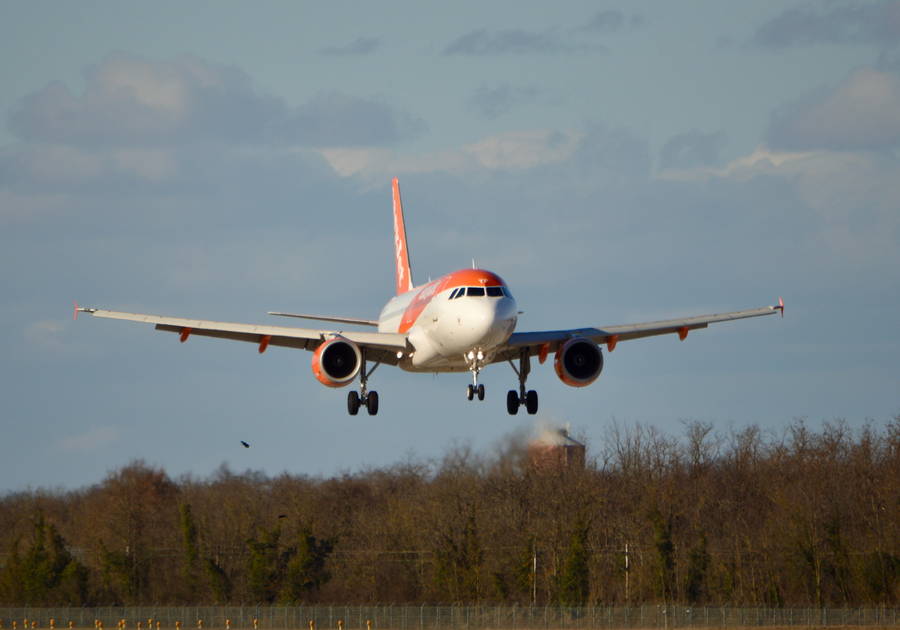 EasyJet A320 Lightning Strike Aftermath
The EasyJet crew landed their A320 safely in Bari about 45 minutes after suffering their lightning strike over Naples. According to an airline statement, the flight crew made this diversion "purely as a precaution". The passengers reached Naples by coach, later the same day. As of this writing, the aircraft remains in Bari, over four days after the incident.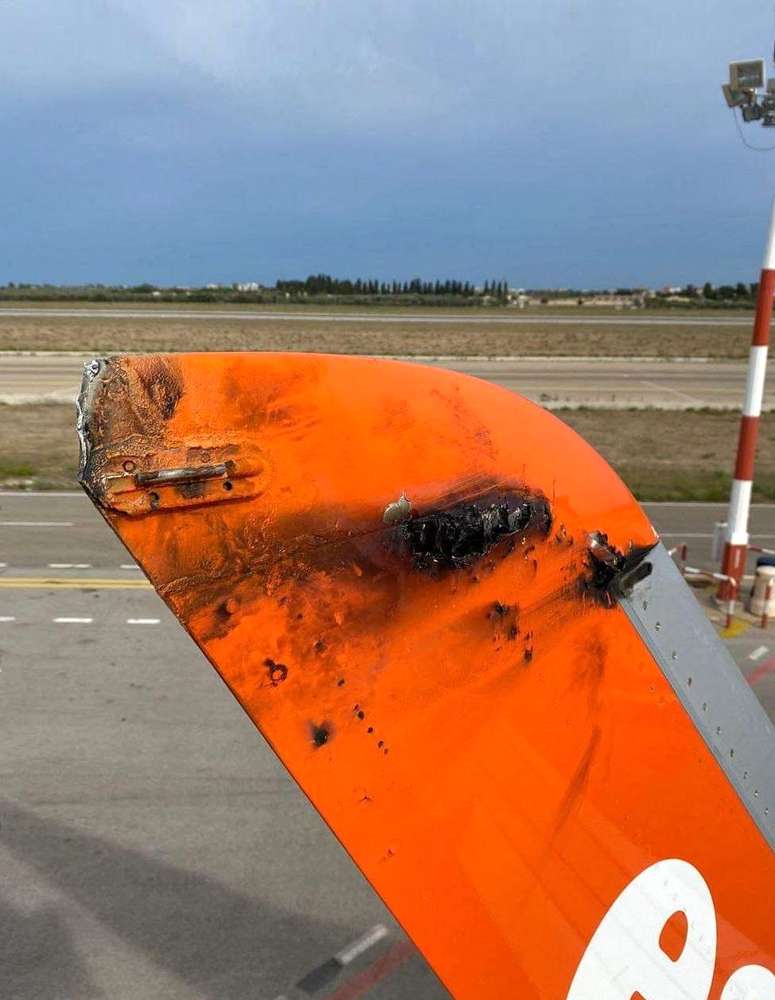 A photo of the EasyJet A320 shows what appears to be the left winglet, suffering substantial damage from the lightning strike. It isn't clear if the winglet itself was both the entry and exit of the lightning, or if there is more damage elsewhere on the aircraft.
This Airbus A320-214(WL) has registration OE-IJA and is only five and a half years old. It first joined service with the EasyJet group in April 2017, initially with EasyJet UK. It got its Austrian registration about a year later, along with the name Tendai Mutambirwa ("thank the host" in the Shona language).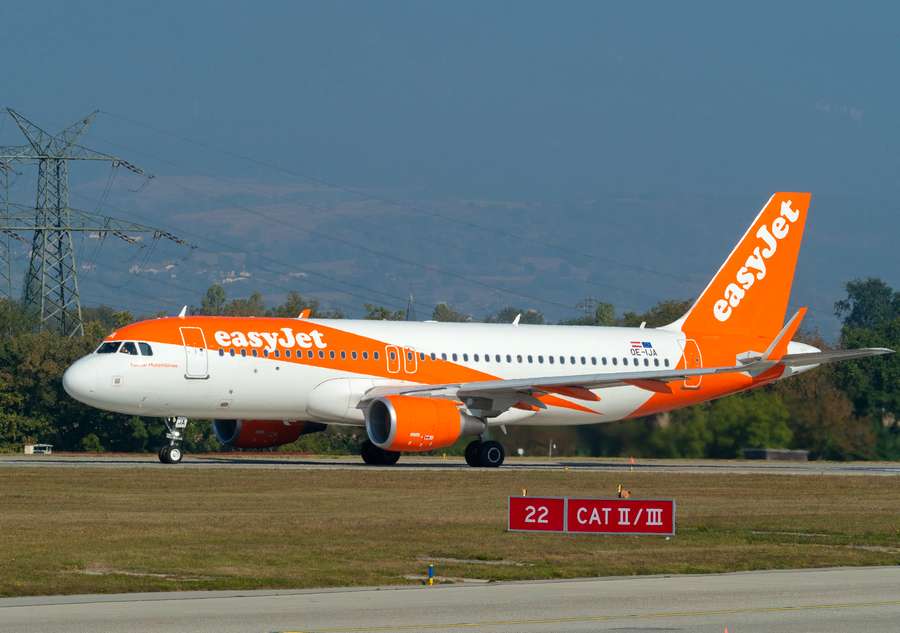 The metal construction of most aircraft, including the Airbus A320 family, means that lightning strikes can travel through them without harming their occupants. However, the entry and exit points of lightning strikes can cause damage, as the image further up shows.
Composites like carbon fiber also conduct electricity. But since they don't do so quite as well as metals, manufacturers "wrap" them in a metallic mesh, to help minimize any damage at these entry and exit points. Nevertheless, even conventional (metallic) aircraft can suffer expensive damage in such incidents.
Check out these latest videos from Mentour Pilot and Mentour Now on YouTube!