The pilots of a JetBlue Airbus A320 had to make an immediate return to their origin airport, after getting indications of a fuel issue.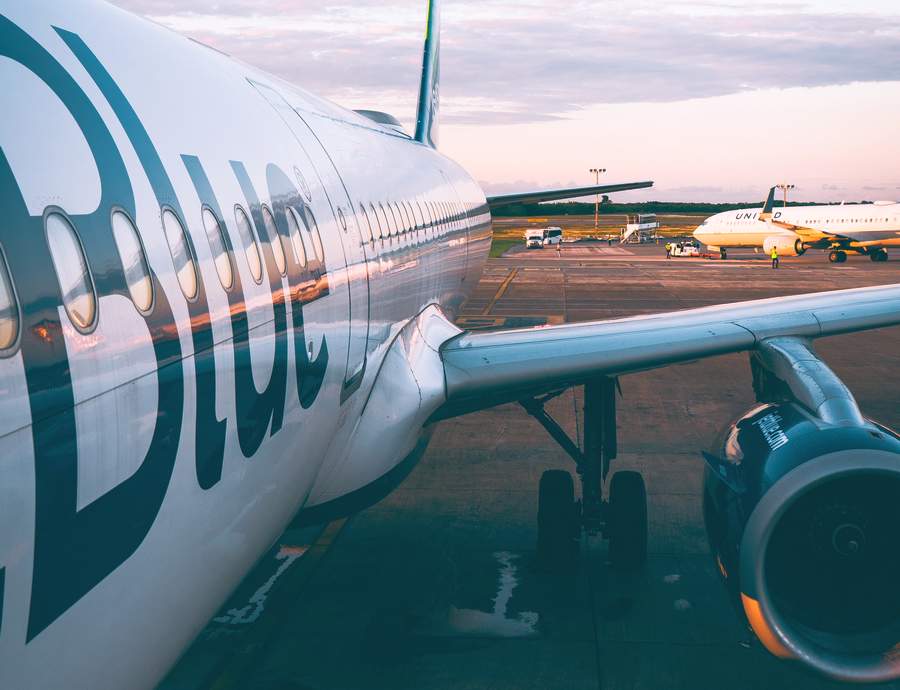 This incident happened on the 16th of October, involving flight B6-204. JetBlue performs this service daily, departing at 1:20 pm from L.F. Wade International Airport (TXKF) in Bermuda. The flight's destination is Boston Logan International Airport (KBOS) in the United States. The flight typically lasts just under two hours. On the day of this fuel incident, there were 152 people on board the JetBlue A320.
This flight departed with only a fifteen-minute delay. The JetBlue crew lined up for departure with runway 30 in Bermuda. They made a routine departure, but they would stop their climb before reaching 11,000 feet. The JetBlue crew reported that their A320 had a fuel issue. Rather than level off at their current altitude, the crew immediately started their descent back toward Bermuda.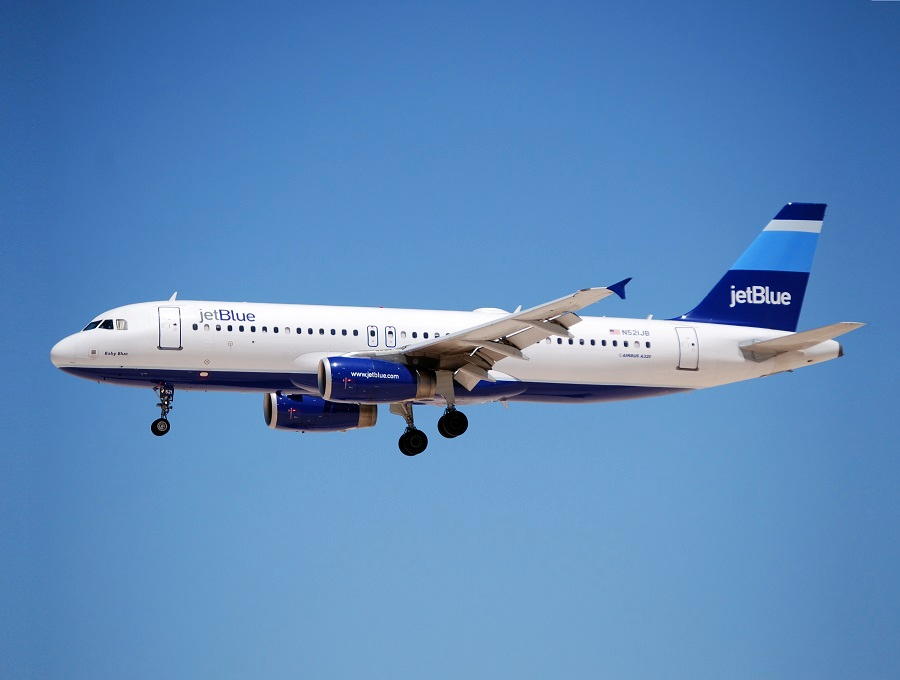 JetBlue A320 Crew Handle Fuel Issue
Initially, the crew described their problem as a fuel level issue. But as they got closer to their final approach, the crew declared an emergency, saying they suspected a fuel leak. They also stated that they would perform an overweight landing. The JetBlue crew requested that emergency services be on standby, to check their aircraft after landing for signs of leaking fuel or other issues.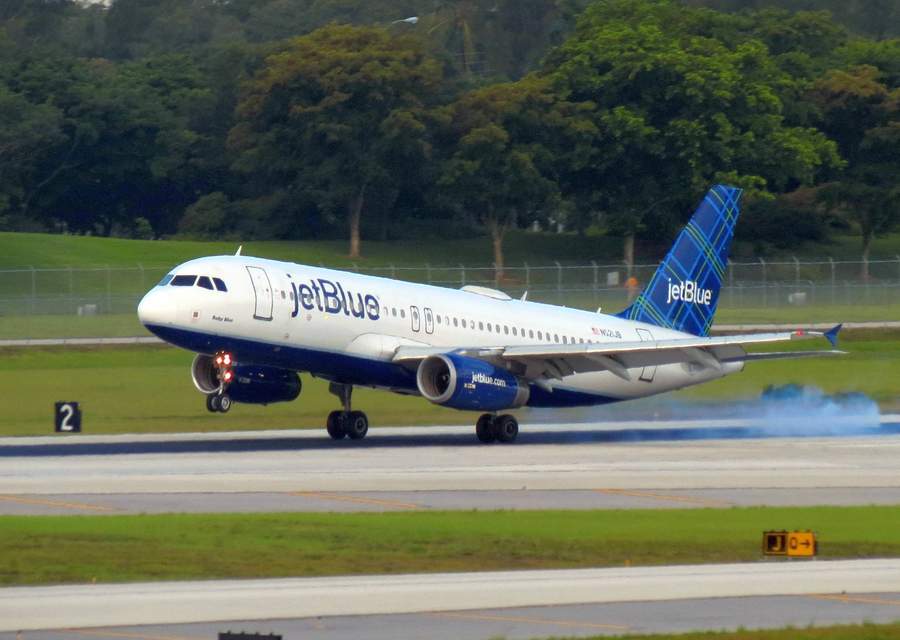 The JetBlue flight landed safely back on runway 30, less than 20 minutes after their take off, just before 2 pm local time. Its passengers would have to wait until the following morning before they could depart again for Boston. They eventually landed there around 22 hours after their scheduled arrival time.
After this fuel issue, this JetBlue A320 remained in regular service. The aircraft has tail number N521JB and is over 21 years old. JetBlue is the aircraft's first and only operator, putting it in service in April 2001. The airline has named it "Baby Blue. JetBlue has 130 A320s with legacy (ceo) engines and no orders for newer A320neos. But it continues to take delivery of Airbus A220-300s instead.
Check out these latest videos from Mentour Pilot and Mentour Now on YouTube!