A Finnair A319 had a runway excursion while landing in snowy conditions in Finland. Fortunately, there were no injuries or serious damage.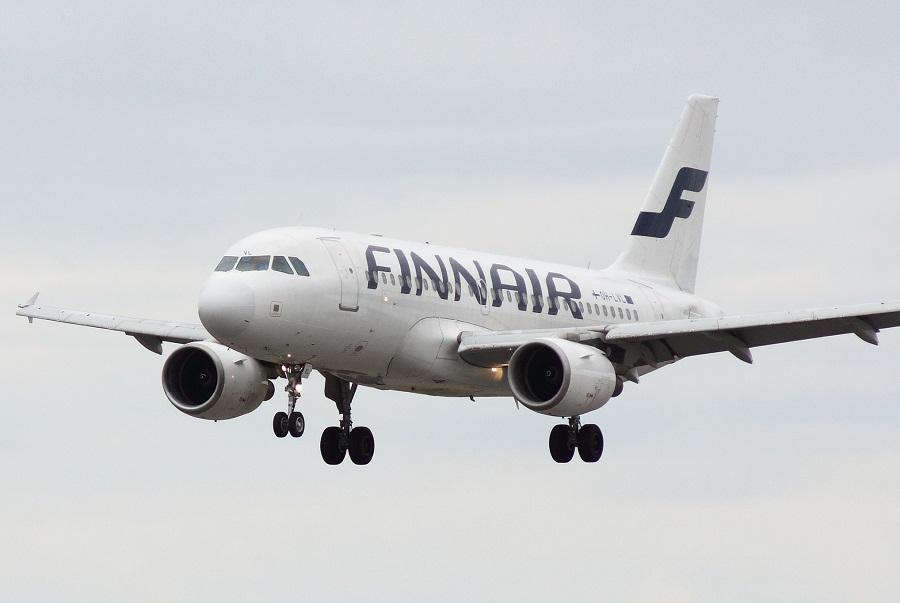 The incident happened yesterday, on the 27th of November. It involved AY-601, a domestic flight in Finland. The aircraft flew from Helsinki Vantaa (EFHK) to Ivalo Airport (EFIV), well to the north of the country. It had 37 passengers and crew on board. The Finnair A319 crew had an uneventful flight, lasting one hour and nineteen minutes.
Of course, the time of the year means that winter ops are in effect. And it seems that the winter conditions were a factor in this incident. During its landing roll on runway 22 in Ivalo, the aircraft began to veer off to the left. The aircraft eventually hit a short snowbank, on the side of the runway. However, the Finnair flight crew stopped their A319 without any serious damage.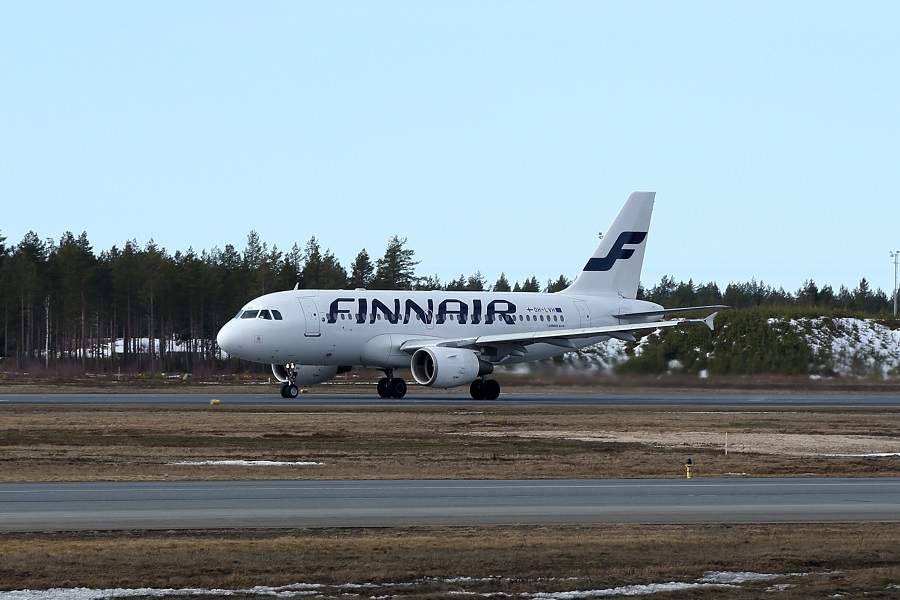 Finnair A319 – A Quick Return To Service
There is no report of an evacuation; the aircraft remained in place until ground crews towed it to the apron. At this point, it is not clear if the snow was the reason that the aircraft veered off, or if the snow encounter was the result of the veering off. The airline reported that the aircraft began to drift as it decelerated. The snowbank was only 15 cm (6 inches) high.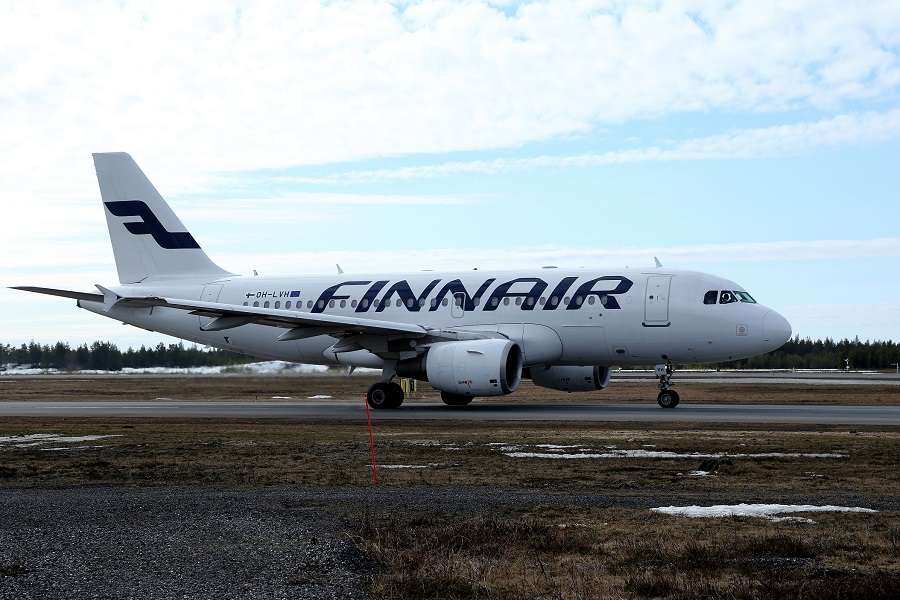 And according to reports, one of the engines of this Finnair A319 had a minor fault, relating to the incident. Fortunately, not only were there no injuries, but ground crews returned the aircraft to service relatively quickly. However, the return flight (AY-601) departed for Helsinki with a four-hour delay. The aircraft then continued flying the day's schedule, with smaller delays.
The jet is an Airbus A319-112 (CFM56 engines), with tail number OH-LVL. It first flew in June 2004. Finnair is the only operator this aircraft has had since new. The airline has six of these jets. Interestingly, Finnair's A320 and A321 fleet are all 200-series aircraft, while its A319s are 100s.