A United Express CRJ-200 flight hit multiple birds, which affected both of the aircraft's engines. But no flights were cancelled as a result!
This incident happened on Friday the 22nd of July this year. It involved flight UA-3756, which Air Wisconsin operated on behalf of United Airlines, as United Express. This is a service that the airline performs six times a week, departing at 8:23 in the morning. It is from Washington Dulles International (KIAD) to Cleveland Hopkins International (KCLE) in the United States. It lasts just under an hour.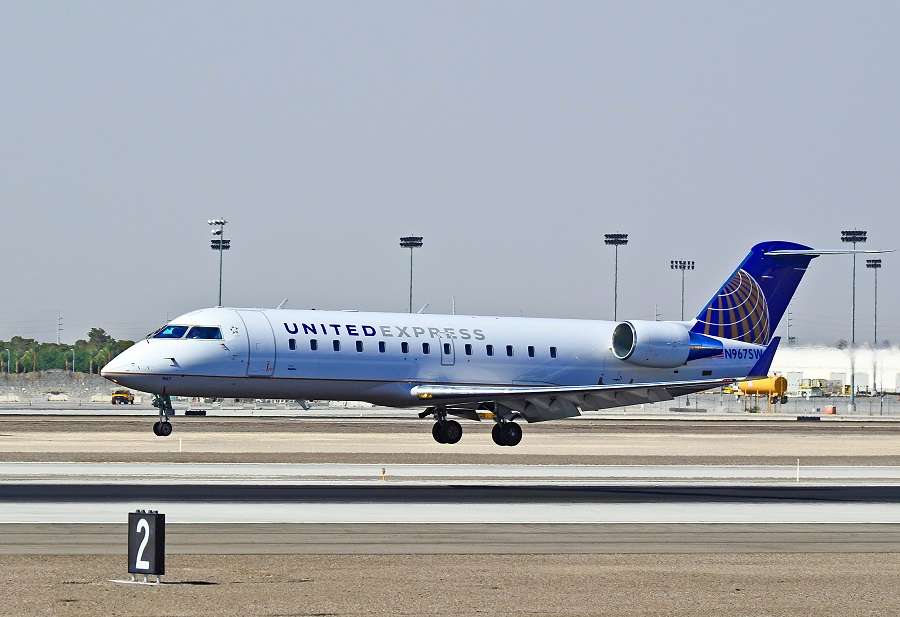 On the day of the incident, the crew departed Dulles International Airport using runway 30. They then climbed to FL240 for the short cruise to Cleveland. Fortunately, the crew of the CRJ-200 encountered the birds very late into the flight. According to the FAA, the incident happened on the landing rollout.
CRJ-200 – Birds In Both Engines
The FAA's note on the incident said:
AIRCRAFT STRUCK SEVERAL SMALL BIRDS DURING LANDING ROLLOUT. BIRDS WERE INGESTED IN BOTH ENGINES, CLEVELAND, OHIO.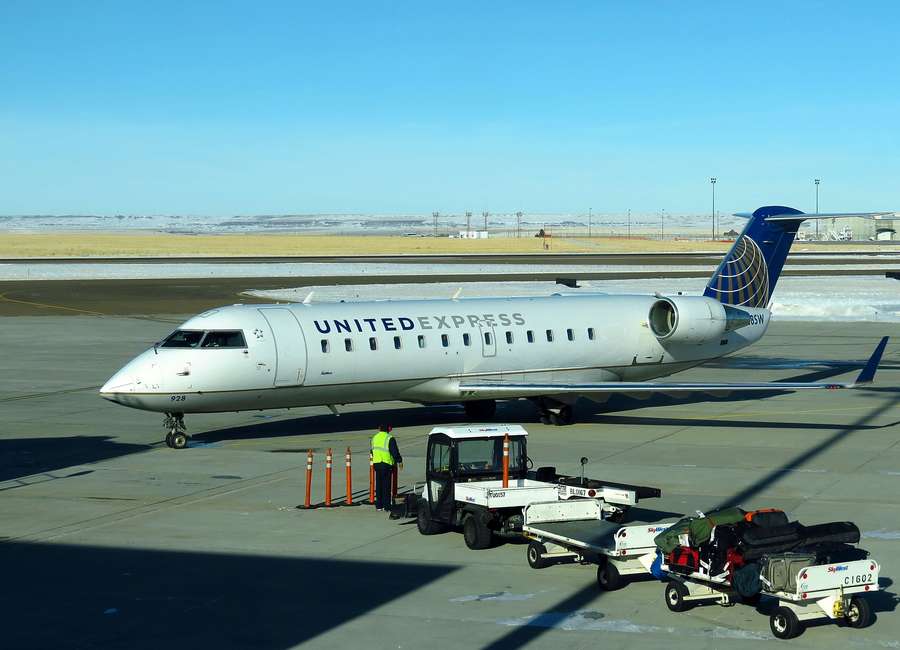 So birds got into both the engines of the CRJ-200 in the incident. However, the crew were able to slow down the aircraft safely and continue taxiing to their gate. But luckily, the damage doesn't appear to have been severe. The fact that this happened during the rollout likely means that the engines were at idle thrust.
Originally, the aircraft should have performed the return leg to Dulles about 40 minutes after landing. Understandably, the passengers of this flight would experience a delay. But when the flight departed, four and a half hours after the CRJ-200 encountered the birds, it was the same aircraft that flew it!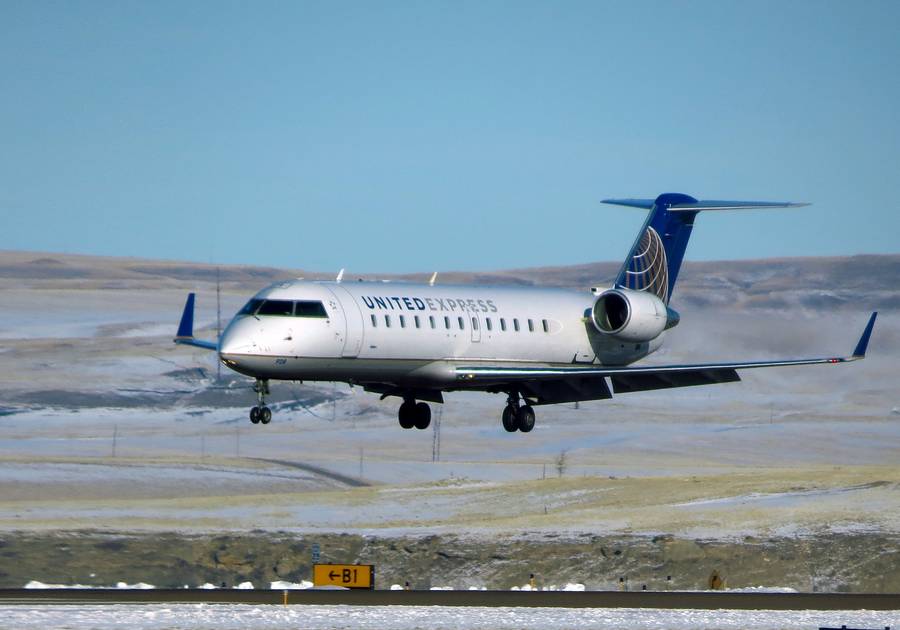 Perhaps this means that the birds managed to miss the cores of both CF34 engines. In any case, the aircraft appears to have remained in regular service since the incident flight. This is a Bombardier (now Mitsubishi) CRJ-200LR, with tail number N460AW. Air Wisconsin has operated for United since 2018. Before that, the aircraft flew in the colours of US Airways and American Eagle, always in the hand of Air Wisconsin. It is just shy of 19 years old.