Two aircraft belonging to American Airlines and Alaska Airlines were involved in a ground collision in Hollywood Burbank Airport today. There were no injuries.
The fast-changing and/or unpredictable pace of airport operations has taken a toll on ground incidents in the pandemic. Thankfully, most tend to involve no injuries, as is the case with this ground collision in Burbank (KBUR). It happened early on Friday morning, involving an Airbus A320 belonging to Alaska Airlines, and an American Airlines 737-800.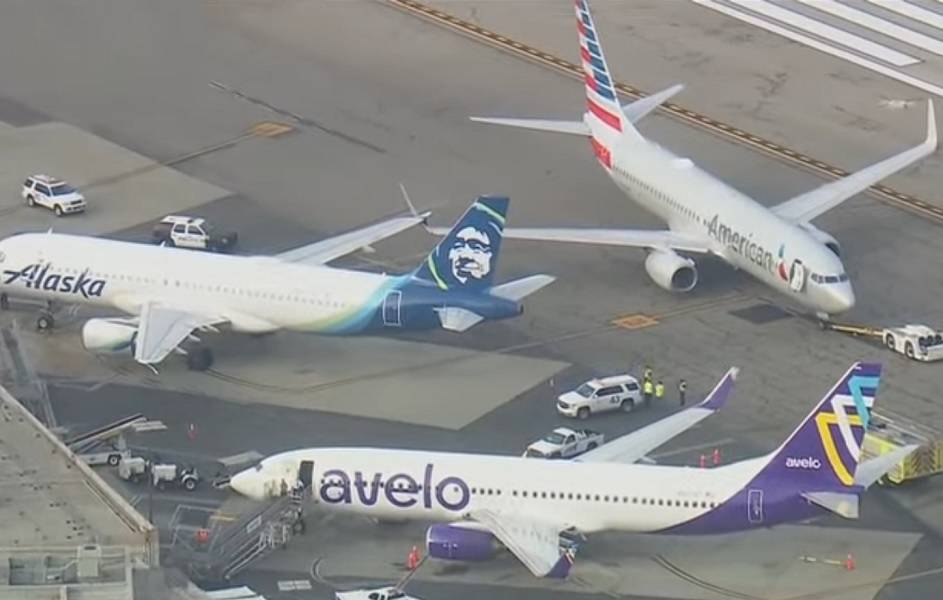 Neither aircraft had any passengers in it, at the time of the incident. The Alaska Airbus was stationery at the time. Were it not for the ground collision, the plane would have operated flight AS1475, from Burbank to Portland Airport (KPDX). The airline had to cancel this flight. The aircraft, N837VA, is still on the ground in Burbank as of this writing.
The same fate (cancellation) awaited the Boeing. Ground crews had to tow the American Airlines 737-800, tail number N954NN. It had flown in from Phoenix the previous evening, and would next fly there again, as AA956. It, too, is still in Burbank at this time. The ground collision happened as airport staff in Burbank had it under tow.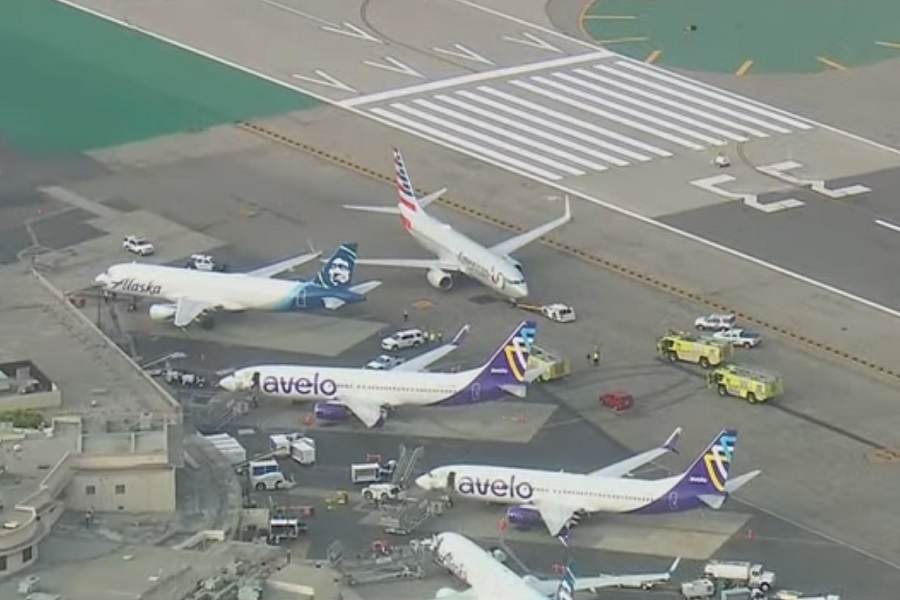 Burbank Airport – Another Ground Collision or Something Else?
It seems that this Burbank incident may be somewhat more complicated than a typical (?) pandemic-era ground collision. That part of the apron is quite close to runway 33. Without more specific knowledge of airport operations in Burbank, it appears that ground crews have to be careful not to allow part of an aircraft to cross the runway line. Doing so would require permission from the tower.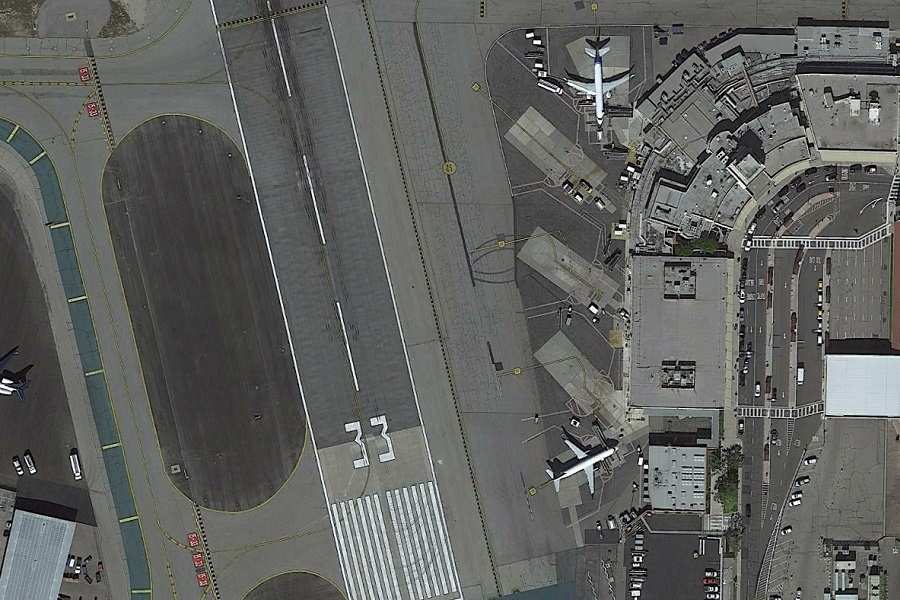 The catch, of course, is the row of parked aircraft on the other side. We don't know if there was anything unusual about the way the Alaska A320 or other aircraft nearby were parked. But there may well have been recent changes in the ground layout of Burbank airport, playing a role in this ground collision.
Also, the proximity of runway 15/33 meant that it had to close after the incident. Burbank Airport also has runway 8/26, that remained active after the ground collision. However, several other flights faced delays, until authorities could move both aircraft away from the scene. 15/33 is the longest of the two runways.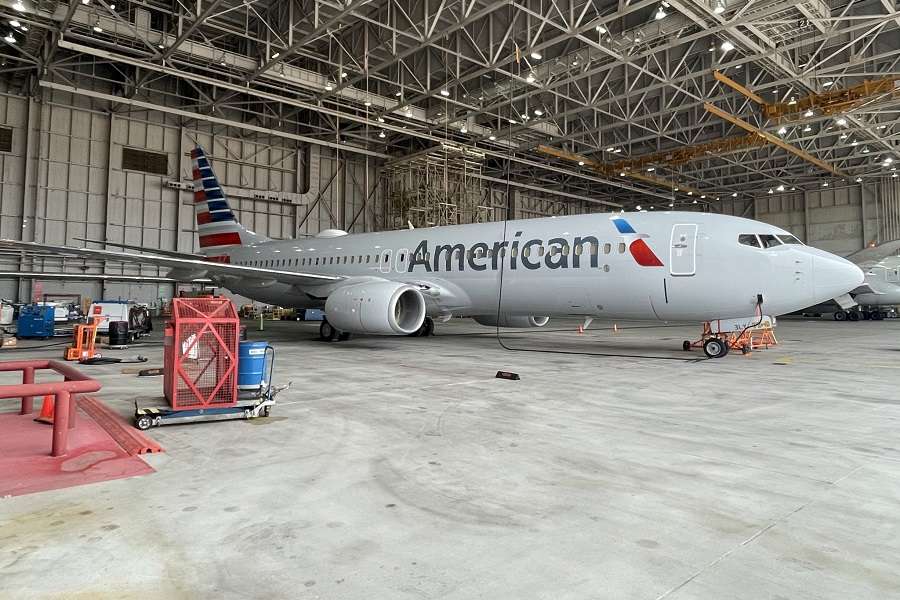 We have seen a lot of delays as airlines ramp-up operations, in the pandemic. At least some of them have to do with a lack of ancillary staff, that either faced furloughs or changed roles (or both). Returning ground staff, in combination with seemingly minor changes in operations, could be a problematic mix.