The flight crew of a Boeing 767 got an unusual surprise when a glider appeared in front of them, during a critical phase of their flight.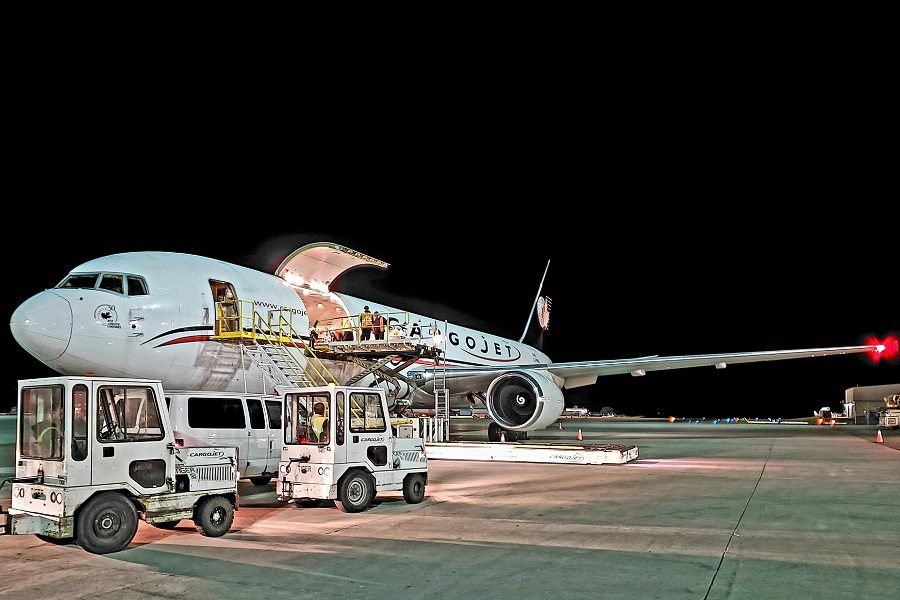 It looks like a clickbait title, but it actually happened, on the 12th of August this year. Canada's Transportation Safety Board is investigating this serious incident. It involves Cargojet Airways flight W8-302, a regular all-cargo service, departing from Vancouver International (CYVR) in British Columbia, Canada. The destination of this domestic flight is Hamilton John C. Munro International Airport (CYHM) in Ontario. Cargojet flies the route four times per week.
Of course, there are two aircraft in this story. But unlike the 767, we don't know anything specific about the glider. This is because the glider didn't have a transponder and its pilot wasn't on the same radio frequency. But according to reports, the Cargojet crew made an uneventful departure, using runway 26L in Vancouver. It cruised at FL370 for most of the flight.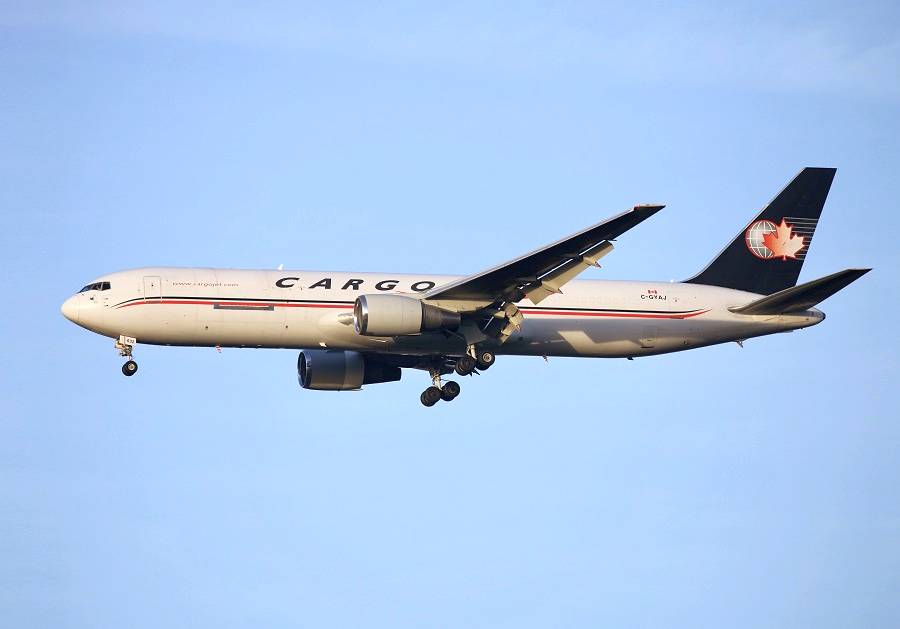 The Cargojet 767 "met" the glider during the flight's approach. The freighter's crew was on an ILS approach to runway 12 in Hamilton. According to reports, the Cargojet crew had to take "evasive action", because of an unknown glider on a VFR flight. Flight tracking websites show that the crew of the freighter expedited a right turn that they needed to make, in order to avoid this obstacle.
767 Meets Glider – No Transponder, No TCAS
Crucially, the absence of a transponder on the glider meant that the crew of the 767 got no TCAS warning. TCAS (Traffic Collision and Avoidance System) uses transponder information from both aircraft, to warn crews of a possible collision. But obviously, both aircraft need to have an altitude-encoding transponder, for the system to work.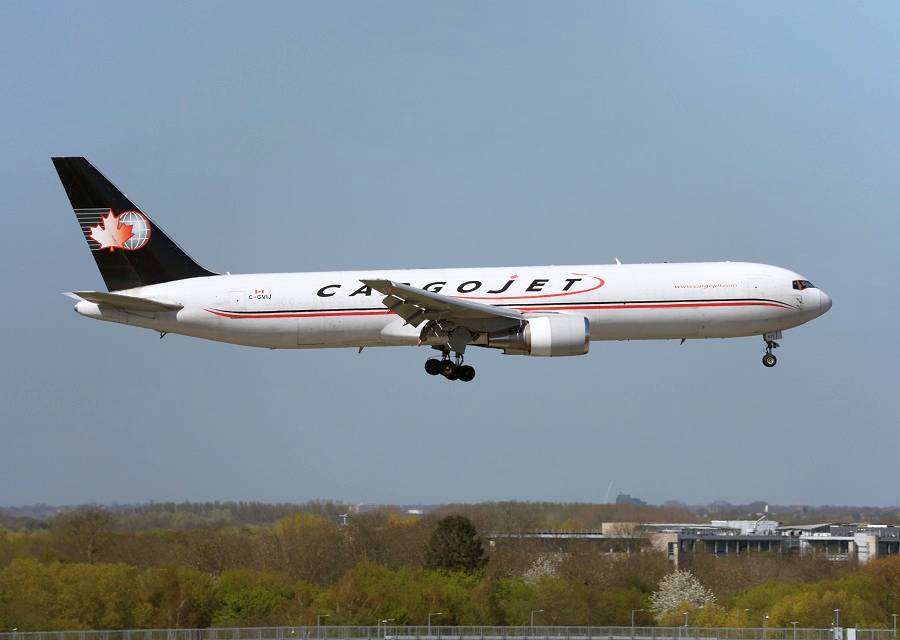 Fortunately, the 767 crew was able to identify the glider visually. And according to reports, the crew of the freighter got close enough to the glider to see its pilot clearly! The crew of the 767 did not have to abandon their ILS approach. They were at approximately 3,200 feet at the time of the incident. Shortly after encountering the glider, the Cargojet crew returned to their glide path. They landed safely on runway 12.
Without knowing the flight path of the glider, we can only speculate about how its pilot fared after encountering the 767. Hopefully, the glider remained well clear of the freighter's wake turbulence.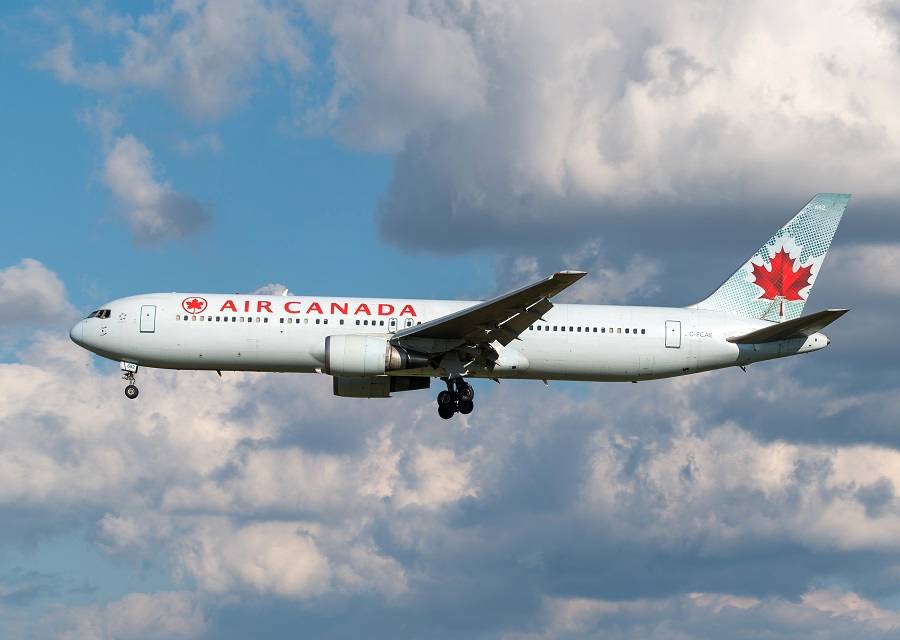 As for the Boeing, this is a 34-year-old 767-300ER, with registration C-FCAE. Cargojet is its first operator since it became a freighter, in January 2020. Before that, the aircraft had spent nearly 32 years in the hands of Canadian Airlines International and Air Canada.