The crew of an Air Canada A220 had to go around while on approach to La Guardia airport when one of their engines rolled back unexpectedly.
The incident happened last Monday, the 8th of November. It involved flight AC720, from Toronto Pearson International (CYYZ) in Canada to New York's La Guardia (KLGA) in the USA. The aircraft was over Brooklyn, at approximately 2,000 feet, setting up to land on runway 31. But then the Air Canada crew noted that their A220 yawed unexpectedly.
At the same, time, the crew got a "One Engine" indication on their flight management system (FMS). They then observed that engine No2 (right-hand) had rolled back to 30% N1. The engine would not respond to any movements of the throttle lever. So the Air Canada flight went around, as the A220 crew worked their checklists.
Air Canada A220 Goes To Newark
Eventually, the pilots shut down the non-responsive engine and declared an emergency. And as a further precaution, they diverted to Newark Liberty Airport (KEWR) in New Jersey. This is most likely because of the longer available runway at that airport. The Air Canada crew eventually landed safely on runway 04R at Newark, approximately 35 minutes after their A220 yawed to the right.
The aircraft in this incident is an A220-300, with tail number C-GNBE. It is less than a year old, having first flown in March this year. Later the same day, the Air Canada 220 aircraft took off again for its intended destination, in La Guardia. The plane flew using its original flight number (AC720). However, this was almost certainly a repositioning flight with no passengers.
The plane's next passenger flight to Toronto the next morning was cancelled. But the Air Canada A220 still flew to Toronto, this time with a non-revenue flight number (AC7053). However, the aircraft returned to revenue service the following day (10th). The airline is scheduling it for onward service normally.
A Similar Previous Incident
Last July, we saw a similar incident involving an Air Baltic flight, also with an A220-300. On that occasion, the crew noted a throttle issue with one of the engines during their descent. They did not shut down that engine as the Air Canada A220 crew did. However, both engines shut down when the aircraft touched down. We later learned that the airline explained this event in detail to its crews. In part, the company wrote:
"A220 aircraft have a Thrust Control Malfunction Accommodation (TCMA) feature in the engine FADEC to preclude Uncontrolled High Thrust events. This feature is limited to on ground/weight on wheels operation during take-off and landing, to prevent a potential [runway] excursion by an undesired high thrust application."
In simple terms, the worry when having an unresponsive engine is that it could still produce more than idle thrust during landing. And obviously, this could create problems for the aircraft, after it touches down. So if such a control problem exists and the engine is still on during landing, the aircraft's systems will shut it down, as soon as the weight-on-wheels sensors detect that the plane has landed.
After the Air Baltic incident, the airline expected Airbus to release more information on the matter. In any case, the relevant checklist directs A220 crews to shut down an unresponsive engine, as the Air Canada crew did. But of course, this crew benefited from having knowledge of the previous incident.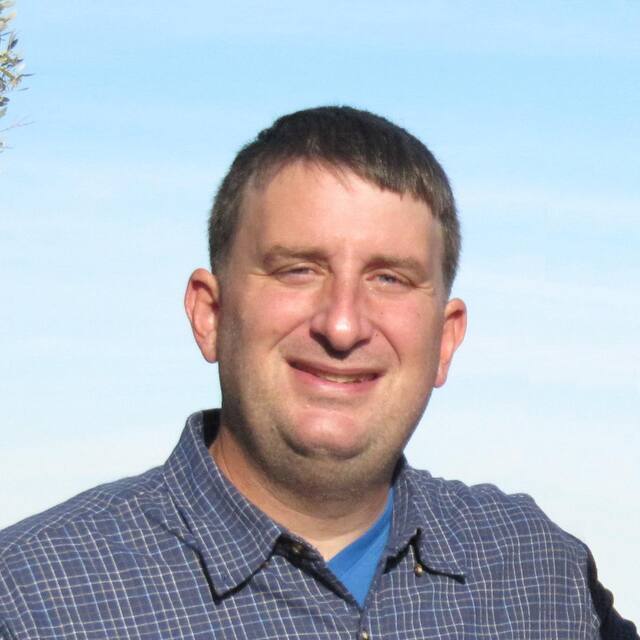 Spyros Georgilidakis has degrees in Business Enterprise and Management. He has 14 years of experience in the hospitality and travel industries, along with a passion for all-things-aviation and travel logistics. He is also an experienced writer and editor for on-line publications, and a licensed professional drone pilot.