Rescue crews found a missing DHC-6 Twin Otter, that had disappeared over uneven terrain in Nepal. There were no survivors in the crash.
This tragic event happened on Sunday the 29th of May. The Tara Air crew was making a local flight in Nepal. They departed from Pokhara Airport (VNPK) at 9:53 am local time. Their destination was Jomsom Airport (VNJS), a popular site for pilgrims and tourists visiting the Himalayas. In a Twin Otter, the flight between these two airports in Nepal usually takes 20 minutes.
On board the aircraft were 19 passengers and 3 crew. According to the authorities, the passengers included 13 Nepal nationals, 4 Indians and 2 Germans. There doesn't appear to be a METAR station near the origin airport. But local information suggests that dense clouds and fog covered much of the aircraft's intended route.
Tara Air in Nepal today confirmed that the Twin Otter crew delayed their departure for three and a half hours, due to poor weather. Another flight had also been delayed for the same reason but departed three minutes earlier. This flight arrived at Jomsom, an airport that has a field elevation of 8.976 feet AMSL. Pokhara, where the flight departed from, is at 2,712 feet AMSL.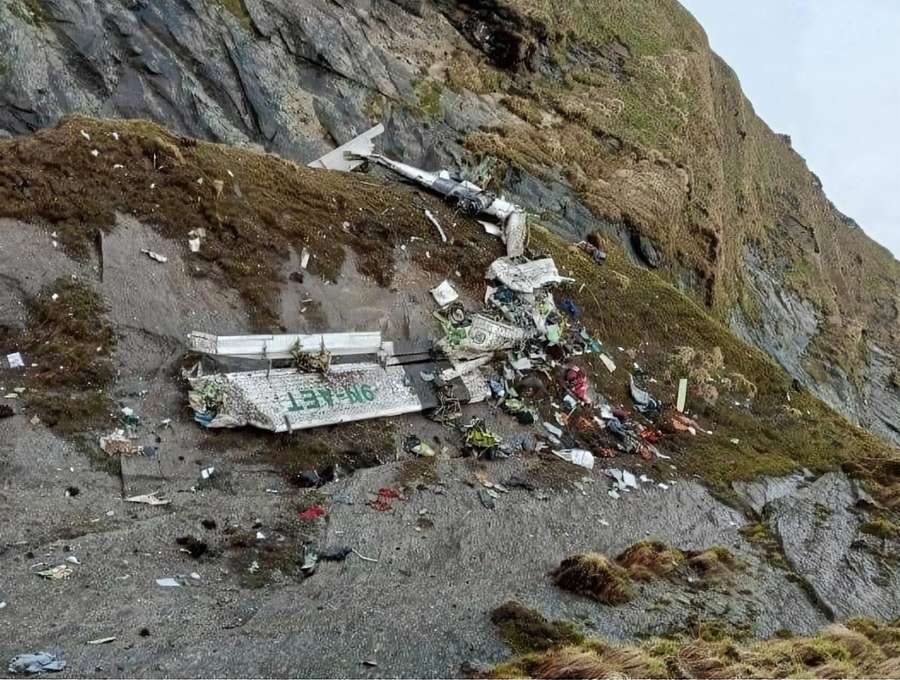 Nepal Crash Site And Twin Otter History
According to civil and military authorities and rescue crews in Nepal, the Twin Otter crashed into the side of a mountain, between two peaks. The area is called "Sano Sware Bhir" and is approximately 7 nautical miles from Jomsom. The crash site has an approximate elevation of 14,500 feet AMSL.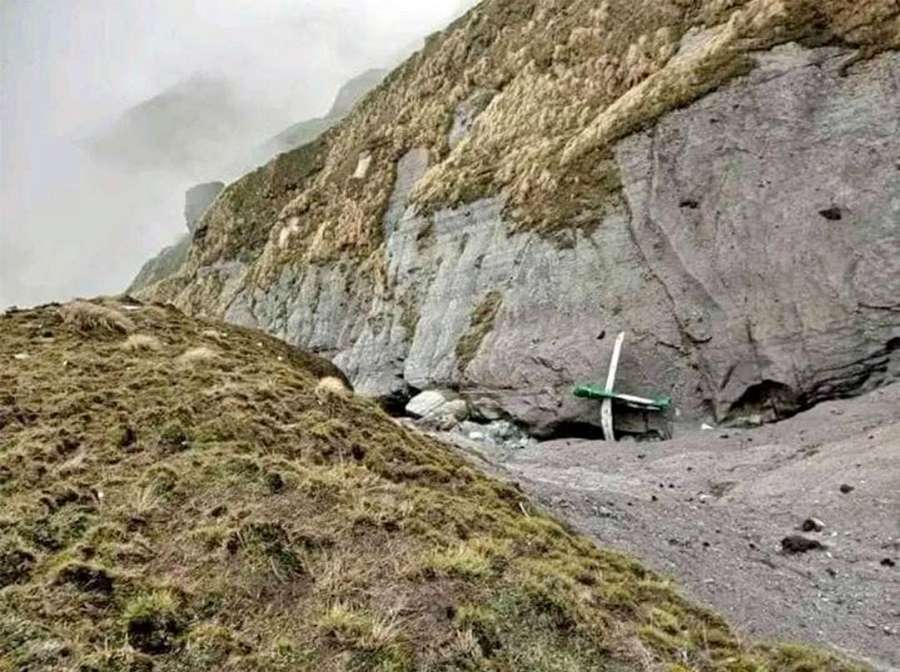 On Tuesday (31st of May) the authorities announced that rescue crews had recovered the remains of all 22 occupants. The Civil Aviation Authority of Nepal also announced that it recovered a cockpit voice recorder (CVR) from the Twin Otter.
It is not clear if this aircraft also has a flight data recorder (FDR). This DHC-6-300 has been with Tara Air since 2009. It was in Nepal even before that, in the hands of Yeti Airlines. Yeti is Tara Air's parent company. It created Tara Air in 2009, transferring all of its Twin Otters to it at that time.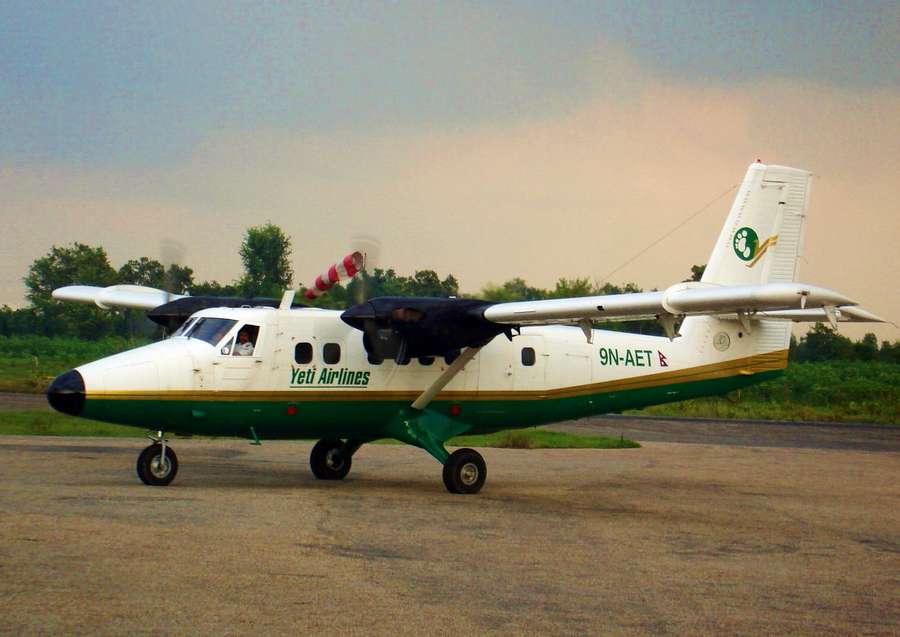 This Twin Otter has registration 9N-AET, and its manufacturer's serial number is 619. It is 43 years old, having flown for the first time in April 1979. Tara Air has two more DHC-6-300s and one DHC-6-400. One more of the latter crashed in 2016 as Tara Air flight 193. The airline also has two Pilatus Porters and two Dornier 228s.
Tara Air flight 193 also crashed while going from Pokhara to Jomsom.