A potential upcoming order from Cathay Pacific for "medium-haul" aircraft could well expose the glaring gap in Boeing's aircraft lineup.
Much of Asia's aviation is still suffering from the effects of intermittent lockdowns and other restrictions. But the airlines there do now see the light at the end of the tunnel. And like others around the world, they are making future plans. Plus, the pandemic has provided these and other airlines with some interesting lessons – regarding freighters, for instance.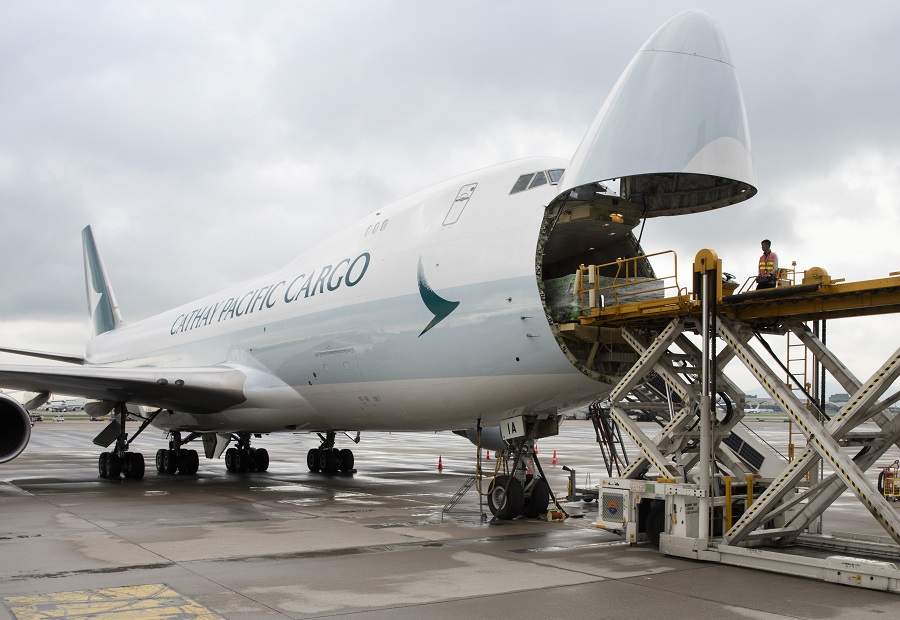 Cathay Pacific is in discussions with both Airbus and Boeing for an order of freighters. We don't yet know the potential size of this order, however. But Cathay already has a strong fleet of 747 freighters: 20 of them, split between 747-400s and (mostly) newer 747-8s. Boeing could be optimistic about a Cathay Pacific order for its newest freighter, the 777-8F.
But it's not that simple. With long-haul passenger flights recovering around the world, we have the return of hold cargo and the increased capacity it brings. As a result, Air cargo prices are dropping, slowly. They are still higher than pre-pandemic levels, however, as are cargo revenues. On the other hand, this means that airlines with good finances could invest in more efficient freighters.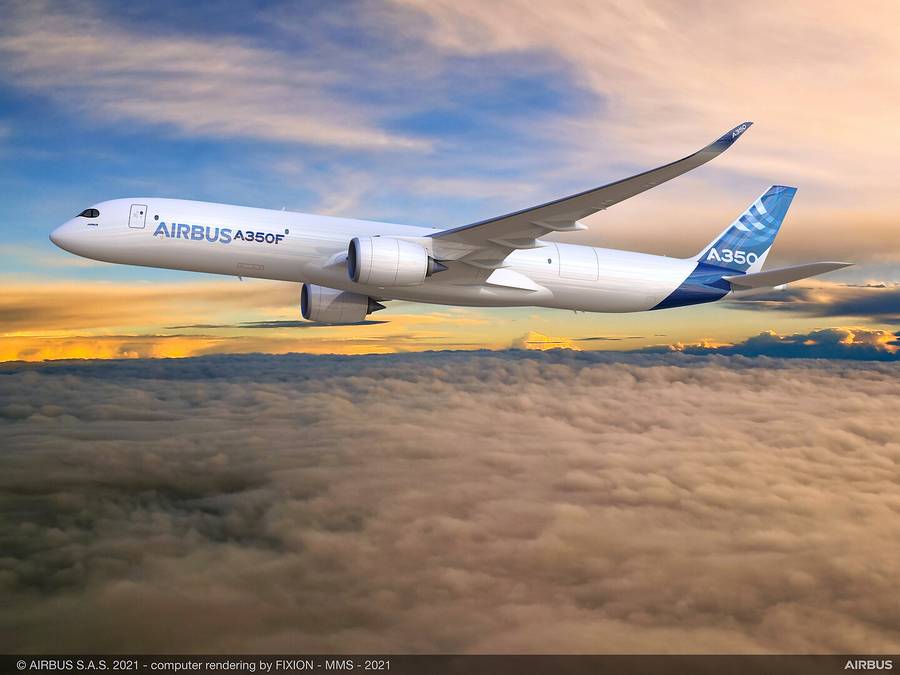 The Cathay Pacific Medium-Haul Order
And this means that both Airbus and Boeing could be chasing a freighter order from Cathay Pacific – for the A350F and 777-8F respectively. But it is likely that the airline is considering an even larger order, for passenger aircraft. Cathay already has orders for more Airbus A350s and Boeing 777-9s. What it needs more of, according to Cathay Pacific's Chief Customer and Customer officer Ronald Lam, is medium-haul aircraft.
In most parts of the world, we typically bundle short-haul and medium-haul aircraft in a single category. So in that sense, looking at Cathay Pacific, the Airbus A321neo would be a natural for such a medium-haul order. The airline already has some A321neos in service, with more on the way. If it has enough range for the kind of routes Cathay has in mind, Boeing's 737-10 could well be a contender as well.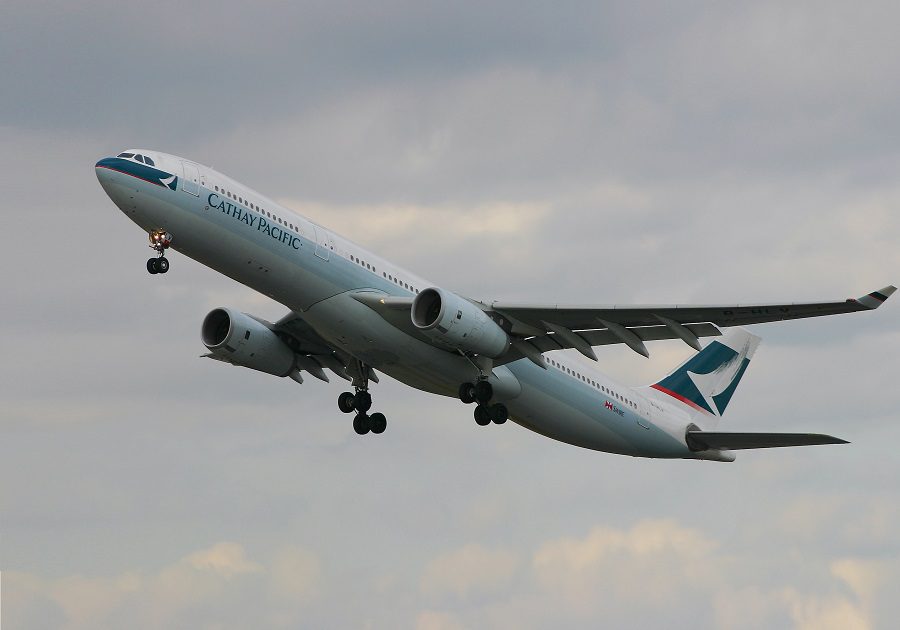 …except that in much of Asia, "medium-haul" works a bit differently. There are a lot of very high-demand routes, where aircraft the size of the 767 and the A330 have been very appropriate. This region has seen more sales of the A330 than anywhere else in the world. Its replacement in the Airbus lineup is the A330neo. And unlike the larger A350, the A330neo is financially viable even for such shorter, medium-haul routes.
The Opposite of "Long and Thin" Routes?
The 787-8/9 is the closest thing that Boeing has to an A330neo. So far, Cathay Pacific hasn't placed an order for this type. But like the A350, the 787 is better suited to the "long and thin" routes that Boeing designed it for. It is not clear if it could do the kind of medium-haul work that Cathay has in mind. And this is where Boeing's current aircraft lineup reveals its mid-size aircraft gap, in practice.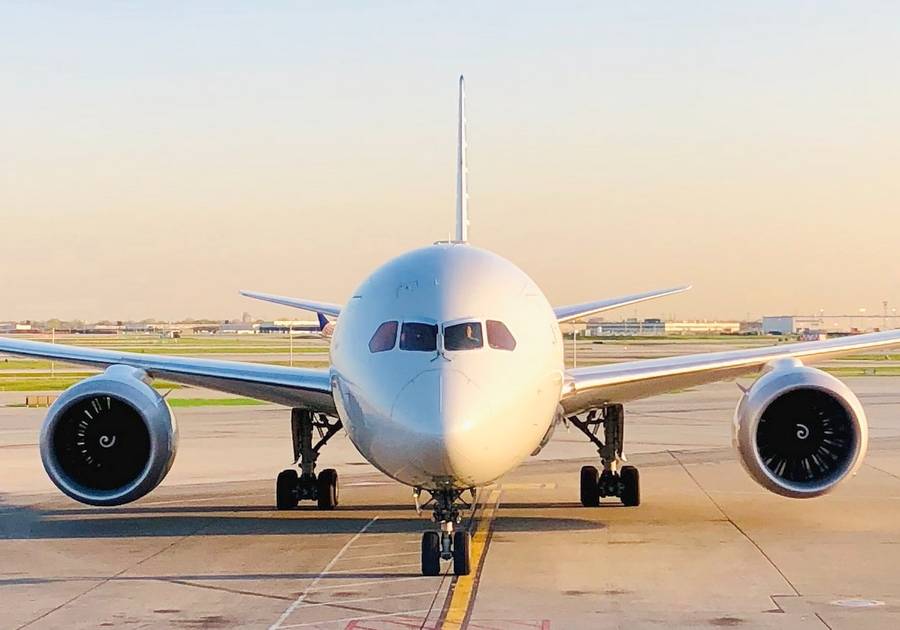 Boeing retired the 757 and the 767 without a replacement. The American manufacturer was busy working on a "New Mid-size Airplane" or NMA, before the 737 MAX grounding. It canceled this program, to concentrate on sorting out this and then other production and development issues (787, 777X).
Boeing recently reiterated that it is in no hurry to launch something between the largest 737 MAX (737-10) and the smallest 787. It will be interesting to see how this strategy affects Boeing's sales in this Cathay Pacific order. Boeing has seen other events impact its sales in China. But if it loses sales like this one, it really has nobody else to blame.