A lot of companies are working on battery-electric vertical take-off and landing (eVTOL) designs, but can existing power grids handle them?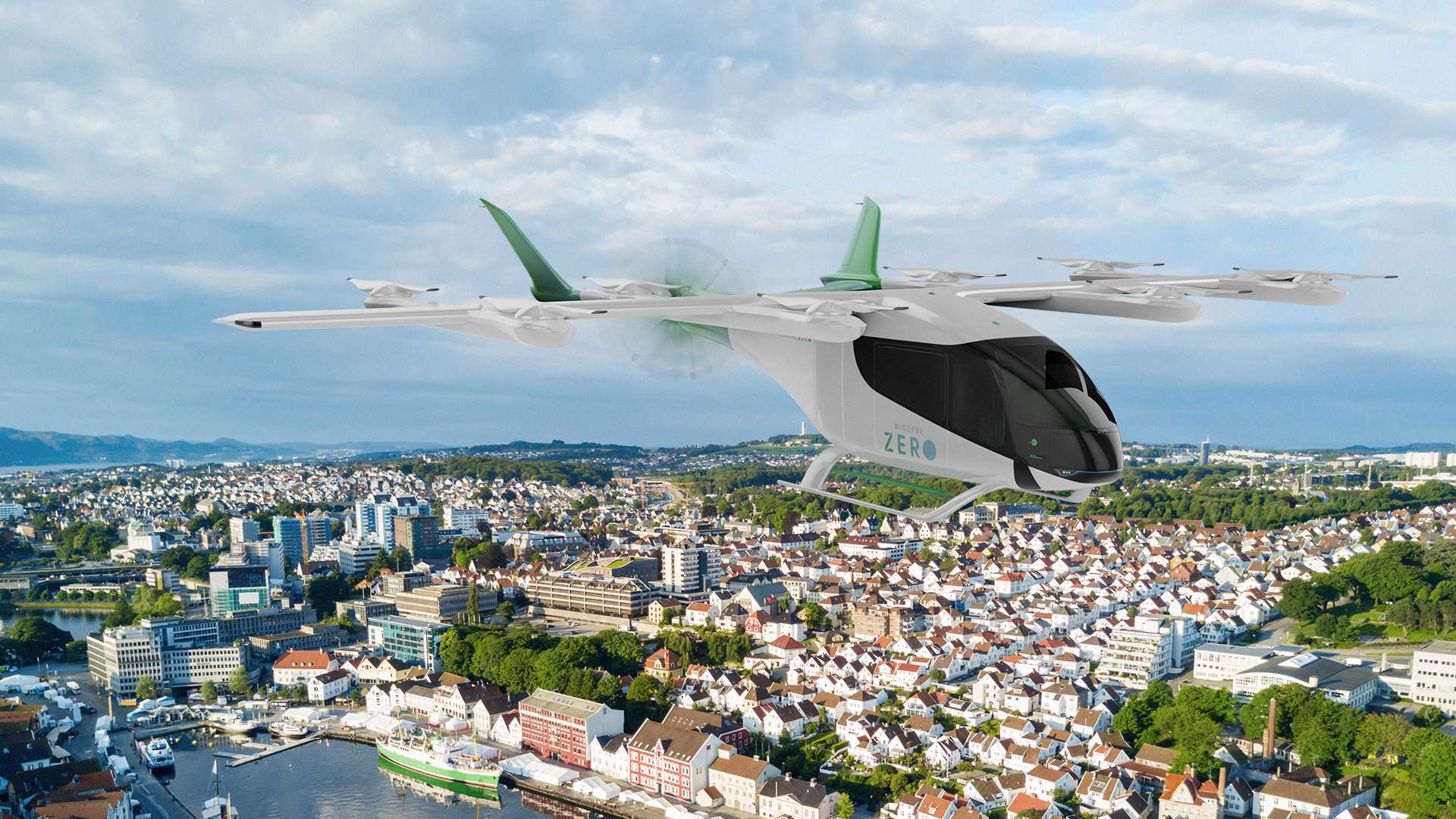 The second half of this decade should see the launch of a number of urban air mobility projects, featuring battery-electric eVTOLs. A lot of these projects involve startup companies, with critics pointing out that some may be underestimating the challenges of certifying their designs.
But another criticism involves the challenges of high-volume production, given that many eVTOL makers have published ambitious projections for future demand – and many letters of intent (LOI) from eager future operators. And with high-volume production, come high-volume operations. In terms of power, most eVTOL analyses focus on challenges around the batteries of these vehicles.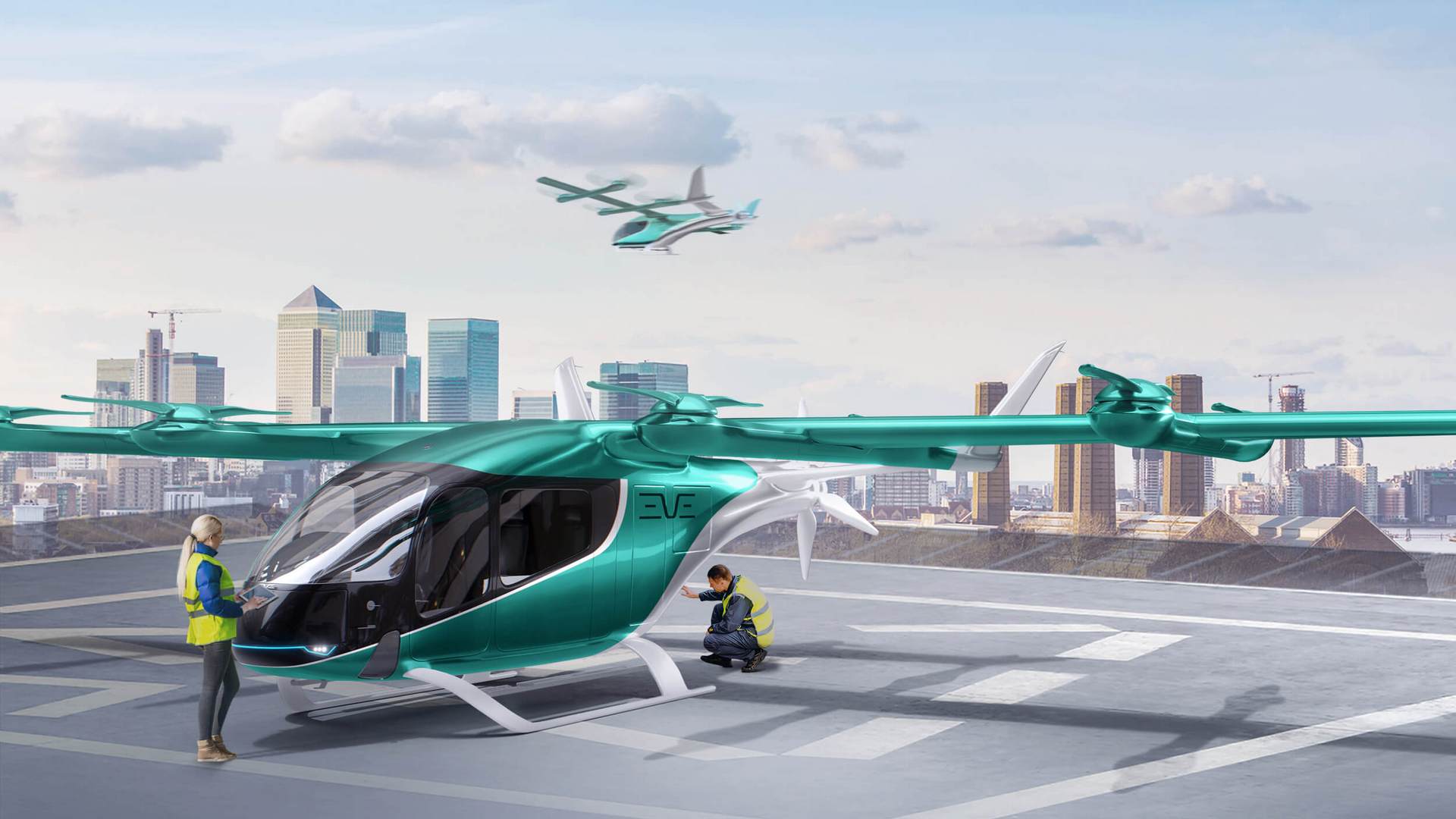 Eve Air Mobility isn't really a startup. Originally, this project was called Embraer Eve, before the Brazilian aircraft manufacturer spun it off. Eve has avoided making ambitious statements about the performance of its vehicle. It aims for a range of 100 km (62 mi) but expects a typical journey to be just 30 km (19 mi) long.
But in a recent interview, Eve Services & Operations Solutions Vice President, Luiz Mauad, highlighted another concern. While eVTOL makers work to optimize and improve their batteries, power grids will need to do the same. Power infrastructure varies across the world, and even when it is relatively good, making it adequate for regular eVTOL operations, could be challenging.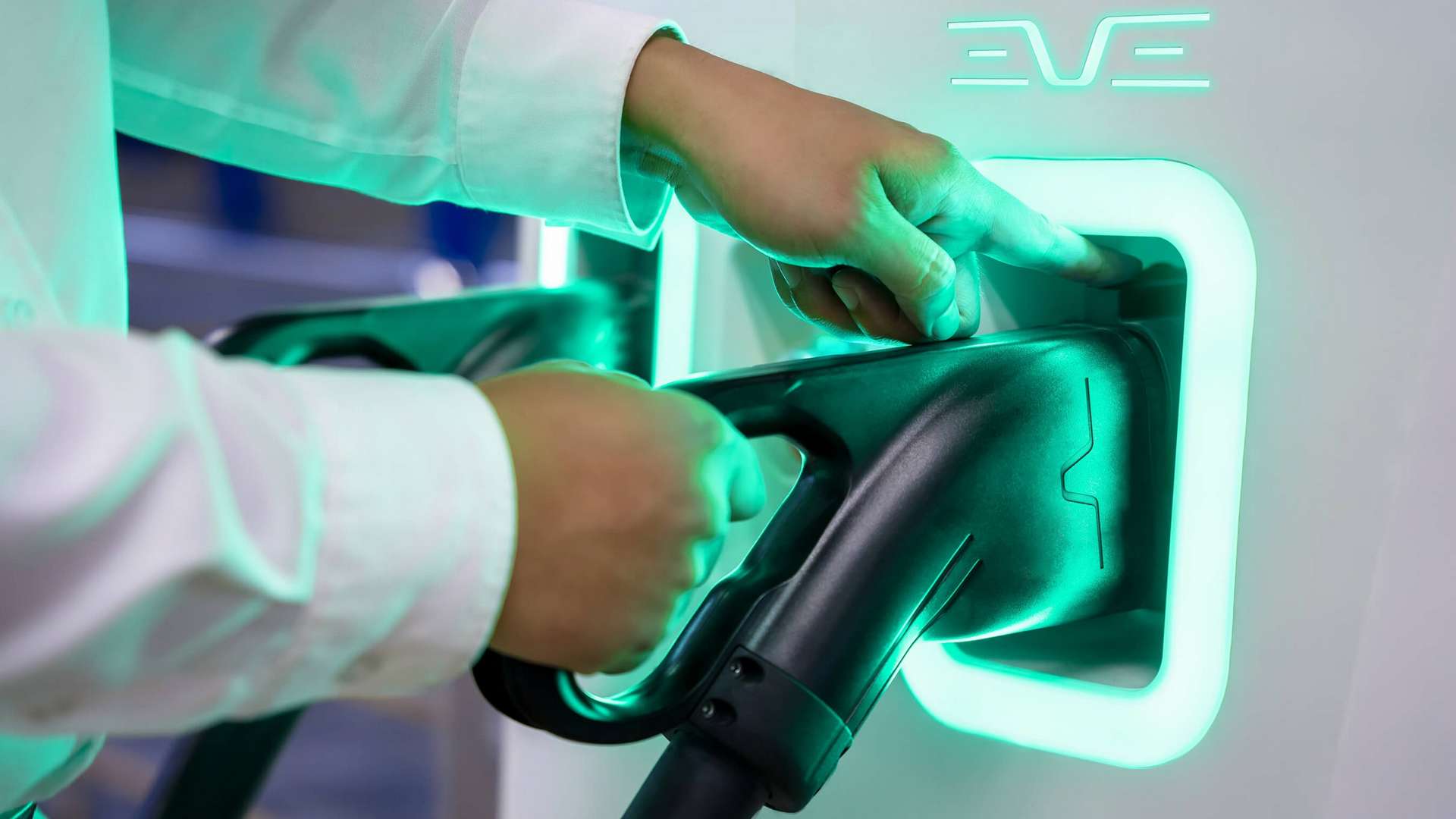 eVTOL Power Demands
The electrification of urban transport and its impact on power grids is not a new topic, as electric cars and buses gain popularity. For the most part, the power requirements of these vehicles haven't caused serious issues. But eVTOL operations would pose greater demands on power grids.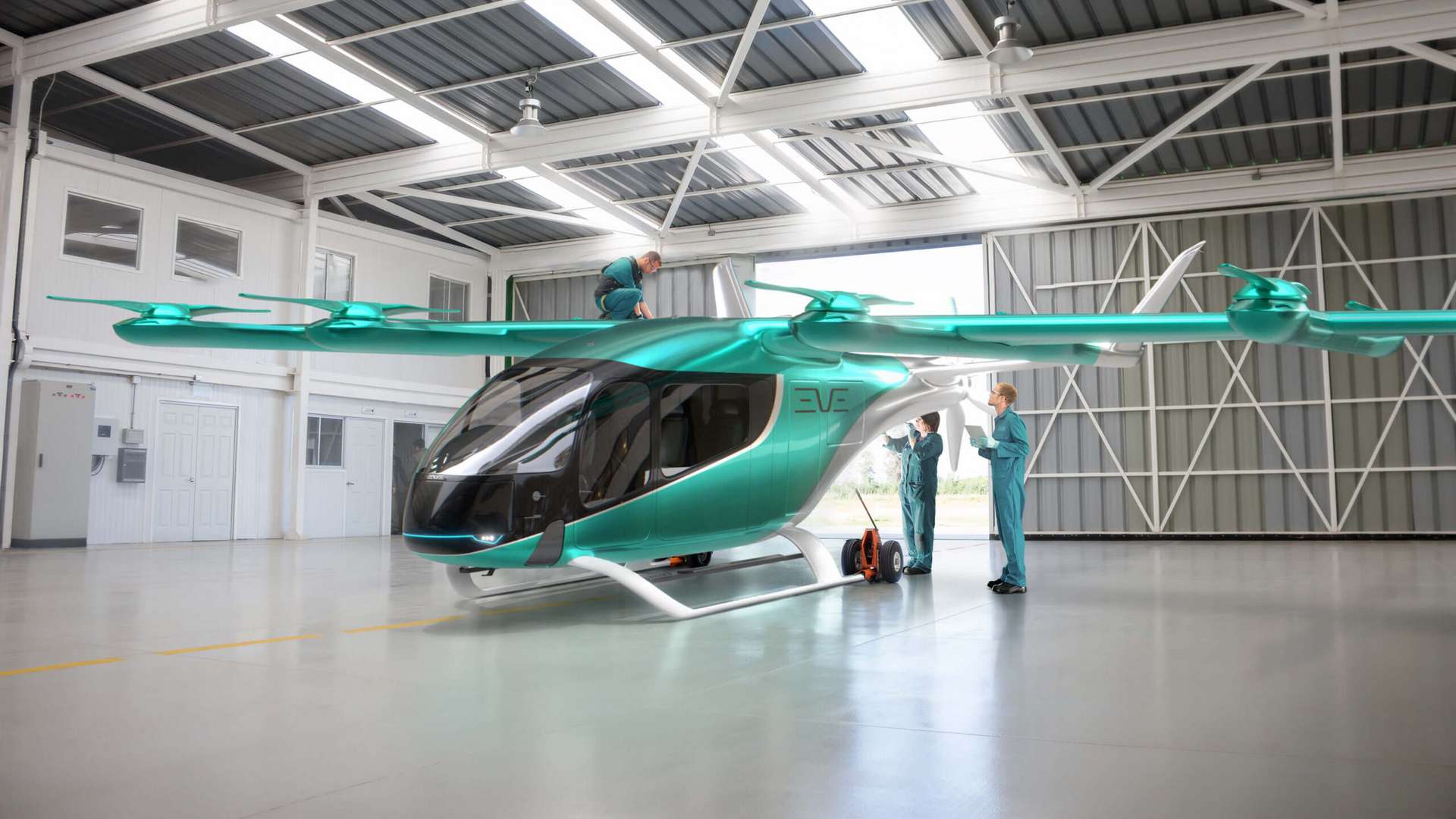 Unlike electric cars, whose owners can charge overnight, air taxis and other eVTOLs will operate when the demand for electricity is high. They will also require frequent recharging, as they need considerably more power per journey than a car.
With plans for dozens or hundreds of eVTOL air taxis in some cities, the need to upgrade power grids is very real. The good news, according to Eve's Luiz Mauad, is that there is time for cities to tackle this challenge. Eve's target for starting commercial operations is 2026.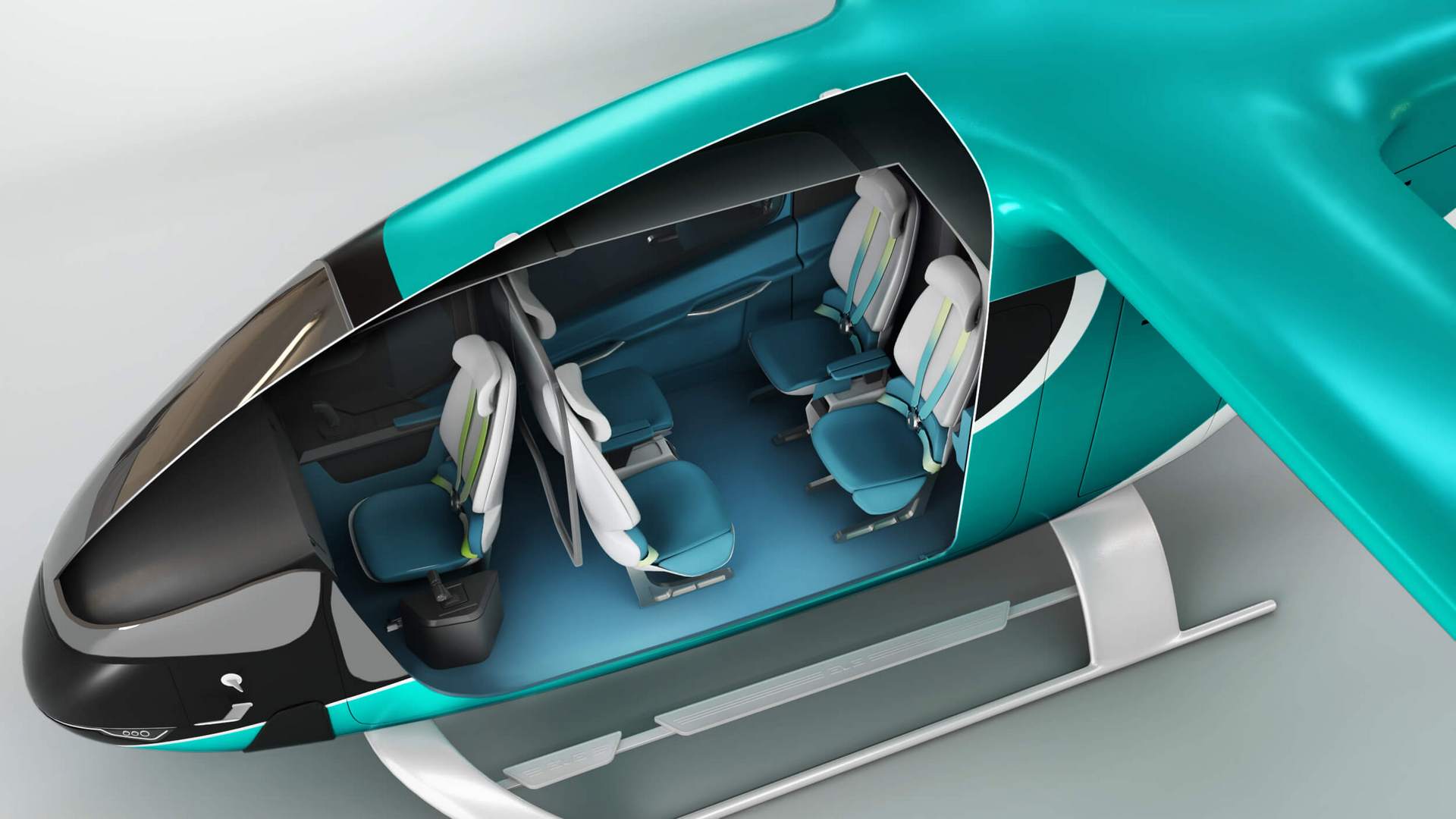 Mauad added that many cities in locations where Eve has orders for its eVTOL are already studying or preparing their power grids. Eve already has Letters of Intent for as many as 2,850 aircraft, from multiple operators worldwide. Grid infrastructure is part of its discussions with customers.
It would be interesting to know how many other eVTOL companies engage in similar discussions with their customers. Many of them have engaged cities and other authorities in the deployment of their vehicles, so the topic should soon get more attention.