A Korean Air Lines Airbus A330 suffered substantial damage after a runway overrun in the Philippines, in challenging weather conditions.
This accident took place on Sunday the 23rd of October. It involved flight KE-631, a service that Korean Air performs four times per week. The flight departs from Seoul Incheon International Airport (RKSI) in South Korea, usually at 6:35 pm. Its destination is Cebu Mactan International Airport (RPVM) in the Philippines.
Usually, the flight lasts about four hours. But on the day this Korean Air crew had their runway overrun, the aircraft had spent an extra 50 minutes in the air. This was after departing from Seoul nearly an hour behind schedule. The crew had taken off from runway 34R, before climbing to FL380 for the cruise portion of their flight.
Tricky Weather?
This runway overrun incident is still very new, but it appears that the Korean Air crew had to deal with some weather-related challenges. These are the conditions they faced, as they prepared for an approach to runway 22 in Cebu:
RPVM 231400Z VRB03KT 8000 -TSRA SCT018CB OVC090 27/25 Q1010 RMK A2983 CB OHD=

RPVM 231500Z 22009KT 8000 -TSRA SCT018CB OVC090 25/25 Q1010 RMK A2983 CB OHD/SW=

RPVM 231600Z 21005KT 8000 -TSRA SCT018CB OVC090 25/24 Q1010 RMK A2983 CB OHD=
The Korean Airlcrew had already made two approaches, before the one where they had their runway overrun. Both go-arounds happened at relatively low altitudes, with the aircraft descending as low as 275 and 150 feet, very close to the runway threshold. All approaches were to runway 22.
Before their third (and final) approach, the Korean Air crew entered a hold, likely to wait for the weather to improve. Then about 55 minutes after the first go-around, the crew came in for another approach. Unfortunately, the aircraft appeared to decelerate quite slowly, after touching down. As it reached the end of the runway, the aircraft still had a ground speed of 80 knots.
Korean Air A330-300 Runway Overrun – Aftermath
The Korean Air A330 suffered substantial damage in this runway overrun. It stopped near the airport perimeter, about 360 meters (1,180 feet) beyond the runway. The A330 ripped through elements of the localizer antenna, which tore through the lower front of the fuselage. This likely happened after the collapse of the nose gear.
Ground equipment caused more damage in other parts of the aircraft. Some airport structures reportedly penetrated into the cockpit. Fortunately, there was no fire and no reported injuries during this event. All passengers and crew evacuated using airstairs. The airport, which has a single runway, had to close after the Korean Air runway overrun.
The aircraft in the incident is an Airbus A330-300, with registration HL7525. It is twenty-four and a half years old, first entering service with Korean Air in June 1998. It appears to be a complete loss. Korean Air has another 21 A330-300s, plus 8 A330-200s.
Check out these latest videos from Mentour Pilot and Mentour Now on YouTube!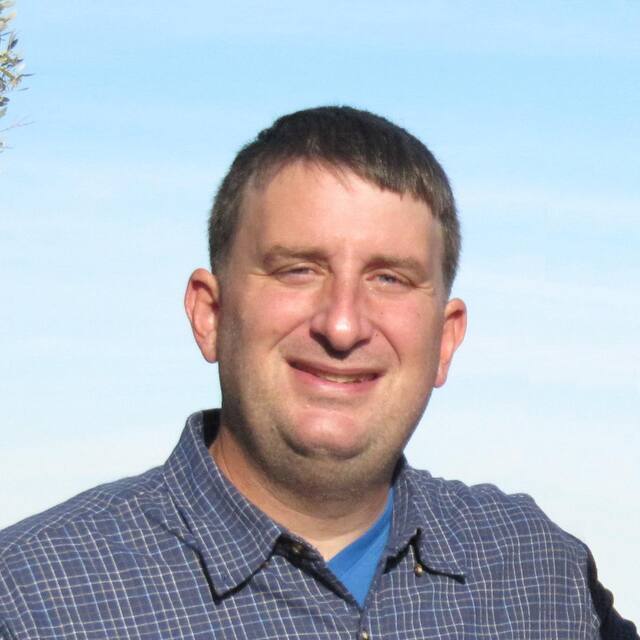 Spyros Georgilidakis has degrees in Business Enterprise and Management. He has 14 years of experience in the hospitality and travel industries, along with a passion for all-things-aviation and travel logistics. He is also an experienced writer and editor for on-line publications, and a licensed professional drone pilot.