Quite a few full-service airlines are in difficulties at the moment. We've reported on the trials and tribulations of just a few that are staggering on, including Air India and Flybe. Others that have probably disappeared for good include AtlasGlobal and Air Italy....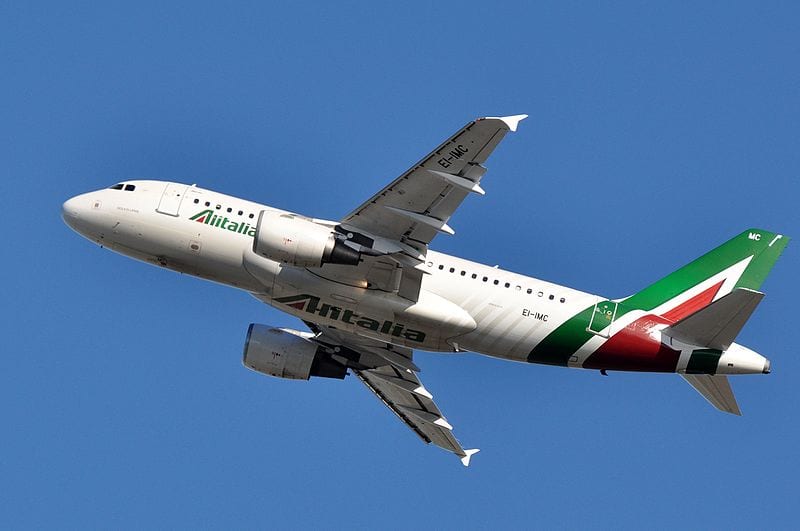 Available for Android and iOS, the power of an aviation community is a download away!
Put your knowledge of aviation operations to the test. Be sure to let us know how well you do in the Mentour Aviation forums!
We've built a special aviation forum just for you. Join the community where you can ask those burning questions!
Download the Mentour Aviation App to get in touch with myself and other airline industry experts.
Head to our forums where you'll be able to discuss the latest in aviation topics.