Alright it was only 15 minutes, but it's a start… Earlier this month a modified DHC-2 made the first commercial flight using only lithium battery power. The aircraft was powered by an Australian magniX 750 horsepower (560kW) magni500 motor and flew for 15 minutes...
Read More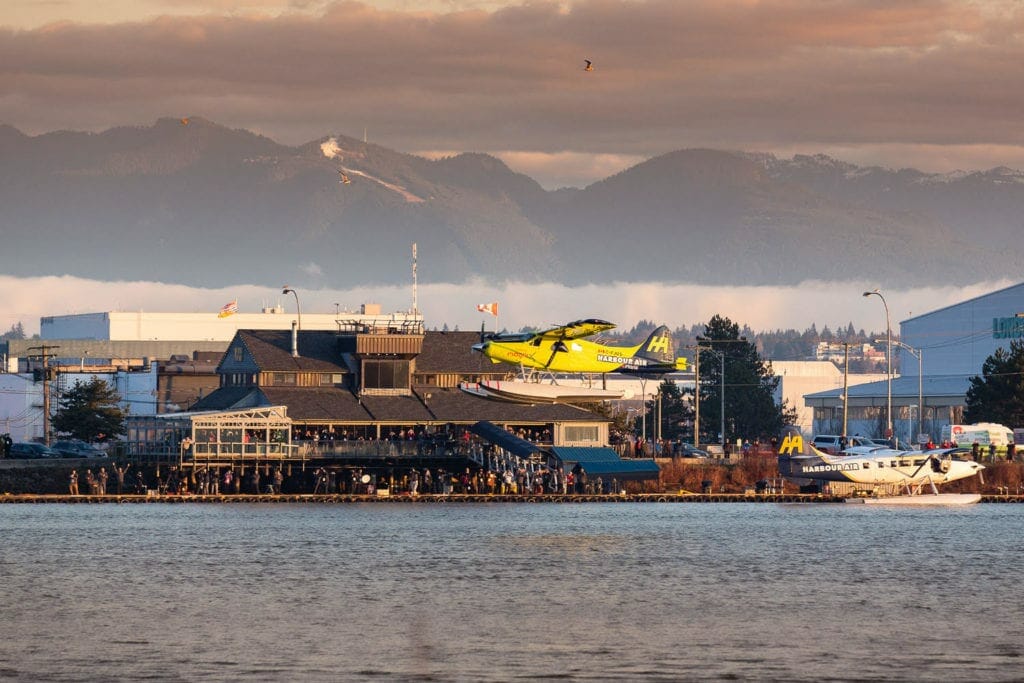 Available for Android and iOS, the power of an aviation community is a download away!
Put your knowledge of aviation operations to the test. Be sure to let us know how well you do in the Mentour Aviation forums!
We've built a special aviation forum just for you. Join the community where you can ask those burning questions!
Download the Mentour Aviation App to get in touch with myself and other airline industry experts.
Head to our forums where you'll be able to discuss the latest in aviation topics.