Latest News
United Airlines ALPA union members voted overwhelmingly in favor of a new pilot contract, which already had knock-on effects elsewhere.
JetBlue filed a complaint with the U.S. Department of Transportation after the Netherlands government restricted slots at Amsterdam airport.

The landing of a DHL Boeing 767 freighter was hard enough to cause minor injuries to the crew, besides causing serious damage to the plane.

LATEST INVESTIGATIONS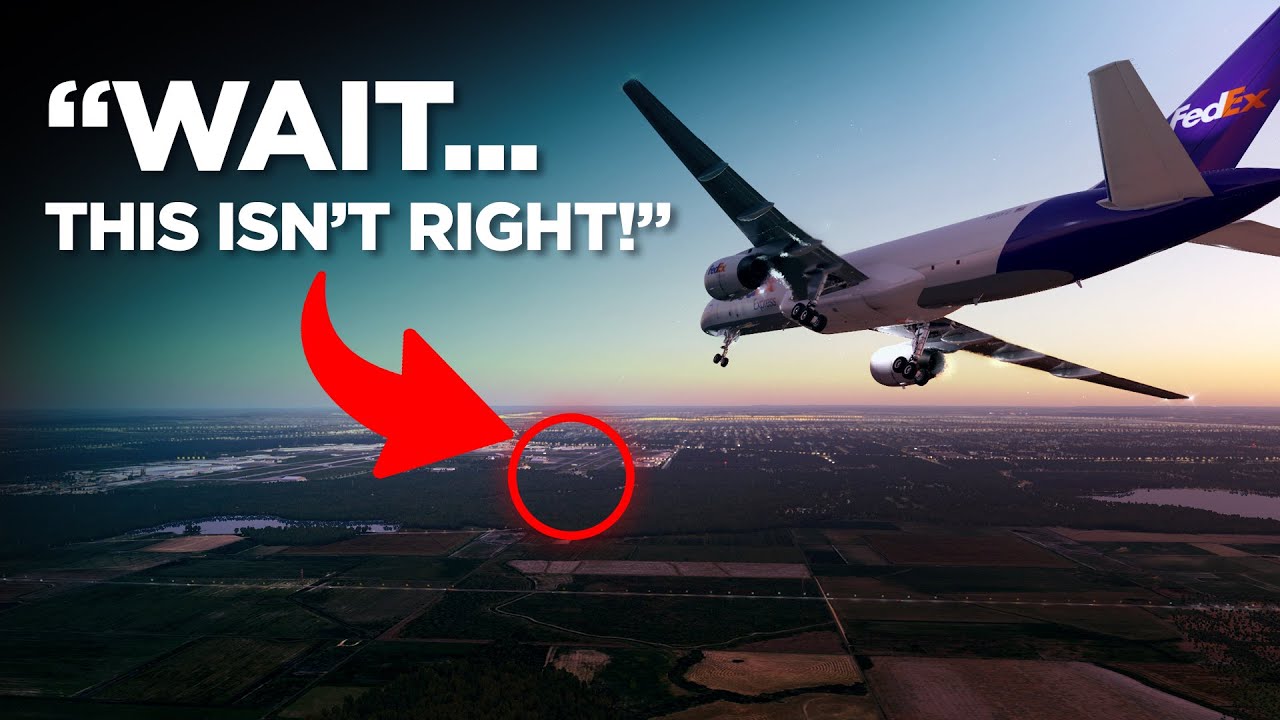 How was This Mistake POSSIBLE?! FedEx Flight 1170
Have you even made a really serious #mistake ? You know, one of those that makes your stomach turn and causes the cold-sweat to break out. Well, the #pilots of this #Fedex #Boeing757 are about to experience this exact feeling and when they do...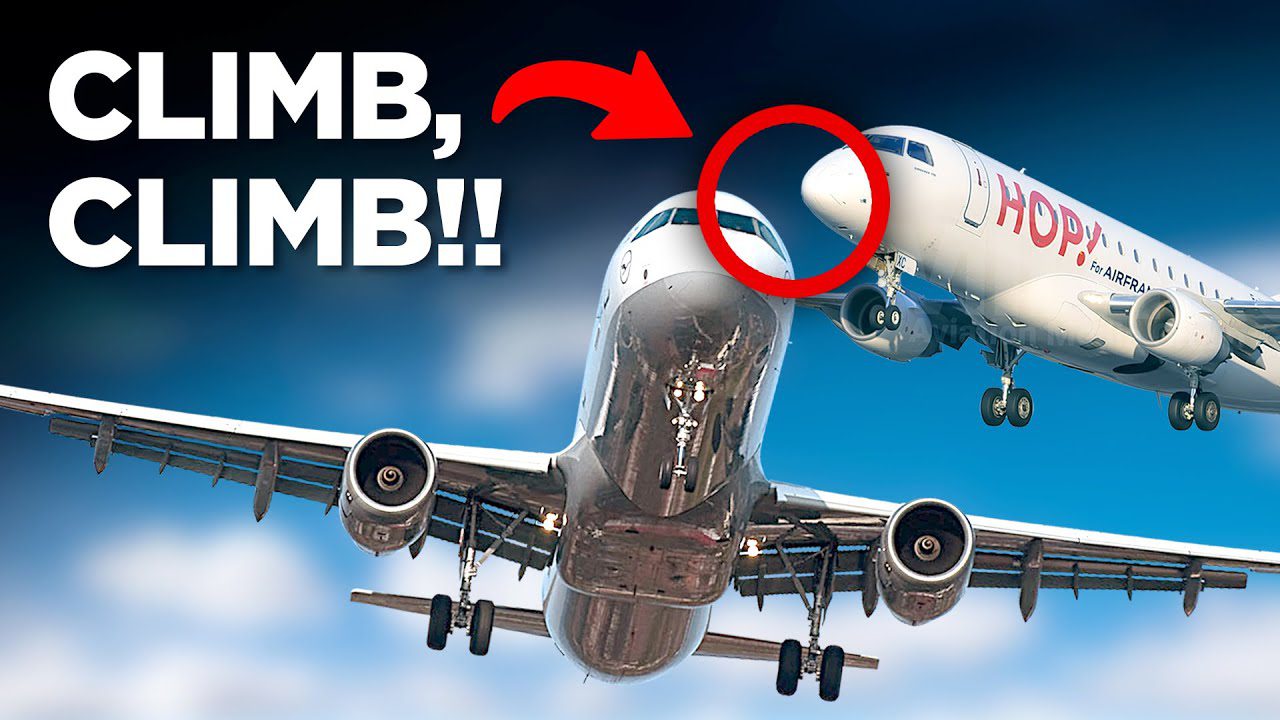 Meters from COLLISION in Paris! Brussels and HOP Airlines
Have you ever heard the saying that "if something can go wrong, it eventually will". Well, that was certainly the case in this story where extraordinary circumstances brought two passenger aircraft from Brussels Airlines And iHOP to within meters of each other. Stay tuned!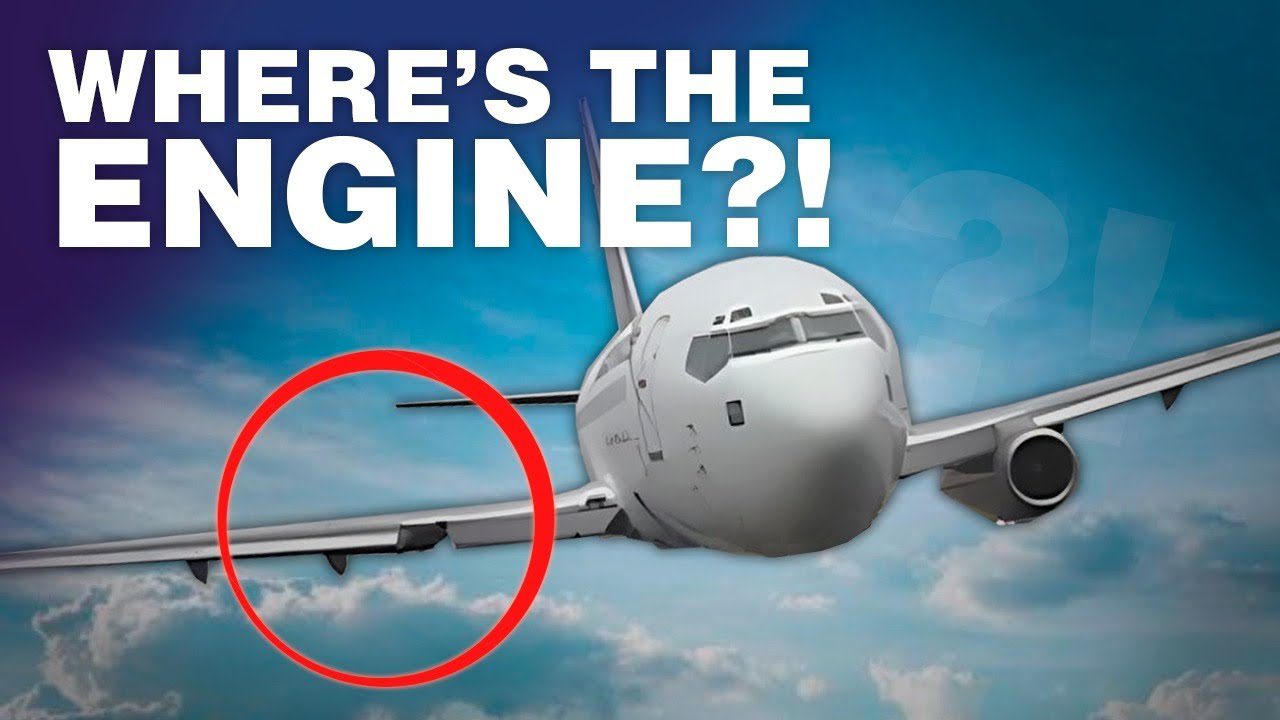 Trouble over Hawaii! The Curious Story of Transair Flight 810
What happens when a competent crew makes a serious mistake and doesn't realise it? In todays video I will tell you the both scary and interesting story of Transair flight 810 and what we can learn from it so stay tuned and let us know your thoughts in the comments!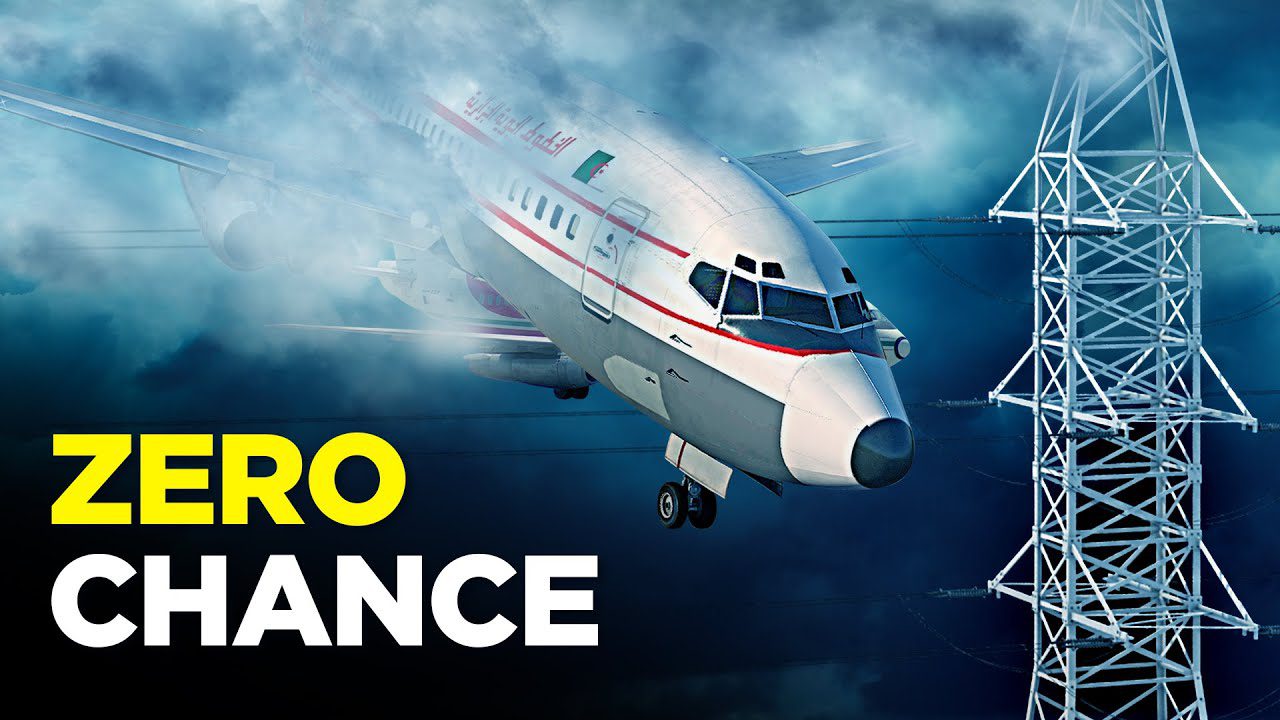 DEADLY TIRED! The Dark Truth Behind Air Algerie Flight 702P
You know that feeling you can get towards the end of a REALLY long day, when things just haven't been going your way? That feeling of just wanting to get the day over with so you can get home to rest and you might even be taking some shortcuts to make the last ....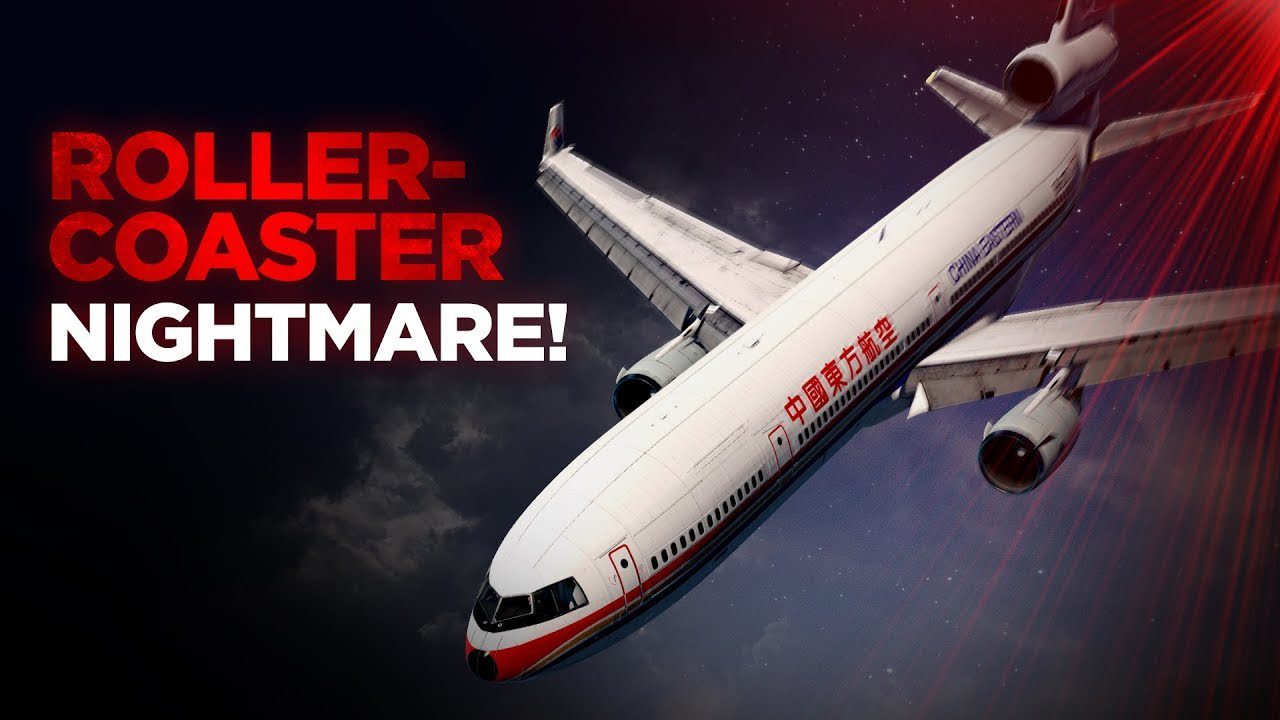 His ELBOW just Brushed it! The Incredible Story of China Eastern flight 583
Turbulence, thats probably the one word that strikes the most fear into the hearts of nervous flyers everywhere, but is it actually dangerous and if so, in what way? Cabin Crew always mention that its important that you keep your seatbelt lightly fastened at all times ....
See More latest aviation explainers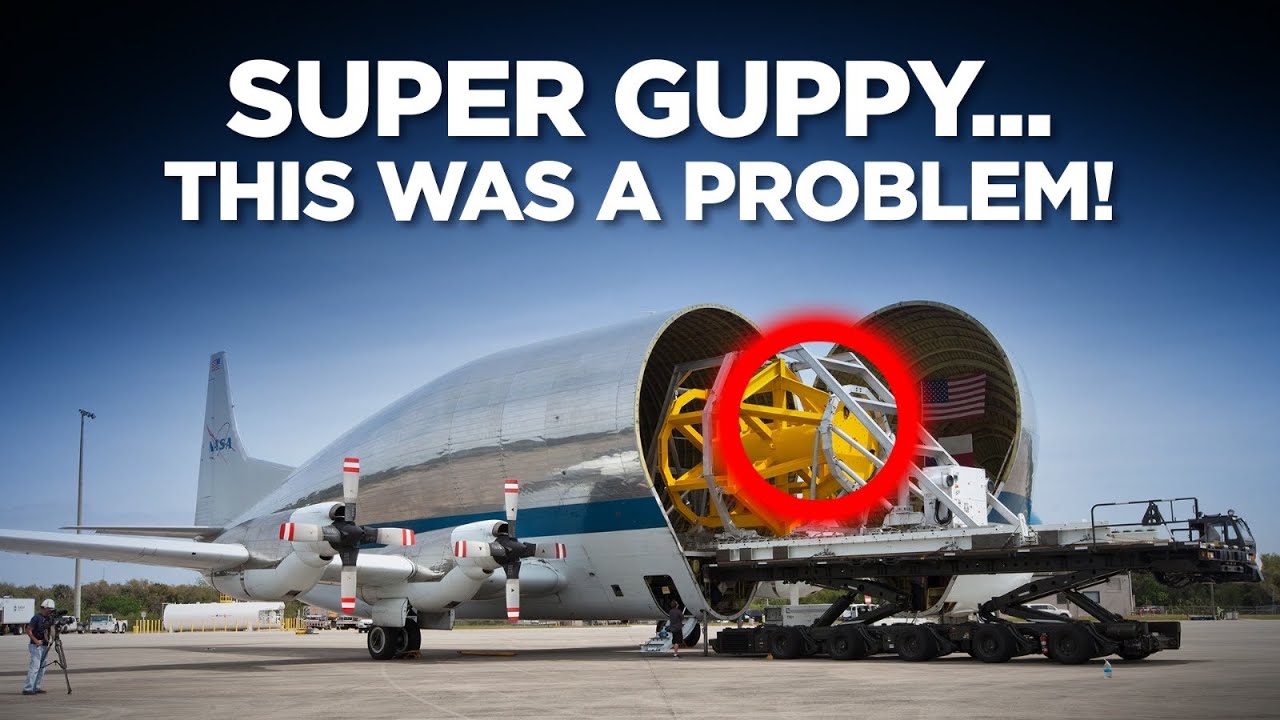 Did Airbus build a Boeing?! The Super Guppy Story.
Do you know what THIS is? Even if you do, the Super Guppy is one of the most fascinating and wonderfully weird aircraft ever, with so many surprises in its origins, development, and use. For example, did you know that Airbus kind of made two of them? Using BOEING parts? Could we go as far as to say that Airbus MADE two Boeings?!
Now we know Trevor Jacob is Going to JAIL!
Trevor Jacob's plane crash story looks like it has come to an end… maybe. This mess immediately generated a lot of controversy but as it later turned out, Jacob's decision to crash that poor plane deliberately, was NOT what he got in MOST trouble for. And despite his plea agreement AND his sentencing, it is not 100% clear that his trouble is really over.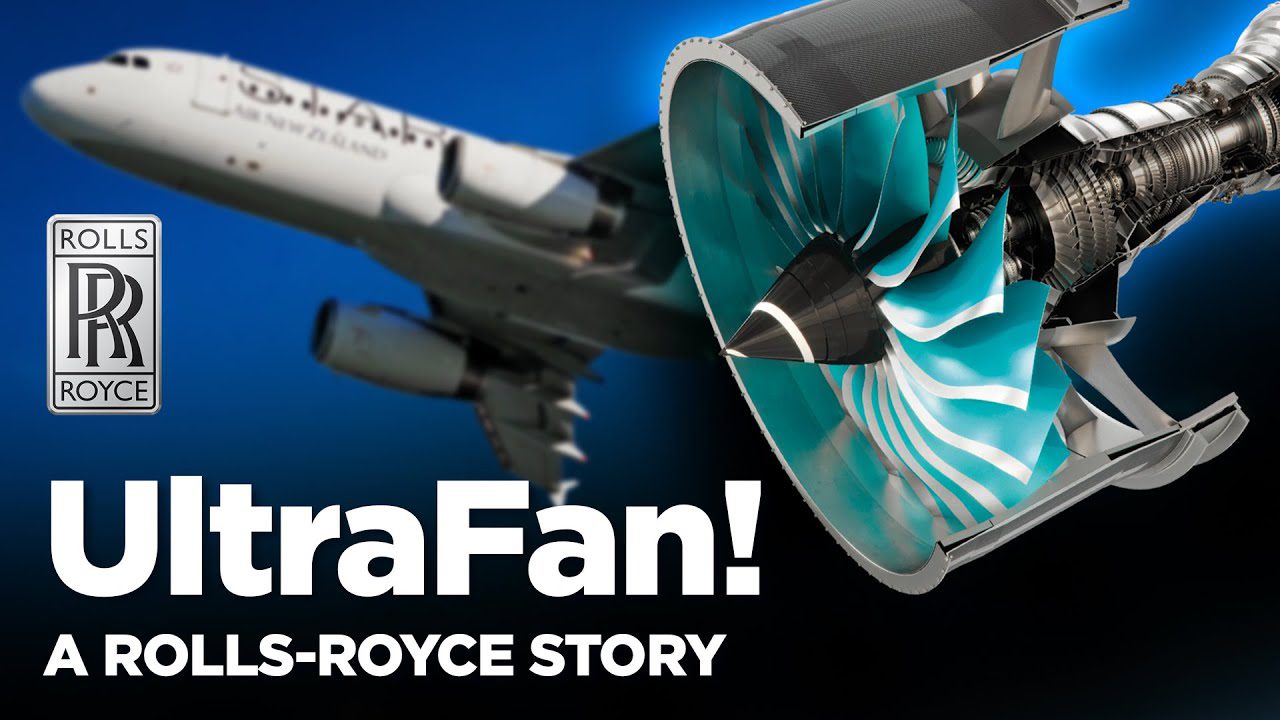 The Enormous UltraFan! A Rolls-Royce story.
I recently made a video about how the CFM RISE and Pratt & Whitney's geared turbofan, could compete to power the planes that will replace some or all of the single-aisle aircraft that we know today.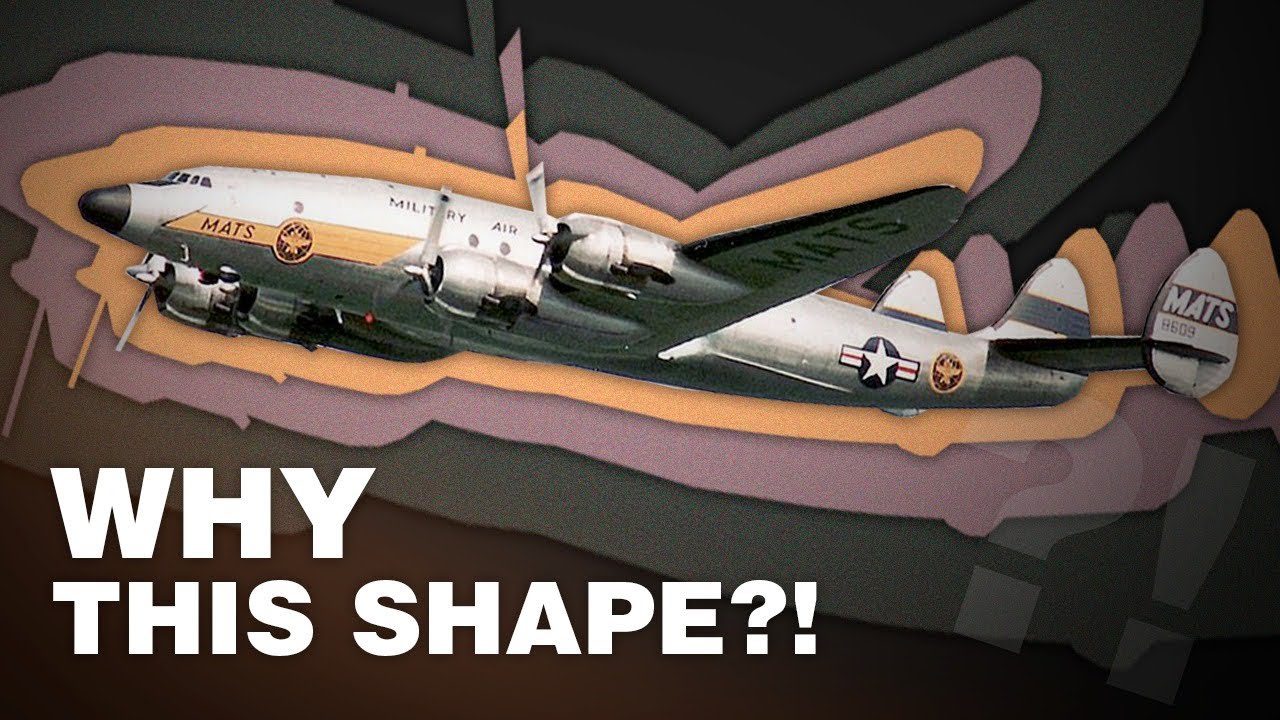 The Aircraft NOBODY Knew about!
Why did this aircraft have three tail fins? And why did it have such a sculpted, intricately-curved fuselage, instead of just a simple tube, like all othef modern airliners? This is the story of the Lockheed Constellation
See More
Mentour Hall of Fame