Available for Android and iOS, the power of an aviation community is a download away!
Put your knowledge of aviation operations to the test. Be sure to let us know how well you do in the Mentour Aviation forums!
We've built a special aviation forum just for you. Join the community where you can ask those burning questions!
Reading Time: 3 minutes read The history of Berlin in the 20th century is one of war, division and reunification. No single airport had served the traditional capital of the country because of the infamous 'Iron Curtain' dividing the city into east and west. The...
Read More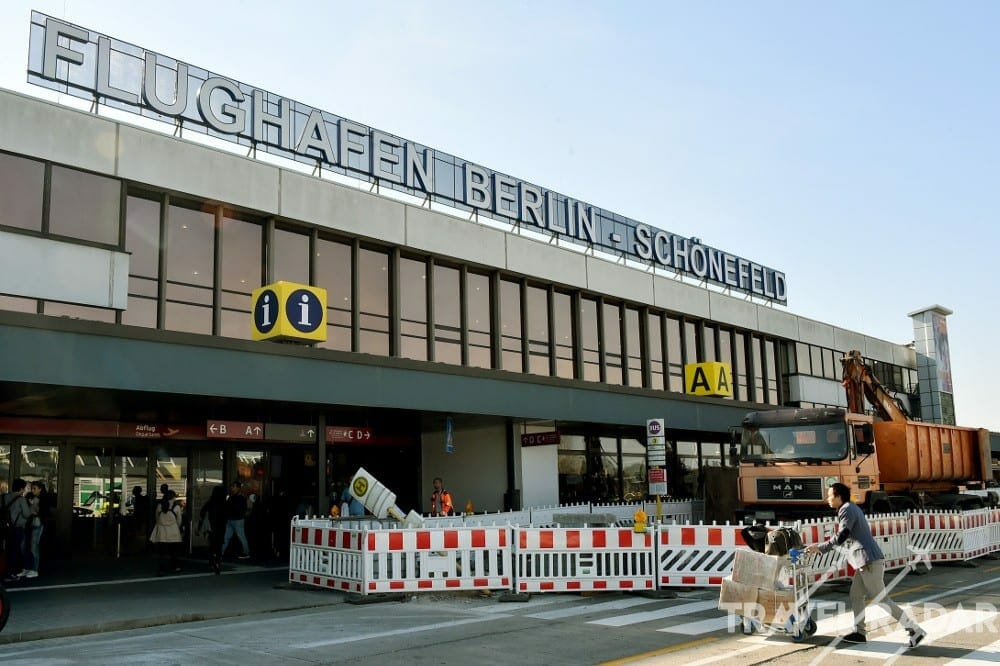 Download the Mentour Aviation App to get in touch with myself and other airline industry experts.
Head to our forums where you'll be able to discuss the latest in aviation topics.