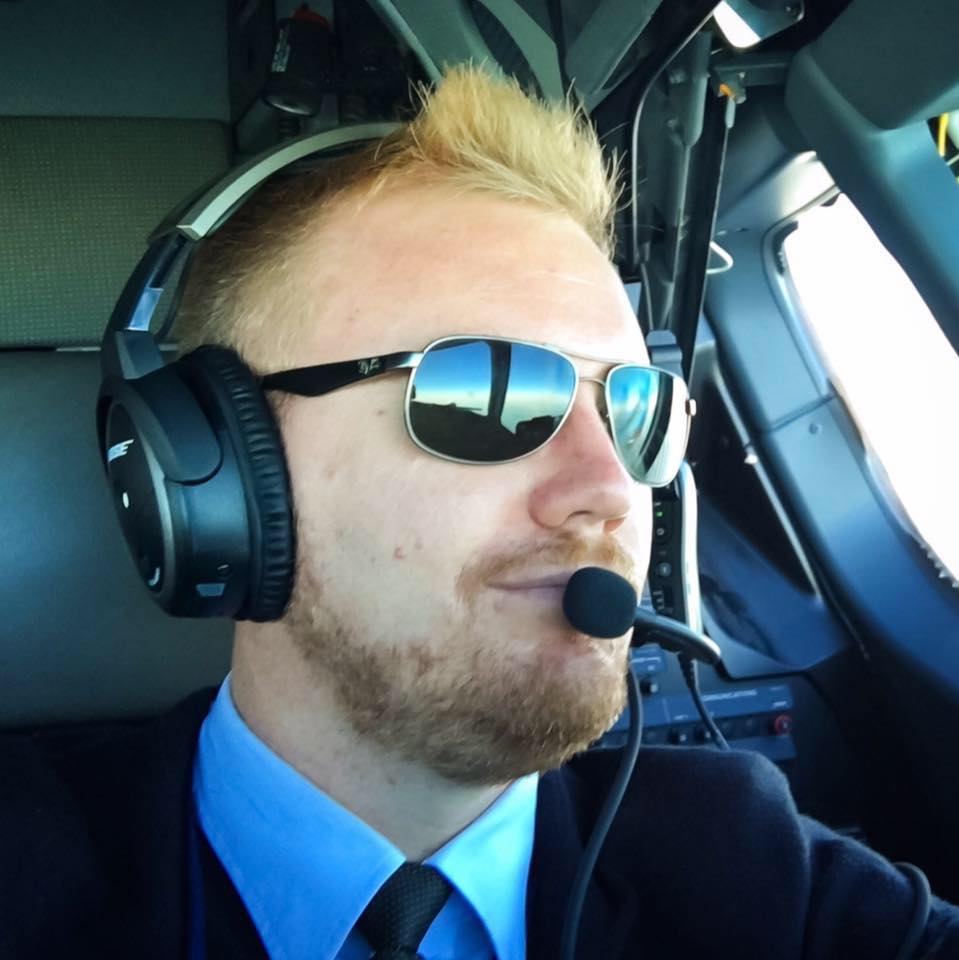 My story started in the small village Billsjö outside the northern Swedish town of Örnsköldsvik back in 1981.
I used to love to play football and hang out with friends and my lovely family. We are 4 siblings and we used to have a blast together!
When I was 14 years old I was "bitten by the aviation bug".
My father had acquired a PPL in order to fly in his work, between the cities of Northern Sweden, and I had been tagging along.
For my birthday that year my parents gave me a test-lesson in a Cessna 172 together with a real instructor named Mats.
It was an absolutely mind-altering experienced and I decided then and there that becoming a pilot was what I wanted to do with my life.
I was a very average student at that time but having a target completely transformed my work ethic and I went from an average 3.5 (5) score to a 4.8 within the period of 2 years.
This is what motivation and goals do to you!