FEATURED ADDONS FOR MICROSOFT FLIGHT SIMULATOR 2020
We're delighted to present some of our favourite addon picks for MSFS2020! An enormous amount of time and effort goes into creating these fantastic addon packs! If you're looking to further enhance your MSFS2020 experience, we hope you will find these addons of use.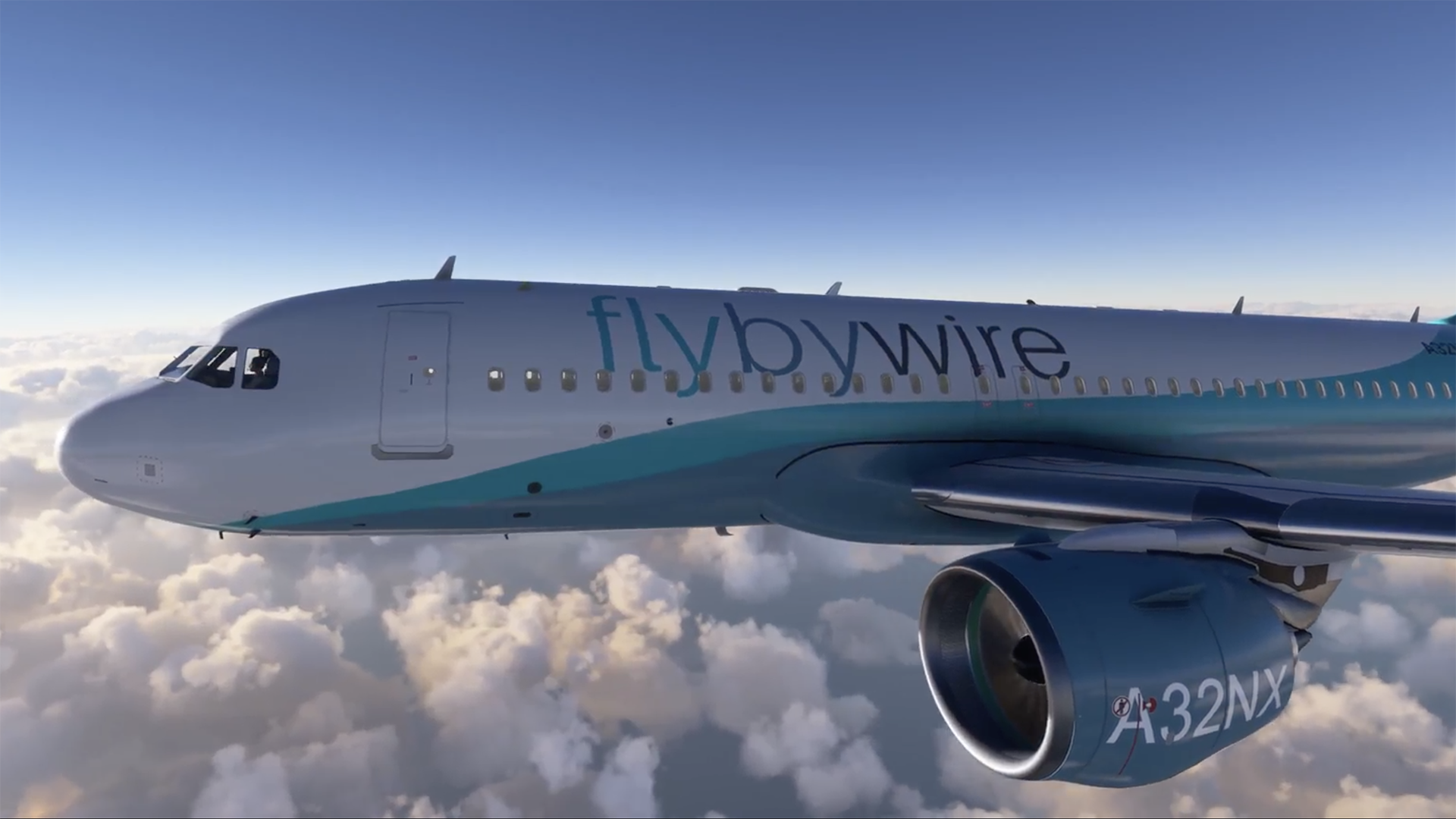 FLYBYWIRE
The A32NX Project is a community driven open source project to create a free Airbus A320neo in Microsoft Flight Simulator that is as close to reality as possible. It aims to enhance the default A320neo by improving the systems depth and functionality to bring it up to payware-level, all for free.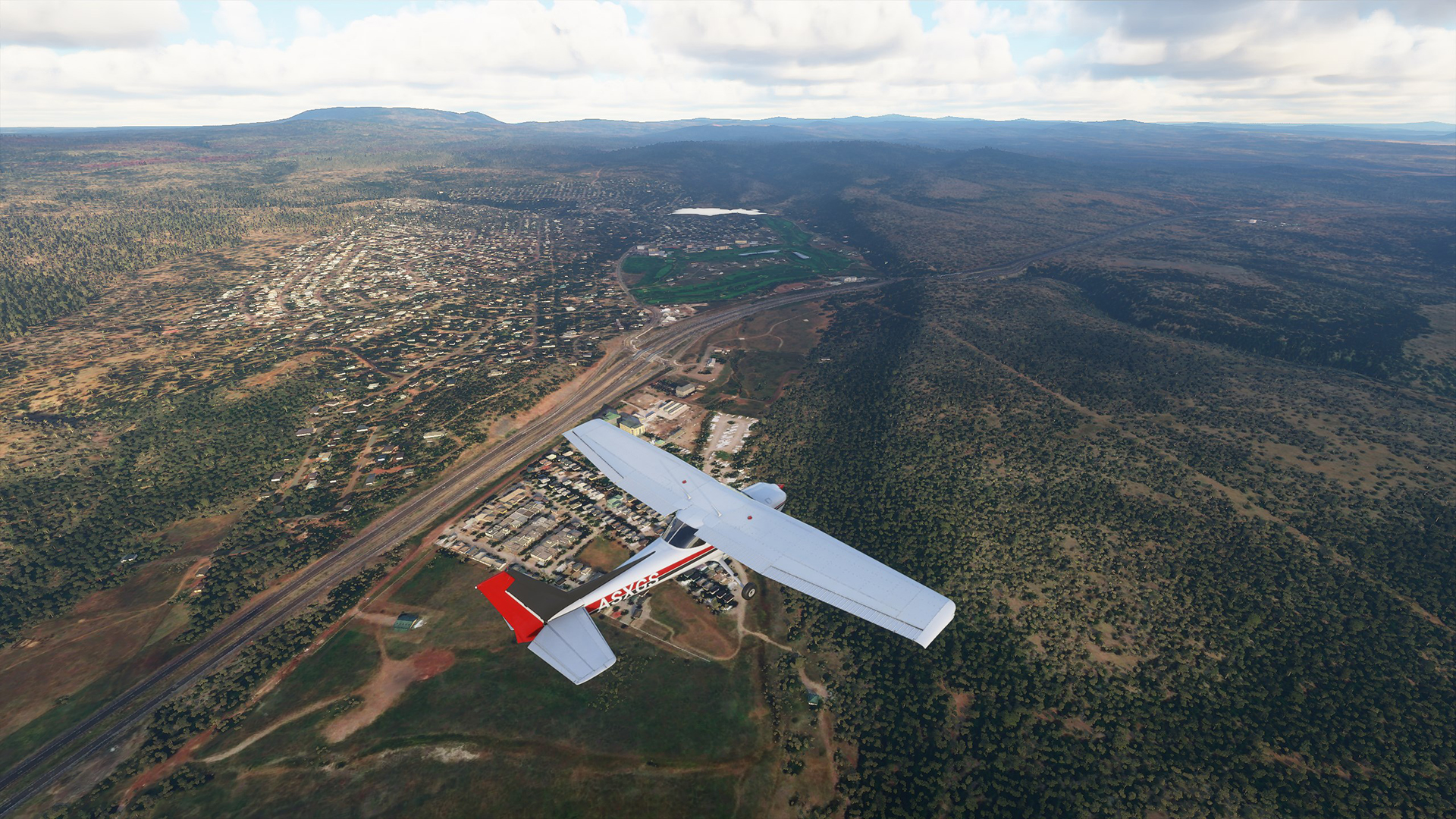 FREEWARE C152X REALISM MOD
A brand new freeware modification for the default Cessna C152 has been released for Microsoft Flight Simulator. This new freeware module sees various improvements across the board that greatly enhances the default aircraft fixing various nuances found within the plane.
CLINK'S MEGAPACK V10, 600 LIVERIES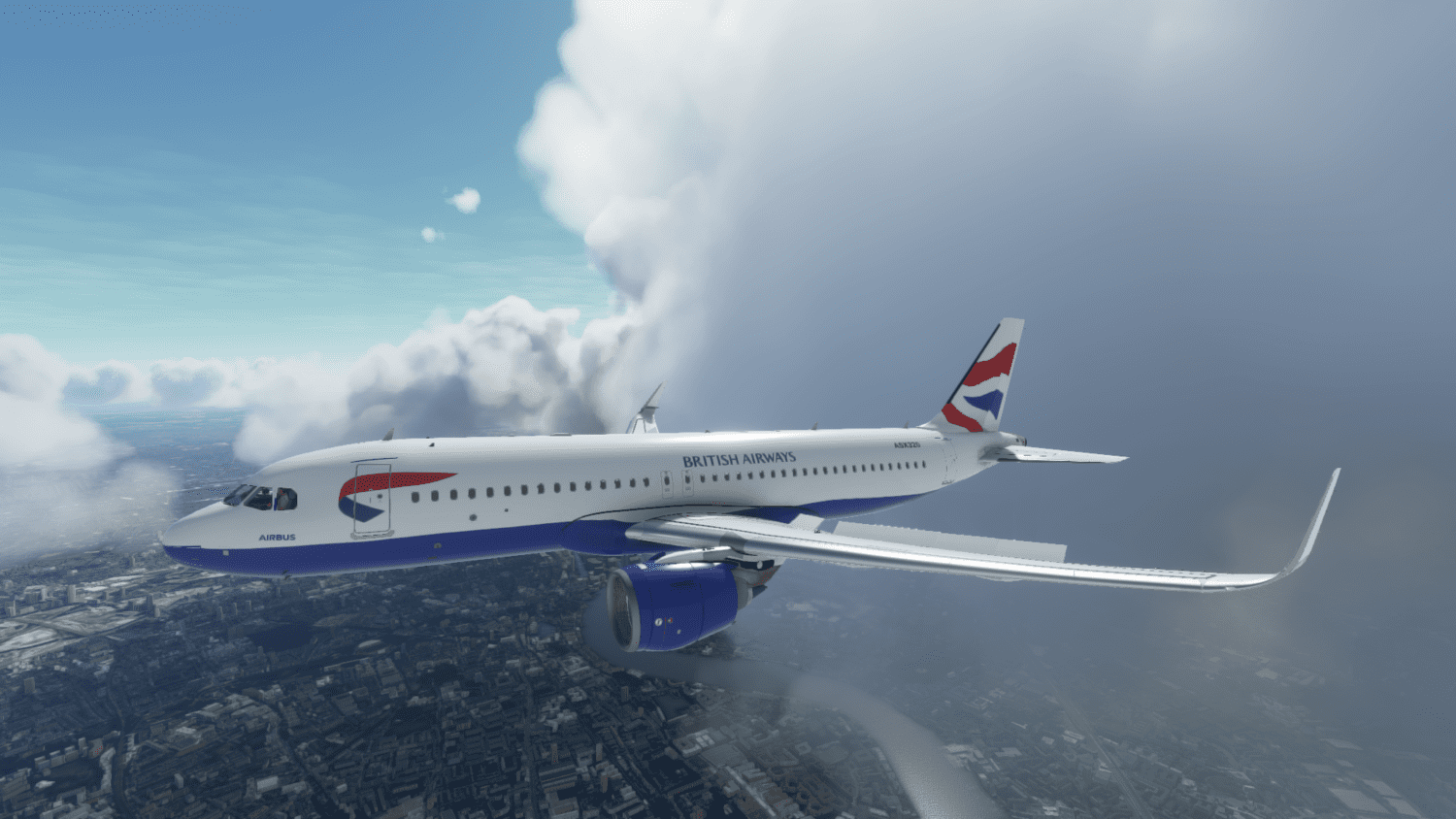 LIVERIES – CLINK'S MEGAPACK V10, 
The mega-pack has been updated again thanks to the hard work of Clink and all the livery designers! In this pack there are now a grand total of 600 liveries across all major aircraft. To download the megapack, hit the button below to head to their Discord server where you can download the pack.